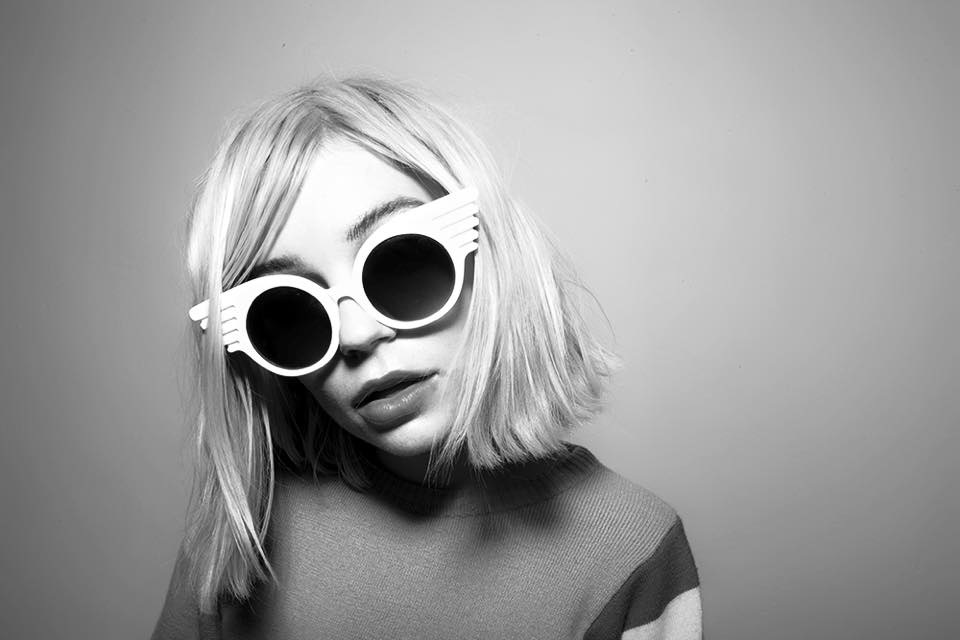 Music Critic Isabelle Porter reviews Mars Argo's latest single, commenting that we have more to hear yet
Mars Argo is back, and she is feeling angry. On the 25th of April, the enigmatic singer posted a caption-less photo of a cerulean jumper on her Instagram, which was revealed to be the cover art for her new single, 'Angry.' This post elicited a flurry of comments in all-caps by fans who have awaited the release of new Mars Argo music since her last post on the platform in January 2019, a statement from her lawyer announcing the settlement between Argo (whose real name is Brittany Sheets), her former creative partner Corey Mixter (aka Titanic Sinclair) and Moriah Pereira (aka alternative/metal singer POPPY). This settlement granted Sheets the rights to her music, as well as the Mars Argo brand. 
'Angry' is quintessential Mars Argo. The candid chorus: 'I'm feeling angry / I'm feeling mad at me' harkens back to 'Beauty is Empty' from her 2011 EP, Linden Place. Gritty electric guitars and drum machine beats work in conjunction to form a haunting electro-pop sound. 'Angry' is sure to appeal to long-time listeners and those who are new to the Mars Argo musical universe but enjoy the whimsical pop music of artists like Princess Chelsea and PinkPantheress. 
Overall, the song falters in tapping directly into the source of Argo's 'anger,' hovering somewhere near the surface. This is surprising, since Argo's previous music has never shied away from making pointed remarks about femininity and romance, often taking on a macabre tone while doing so. For other artists in other contexts, this lyrical vagueness might be a fatal flaw. However, in Argo's case, the probable cause of her anger precedes her lyrics. Most listeners can sense why she is so frustrated without her needing to spell it out, but on their own, the lyricism fails to pack the deft punch that Argo normally throws. 
In the final lines of 'Angry,' the music cuts abruptly as Mars Argo sings: 'Fuck it, I don't feel okay / But tomorrow's gonna be another day.' She arrives at a reluctant sense of resolve and leaves listeners on a positive note. With any luck, we have more to hear yet from Mars Argo. 
---
You Might Also Like: