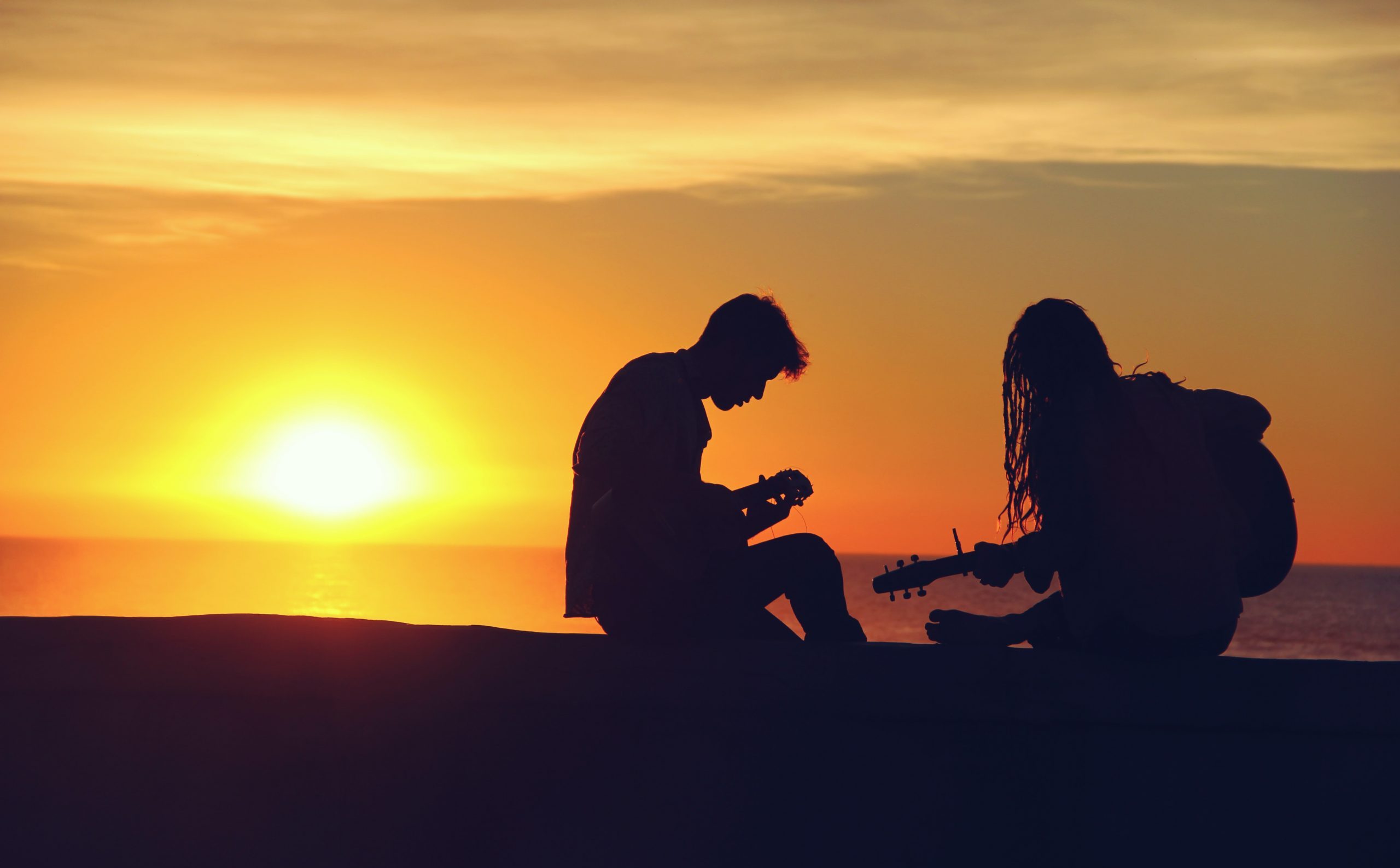 Music Critic Eve Wisniewski reviews Paris Paloma's single and highlights her exploration of gender roles
Gaining rapid popularity since 2020, Paris Paloma, a UK singer-songwriter, has released another single, 'Labour,' which entangles genres of alt-pop and folk. Paloma's music features mythological, literary, or historical figures and situations, with a modern gloss. In 'Labour,' we get a solitary woman exhausted by manual work in comparison to her idle spouse. Evidently an archaic scene, as she 'tends to the gables,' and 'fetches the water/from the rocky mountain spring,' Paloma shows us that as society has progressed, gender expectations in relationships have remained wilfully stagnant.

It starts as a quiet acoustic. The woman does all of the physical work in exchange for the husband's 'words and their sharp sting.' He is the fuel for the fire. The chorus brings in images of bodily decay, 'the capillaries in my eyes are bursting,' 'the calloused skin on my hands is cracking,' and blooming in the middle, is the recurring question, 'if our love died would it be the worst thing?'  
Reminiscent of her earlier song, 'the fruits,' Paloma's music embodies the calm before the storm. These quiet melodies are punctured by incisive lyrics that work to summon the enraged. Speaking about the single and its wildfire success, Paloma describes being outraged at the imbalance in cishet relationships, where the work is so heavily weighted on the woman.  
The second verse makes this point clear, addressing male ignorance, 'the false incompetence is dominance under a guise.' He is no innocent bystander. In the bridge, a chanting, choral melody builds as she lists the contradictory and unrewarding expectations of women, 'all day, every day, therapist, mother, maid, nymph, then a virgin, nurse then a servant.' Voices amass, distinct but connected. This is then overlaid with the chorus, wherein all these voices sing together like birds freed from a cage. 
The single has clearly inspired women to share their stories of misogyny. The lyrics then, serve two purposes: uniting women and calling out men. Fans of Florence and the Machine, and Hozier will likely find something in Paloma's music, which hones the quieter side of witch-pop. Paloma's depiction of a woman's desire to free herself has and will hopefully continue to bring out women's stories, and address men, pitchforks at the ready. 
Rating: 8.5/10 
---
Enjoyed this? You also might enjoy:
Single Review: Ellie Goulding – By The End Of The Night
Single Review: Angel Olsen – Nothing's Free