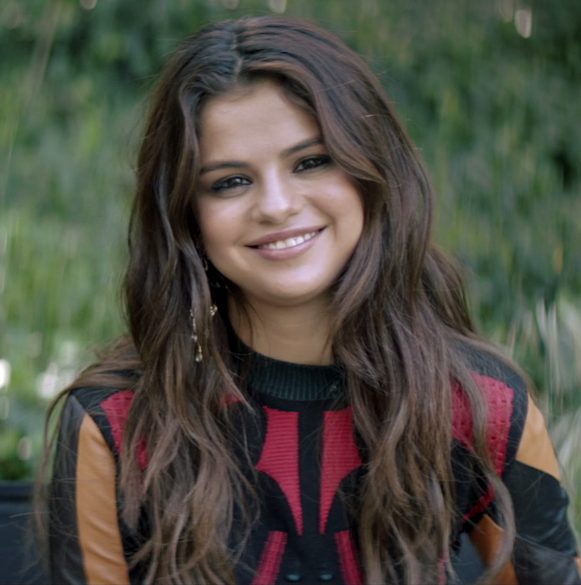 Selena Gomez displays a more emotional side on her new single but fails to deliver on an interesting pop song, Music Critic Memoonah Hussain reviews
Far away from the world of upbeat catchy beat, high profile collabs, and Hollywood-esque music videos, Selena Gomez lays her heart bare. This stripped back emotional ballad with sombre yet enthralling piano chords shot entirely in monochrome on the iPhone 11 serves as a brutally authentic and frank act of closure from her toxic relationship. This is the first single from her highly anticipated third solo album.
This single is much more intimate than her previous records. Small details such as "in two months, you replaced us / Like it was easy" heavily points at Gomez's on-and-off eight year relationship with fellow artist Justin Bieber who, three months after breaking up with Gomez for the final time, proposed to Hailey Baldwin. Gomez dropping this single barely a month after the wedding makes the timing all the more brutal.
Yes, Gomez tragically reflects on her toxic relationship with Bieber, but the song is for her. It is about her reflection and sadness that she had to tear herself away from someone she loved in order to find herself and love herself. The sombre atmosphere of the single facilitates the emotionally strong lyrics in Gomez realising and mustering the strength to let go of her lover for her own well-being and find her self-worth from within.
The damage that the relationship did to Gomez is highlighted by her repetition of "my" in repeated lines: "Set fire to my forest" and "Sang off-key in my chorus". She wants us to know how much he hurt her. However, she has the strength to admit she too did play a role: "We'd always go into it blindly" "I saw the signs and I ignored it"). She recognised her poor judgement in the relationship. Her soft and tender vocals make it clear this is not a happy song but the lightness of her tone contrasted against the starkness of her lyrics and video, with just Gomez at the centre suggests hope: Gomez is on the path of recovery and she's never been stronger.
This song had great potential but the chorus really lets it down. It is far too repetitive and drains the energy from the song, especially with the echo. The chorus is normally the section of the song that captivates the listener but I just felt let down. Structurally the song is quite monotonous and this lazy chorus fails to give rise and fall needed to help sell the song. Had she injected greater personal content, the chorus would not be the same line repeated and the song would not just be another generic break-up ballad.
This song is such a contrast from Gomez's previous hits and shows not just her evolution as an artist but also the evolution of herself as a person. It seems the upcoming album will continue to be more intimate and we will learn Selena Gomez's truth.