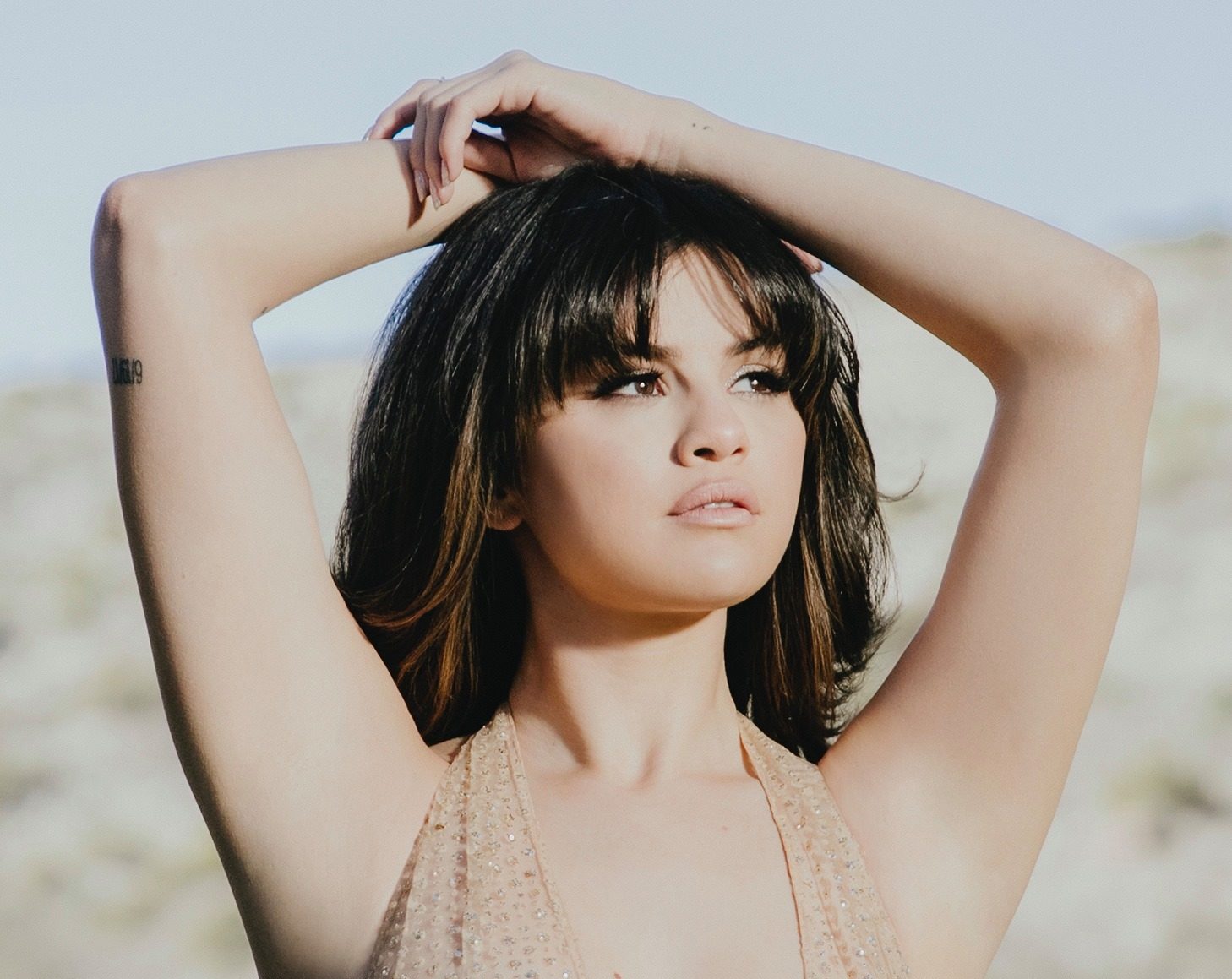 Music Critic Ilina Jha review Selena Gomez's single, praising its honesty and vulnerability
Content Warning: This article discusses mental health conditions (anxiety, depression, bipolar).
Selena Gomez has released a new single about her mental health struggles, 'My Mind and Me', to accompany the release of her Apple TV documentary of the same name. Gomez has struggled with anxiety and depression, and was diagnosed with bipolar disorder after a stay in a mental health hospital. Both her new song and documentary are an attempt to be more open with her fans and to help others who suffer from mental health conditions.
'My Mind and Me' is, as expected, a very emotional song. Gomez sings in a vulnerable tone and the lyrics are heartfelt and honest. The lines 'My mind and me / We don't get along sometimes' are particularly striking, and the chorus's melody renders it memorable as well as meaningful. The use of piano in the instrumental fits the song well.
Given that the running time is only two minutes 30 seconds, I think an additional verse or bridge could have been added in order to push the song even further. In trying to cover both Gomez's mental health struggles and her realisation that she can help others, the song falls slightly short of properly exploring either, and thus left me with a slight feeling of incompleteness. An extra minute or two of lyrics could have helped in this respect. However, 'My Mind and Me' is overall very strong, and its message will resonate with so many people struggling with mental health conditions.
Rating: 7/10
---
Enjoyed this? You might also enjoy:
Single Review: Years & Years – 100% Pure Love
Album Review: Loyle Carner – hugo