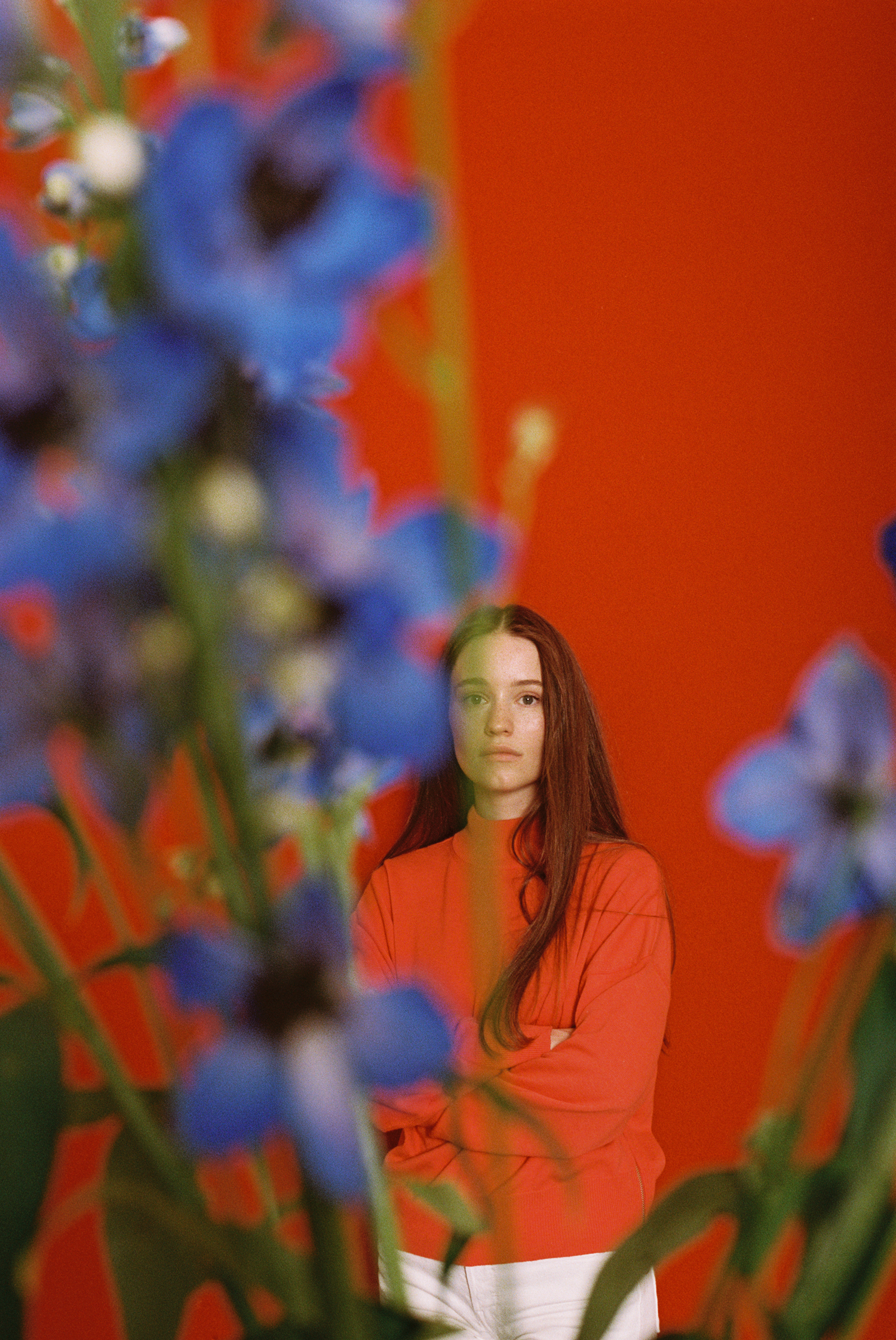 Deputy Editor Issy Campbell is impressed by the mass appeal of Sigrid's latest single, though voices concern for the future trajectory of her career
Every great pop song makes you question whether you've already listened to it before you actually have. Sigrid's latest single does exactly this. Her career has sky rocketed since being named BBC's Sound of 2018, which may explain why 'Don't Feel Like Crying' is her most mainstream pop single yet. From the abrupt and quite startling intro, to the fade-out at the end, it ticks every pop-lovers box.
That being said, her unique vocals can still be heard as she ascends into the higher notes of the chorus singing: 'I dry my eyes cause I don't feel like crying' in a way that's both powerful yet soft. With a lower spoken part to the song, in a typical pop-not-rap manner, you can't help but bob your head along to the beat.
Unlike many great pop songs, however, it actually sounds better live. In her Vevo upload, the Norweigen singer strips back the track entirely, accompanied only by a piano and a backing vocalist providing hair-raising harmonies. Her ability to capture raw emotion is far more present in her live rendition, and the song really shows off her ability to sing such introqute melodies. The spoken section is punchier, and the general vibe more true to her earlier tracks like 'I Don't Want To Know' or 'Dynamite'.
In her defence, it isn't that original is bad, to the contrary – it's just that it's way better live. Come the summer, 'Don't Feel Like Crying' will come into its element, playing loud out of car radios with the windows wound down. It's a real feel-good track, but I really hope Sigird's fame does not result in her moving into the world mainstream pop. She has a lot more to offer than I think this track shows, and I imagine any one who has seen her live can testify to that.
'Don't Feel Like Crying' is available now via Universal Music.