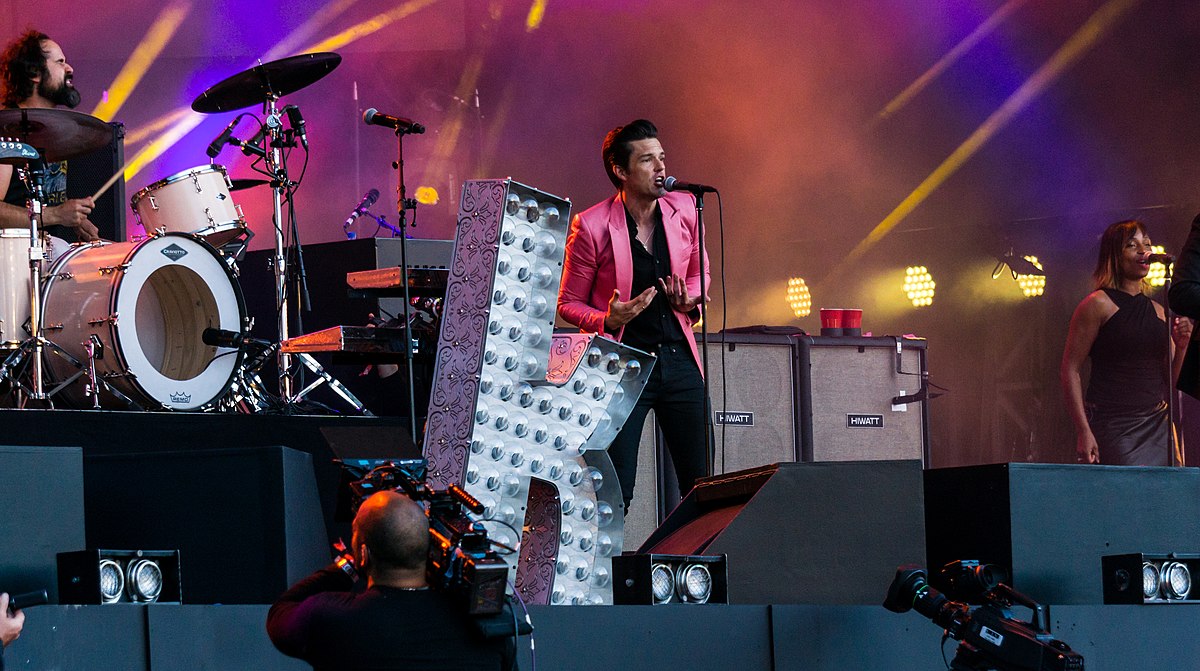 'Caution' by The Killers is by no means revolutionary, but a relatable story that's a welcome distraction, Music Critic Sarah Mawson writes
The Killers are back with 'Caution', their new single that harks back to the same sound they presented over a decade ago in their 2008 album Day & Age. The 'dustland fairytales' are back, this time telling of a 'featherweight queen' with 'Hollywood eyes' who grew up in the desert, who can go 'straight from zero / to the fourth of July'. The track has the stereotypically American rags to riches story with the character nuances The Killers like to include, likely inspired by their Las Vegas beginnings, as well as the upbeat sound that you can imagine driving in the desert to, matching the carefree escapism of the lyrics.
On the one hand, this is a little repetitive of The Killers and I could easily get tired if their next album is comprised entirely of this kind of thing. But, on the other hand, they do this genre extremely well, and some familiarity wouldn't necessarily hurt at a time like this. In the coming weeks I imagine we'll all be able to relate to the lines 'If I don't get out / out of this town / I just might be the one who finally burns it down', 'throwing caution' to the wind just to restock on the bare essentials from the local Tesco. Though this track is by no means ground-breaking, it's fun and comforting and most of all distracting, providing enough immersion in a four and half minute story to temporarily and energetically distract from the current worldwide chaos. 
'Caution' is available now via Island Records
---
Why Not Check Out Some Other Single Reviews?
Single Review: Cassia – Do Right
Single Review: Aminé – Shimmy