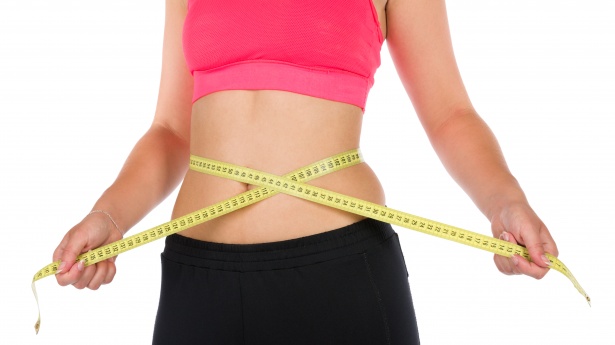 Life&Style's Isobel McArthur discusses the latest dress sizing scandal with Online Retailer Boohoo and the implications of labelling a Size 8 as large
It's no secret that being a woman in the twenty-first century has its pit falls. We live our lives according to and in earnest of stereotypes – simple day-to-day activities are booby-trapped with damaging ideals and hidden prejudices. The retailer Boohoo added 'online shopping' to the ever-growing list of daily struggles women face when they labelled a size 8 pair of trousers as a 'large', causing widespread criticism.
Boohoo, named by The Independent as the UK's most popular online clothing store in 2018, faced massive social media backlash when the size guide on a pair of cargo pants labelled a size 8 (33.5-34 inch bust, 25.5-27 inch waist and 36-36.5 inch hips) as a large, with a size 6 being a medium and a 4 being a small. Consequently, the size 10 model in the photos of the trousers would have been considered plus size.
Unsurprisingly, shoppers were outraged and many took to social-media platforms to vent their frustration. One unhappy customer tweeted that the sizing made her 'feel like a whale' and another noted that it was 'no wonder that girls have body insecurities' when a healthy looking size 10 model was branded plus size.
The Boohoo scandal finds its place in a society which doesn't try to hide its personal mantra of 'smaller is better' when it comes to women's bodies. With diet culture taking an active role in promoting 'dropping dress sizes' and the media never failing to present unrealistic body standards, the tape measure around girls and women of all ages is ever-tightening.
So, when the reality is that Britain's average woman is a size 16, to tell her that a size 6 is 'medium'  is going to undoubtedly cause distress and upset. With women tweeting that the Boohoo sizing was 'depressing' and made them feel 'fat', the implications of the fashion industry's sizing really can't be ignored. To demonstrate the extremes of this issue, inaccurate and shaming dress sizing has also been associated with the onset of eating disorders and the prevention of recovery. The Garment Project, a US charity that aims to help the recovery of women with eating disorders, goes as far as removing sizing labels from donated clothing to help these women accept themselves and their recovery with no numbers attached.
Boohoo has set the precedent to shoppers that a size 8 is large, and I urge readers to take this inaccuracy not as another unrealistic body standard, but as an example of the faults of the fashion industry. Until clothing sizes are fair, uniform, and reflect the real dimensions of female bodies, they will continue to attempt to shame women into unhealthy ways of thinking. However, with the acknowledgement that size really is just a number, it is possible that women can start to see that the problem is not with their bodies, but with the fashion industry and its sizing scale.