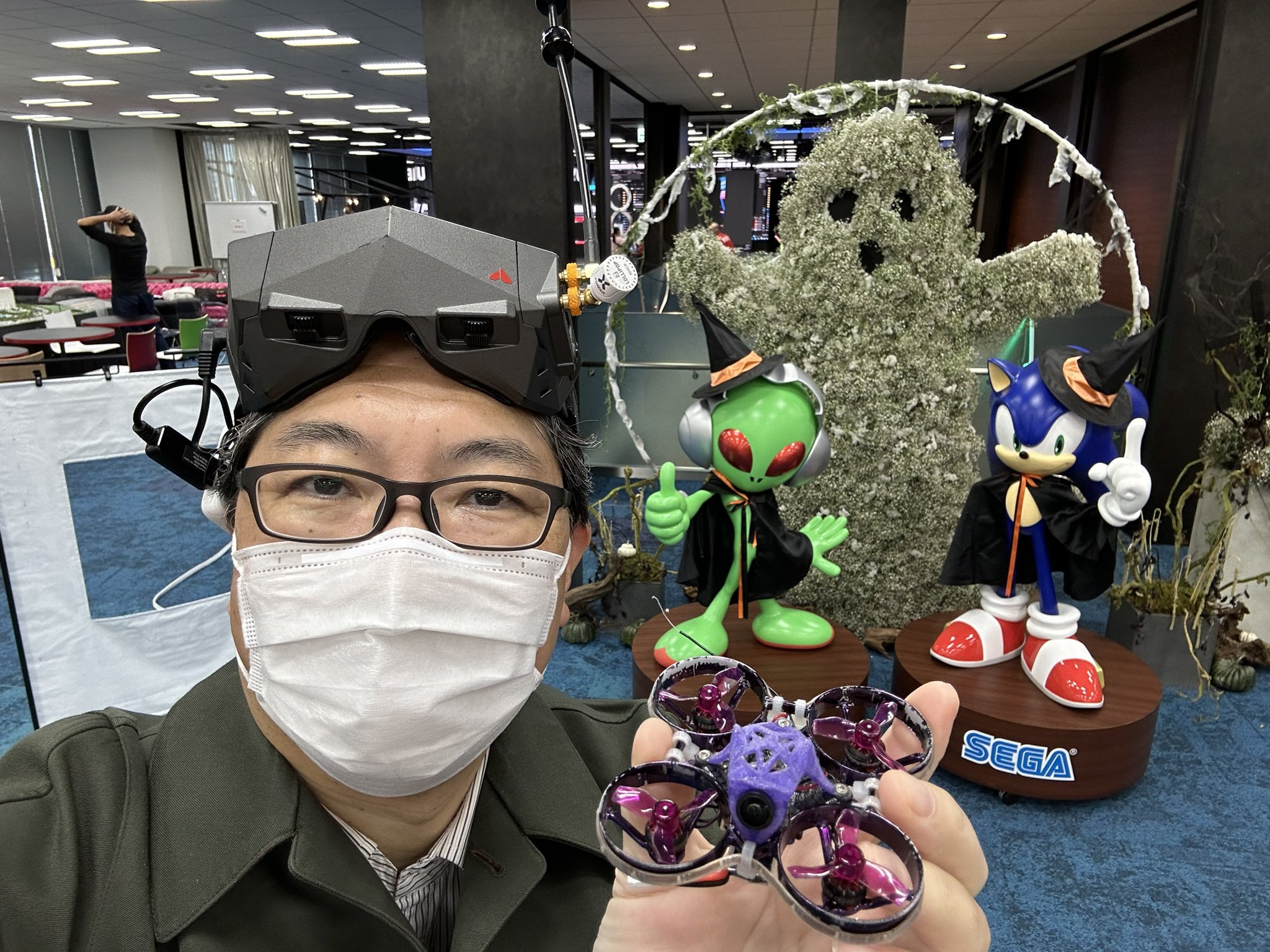 Gaming Editor Benjamin Oakden reports that Yuji Naka, creator of Sonic the Hedgehog, has been arrested on suspicion of insider trading
Yuji Naka, a Japanese game developer best known for his work on the Sonic the Hedgehog franchise, has been arrested by Tokyo police. The former Sega employee is suspected of insider trading during his time working with Square Enix. Naka, along with two other Square Enix employees, are alleged to have invested over 47 million yen (£280,000) in shares of the development studio Aiming between December 2019 and February 2020. Aiming were working on the Square Enix-published mobile game Dragon Quest Tact, and since that information wasn't public at the time the shares were purchased, Naka is at risk of prosecution.  
---
---
This news is the latest in a series of controversies Naka has been involved in since joining Square Enix in 2018. Although revered for his work on critically acclaimed Sega games such as Sonic the Hedgehog, Phantasy Star and Nights Into Dreams, Naka's latest project, Balan Wonderworld, released in 2021 to extremely unfavourable reviews. Naka would go on to sue Square Enix, claiming they dismissed him from the Balan Wonderworld team six months before its release, and tweeted a photo with the face of Naoto Oshima, who he had worked with at both Sega and Square Enix, blacked out.
This arrest only adds to Naka's woes, who could face a maximum sentence of 5 years imprisonment or a fine of up to 5 million yen (£30,000) if found guilty, although the actual sentence would likely be much lower.
---
Read More Gaming Articles Here:
8 New Tracks For Mario Kart 8 Deluxe!
New Pokémon Scarlet and Violet Trailer Released