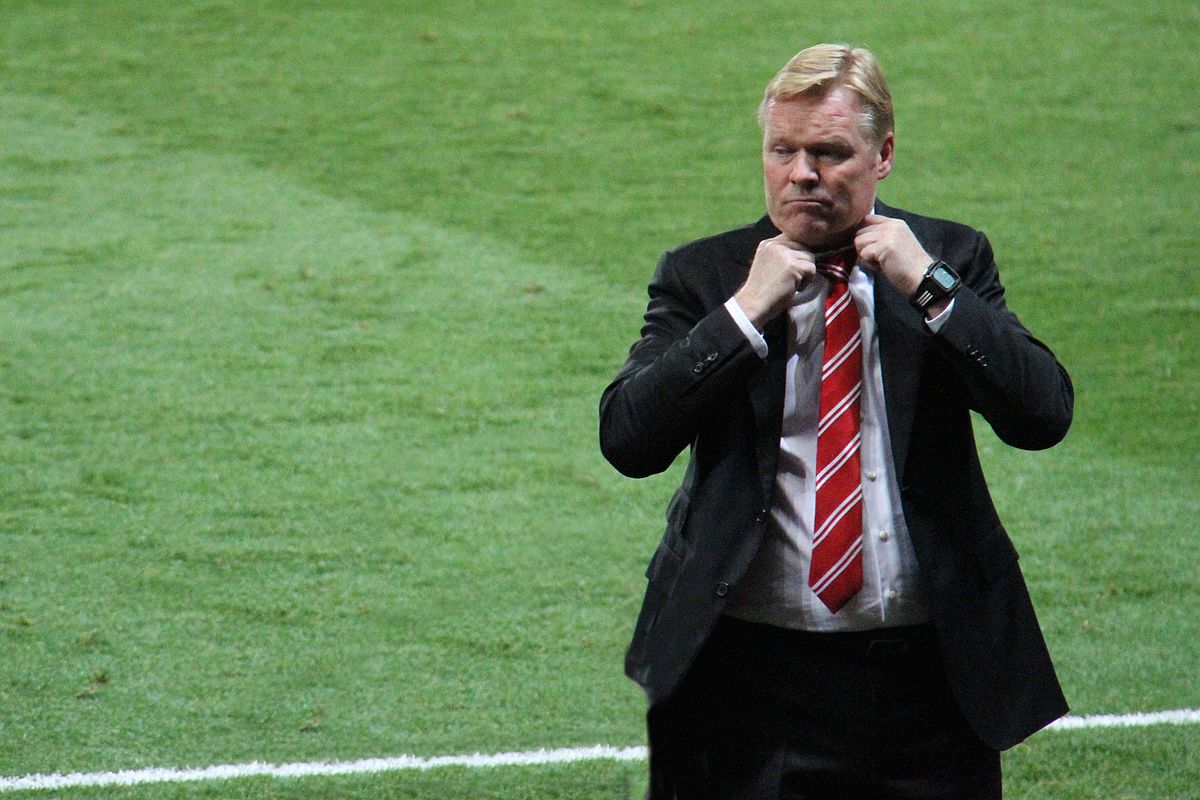 Sports Writer Dan Hunt tells the heartfelt story about the match that invigorated his support for Southampton and what the historic day meant to him
Redbrick Sport's 'Sport That Stuck With Me' series gives us a chance to reminisce about sporting moments from the past that will stay with us forever. For Dan Hunt, Southampton's hammering of Sunderland in 2014 was a day that he will never forget.
---
It was the three o'clock kick-off and Southampton were at home to Sunderland. I was sat in my living room watching Jeff Stelling barking the scores. I had Football Manager running a game I was probably losing and this game was on the back of good form (from me). The week before I had turned 13, and the start of my teenage years was met with (somehow) achieving a girlfriend, which was surprising.
Southampton were having a superb debut season under Ronald Koeman, a man who has gone from strength to less strength since leaving for Everton in 2016 and has now somehow landed the Barcelona job. Apparently, he used to play there.
Anyway, the goals kept on going in. I remember watching on Match of the Day a superb own goal by Sunderland defender Santiago Vergini, and poor Vito Mannone's face becoming increasingly glum as the game went on. Those were the days.
Fast-track six years into the future, and Southampton are largely secure in the Premier League (we don't mention the Leicester game). The same can't be said for Sunderland, unfortunately.
And then there's me. Unfortunately, I quit Football Manager after an embarrassingly emotional reaction to losing to Accrington Stanley in the FA Cup. The girlfriend has also gone, as it didn't take long for me to realise girls have never taken my fancy. However, football…the sport I took an interest in to persuade myself I wasn't gay, lives on. And I love it more than ever.
---
Like this? Check out more from Redbrick Sport:
Five Lessons from England's T20 Sweep of South Africa
Jack Charlton, Dementia and Football