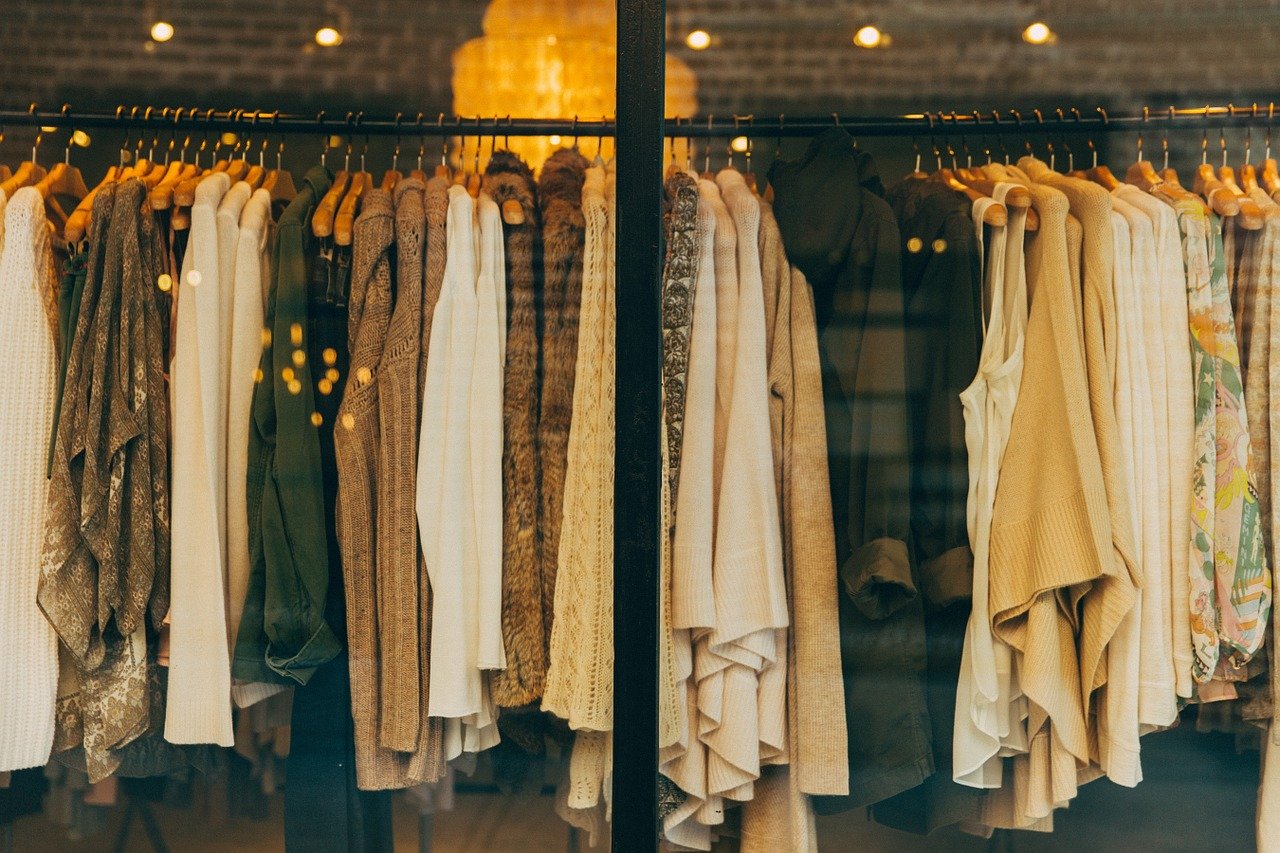 Life&Style Writer Charlotte Minter introduces the new charity that provides clothing vouchers for people living in poverty
As the long winter nights begin to encroach upon us, and the air feels that bit crisper, we all begin to value our warm clothes more than ever. People often state how much they love this time of the year, when they can layer on their woolly jumpers and oversized scarfs, serving chic autumn looks whilst feeling deliciously cosy. Unfortunately, this change in season isn't eagerly awaited by us all, especially those who are unable to afford the essential items that lots of people rely on to keep warm.
'Clothe Me – Thank You' are a fantastic new charity that aim to help clothe people living in poverty and facing destitution. The Social Metrics Commission 2019 report found that 14.3 million people are living in poverty in the UK, and figures from the Joseph Rowntree Foundation show that over 1.5 million people have been destitute in recent years. To be destitute by the JRS definition is to have lacked two or more of the following over the duration of a month: home, food, heating, lighting, clothing, shoes and basic toiletries. This could be because income is especially low, or because these things have simply been unaffordable.
To try and help combat this problem, Clothe Me – Thank You are working with night shelters, food banks and similar institutions to distribute vouchers that can be exchanged for clothes in certain charity shops. The charity shops are then reimbursed by Clothe Me – Thank You, meaning they won't lose out on money they could've raised from customers more able to afford the cost. This makes the charity a doubly beneficial organisation, clothing those who need it most whilst also guaranteeing money to charity shops, which are becoming increasingly important cogs in the sustainable fashion machine.
Charity shops are a fantastic way to access 'cheap' clothes that are often not 'cheap' in terms of quality or material. Although the fast-fashion industry has allowed those with less disposable income to access a larger quantity of clothes, the quality is not guaranteed. So, whilst a coat might be dramatically cheaper from fast-fashion sites and shops like boohoo.com or Primark, than from other good outdoor brands, they can be quite ineffective in terms of warmth and longevity. Charity shops offer a way for people to gain access to good quality items from brands such as North Face, Berghaus and Patagonia for a fraction of the price.
But it's not just the value for money that makes charity shops so attractive, it's the choice and range of styles that are available, which are often so uniquely individual and unlikely to be replicated in mainstream fashion. The purchase of unusual clothes shouldn't be limited to those who can afford to shop at expensive designer brands or trendy vintage stores, and charity shops are a great way of making individuality accessible to all. This is why the work that Clothe Me – Thank You are doing is so important. So far, they have given out 310 vouchers since starting up in June, and hope to give out many more, through the help of donations.
The importance of being happy and proud of one's outward appearance should not be underplayed and can offer real confidence and motivation to those who may feel inferior in other ways.