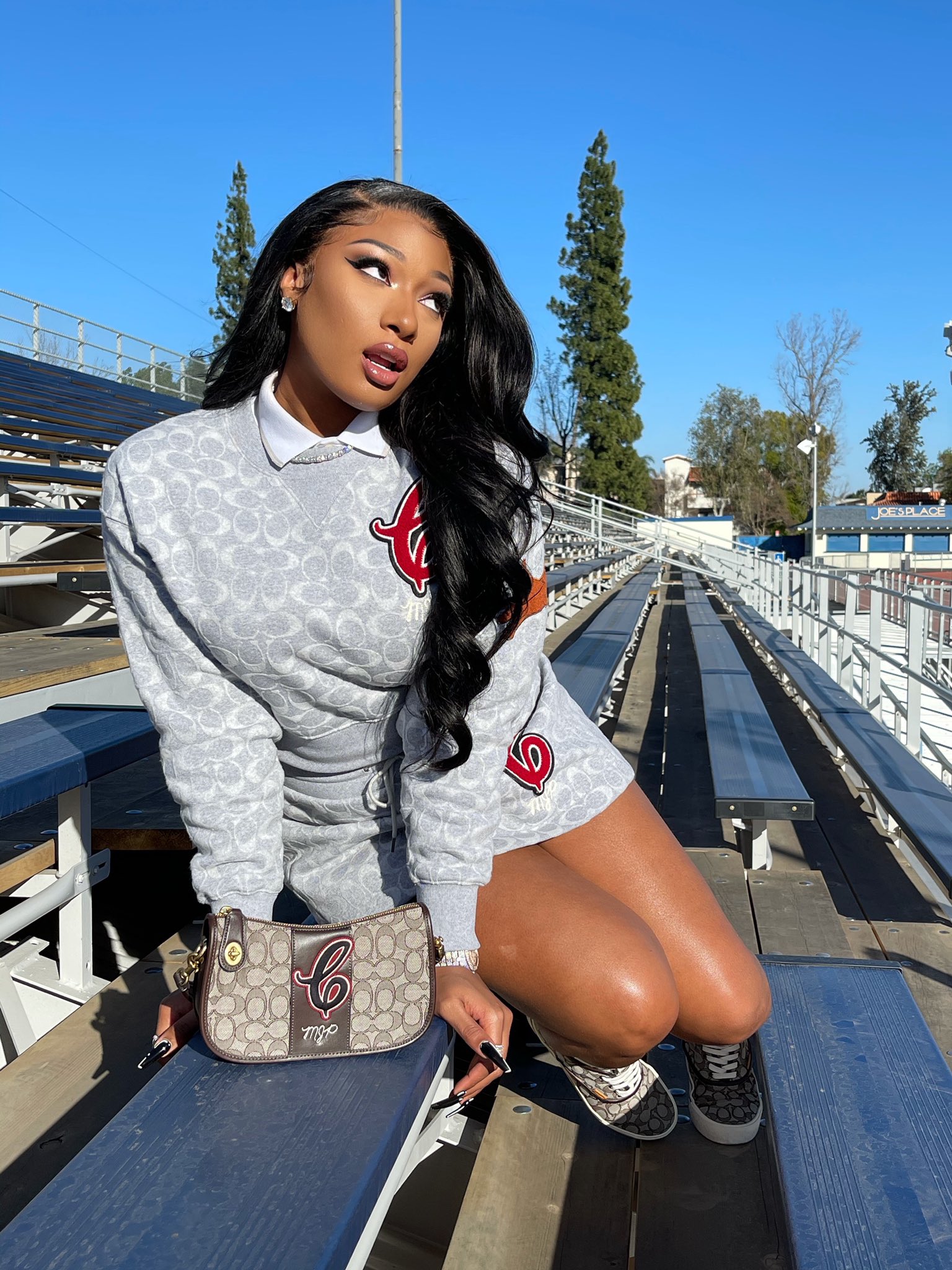 As summer approaches, Life&Style's Natasha Farwell explores the concept of hot girl summer, celebrating its feminist message
There are many ill ideologies centring around so-called 'hot girl summer.' The trend may be frowned upon by many for its connotations of sleeping around with as many people as possible. Nevertheless, hot girl summer should be celebrated as a liberating movement that normalises women becoming their most carefree selves, normalising the ability to get with whoever you want to without the toxic judgement and restraints that misogynistic ideals have burdened us with for decades.
Hot girl summer is a term originally introduced by Megan Thee Stallion in her 2019 song 'Hot Girl Summer.' The idea is that women should feel confident with their sexuality, something that men have reserved for too long. There is no doubt that unwritten societal determinism, stemming from many centuries ago, oppresses women for expressing their sexual freedom. This has been going on for too long. Women should not be shamed for confidently stating their sexual needs, whether this is through polyamorous relationships, specific kinks or anything that one desires. A woman's sexual needs are as important as their partners. Megan has become an influential figure for the promotion of female sexual voice. This inclusive space has been celebrated by millennials and Gen-Z, and rightly so! It is an amazing movement that all should adopt.
The hot girl summer trend has dominated social media. TikTok created a hashtag trend that many have participated in, and summer 2021 is the perfect time to celebrate this feminist promotion of exploring one's sexual journey.
Condemnation of hot girl summer arguably stems from a sexist lens attempting to devalue feminine empowerment, and as a society we must not let this diminish the revolutionary movement of hot girl summer. Instead, we must utilise it as a challenge to those who cannot 'handle me' (as Megan effortlessly says). Reclaiming the realm of sexuality that misogynists have inhibited is the most liberating thing, truly encompassing the hot girl practice of not caring about judgement whilst owning your own choices.
Therefore, what I would say is prioritise yourself this summer! Wear whatever you want if it makes you feel good, text as many tinder matches as possible if this is what you're comfortable with, explore your options as free and young individuals. Furthermore, women supporting women is crucial for the movement; make sure your friends know how gorgeous they are, compliment strangers in the club toilets and say yes to everything that you want! It is time to have the best summer of our lives as we all truly deserve it after this year.
Liked this article? Read more from Life&Style:
The Romanticisation of the Ideal Summer Body
Pregnant in Playboy – and Proud
On Sexuality: Rejecting Labels and Embracing Preferences