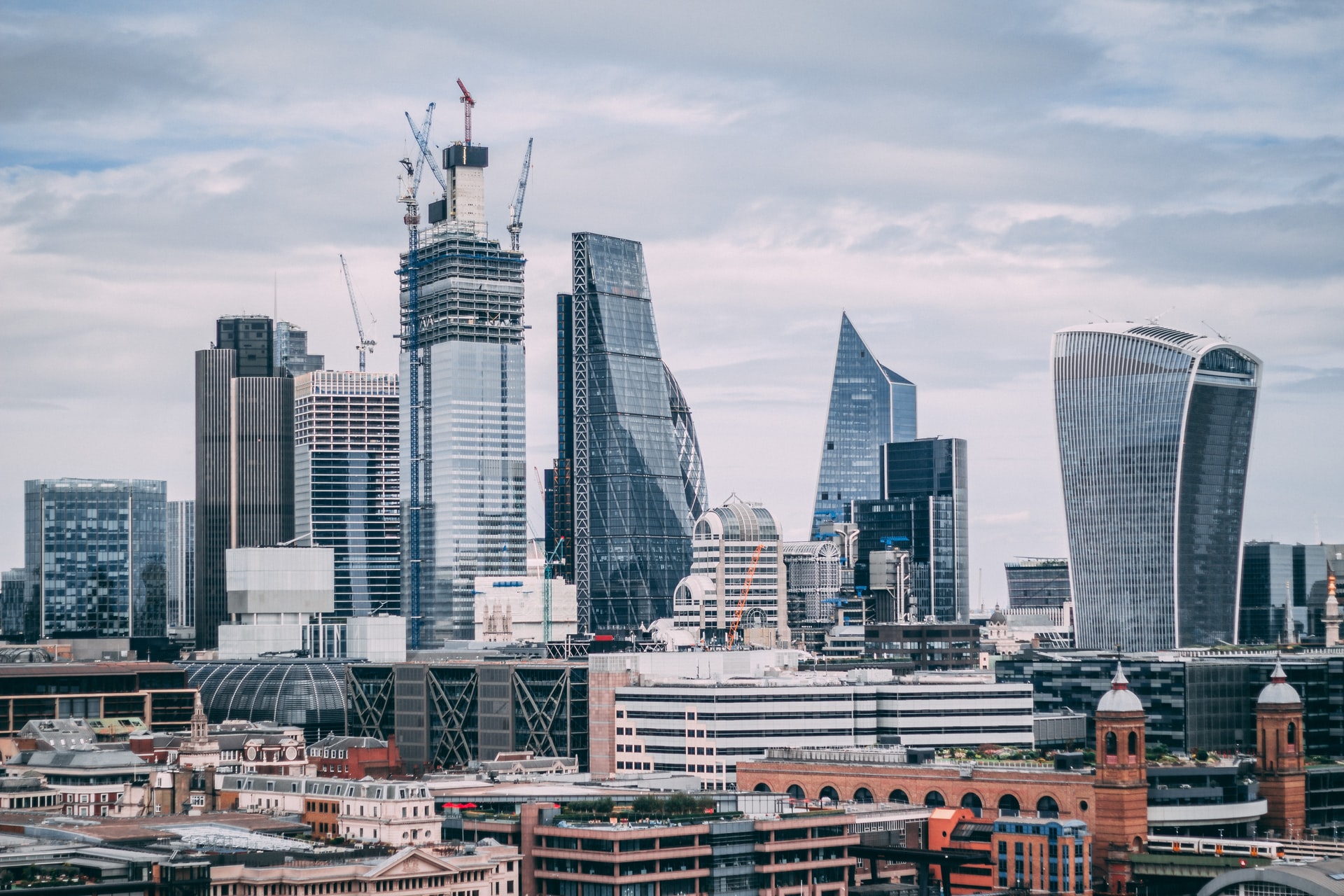 Food&Drink Editor Cara-Louise Scott gives us advice on travelling in London affordably and recommends tourist spots with lower prices
When you go on a trip away it is important to know your budget. Staying in London can be expensive, but only if you make it that way. Set yourself a maximum spend, whether you are going for a day or a few nights. To do this, make sure you know about everything you are spending your money on, such as hotel(s), food, drinks, museums and travel. Research into how much everything costs and where you can save money. Here are a few recommendations on how to save money in London, and some advice on where to go.
1. Research Hotels
While many hotels in the rich and central areas of London may be above budget, many hotels in quieter – yet still central – areas do not require you to break the bank. When I recently went to London for two nights, I stayed in the Bayswater Inn in Bayswater on the first night, which was a 20-minute walk from Hyde Park and less than 10 minutes from an Underground station. I found it affordable at £50 a night, which included room and breakfast for two people. Its quiet location meant there was no noise disturbance, being away from the hustle and bustle of the city while still close enough to top tourist spots.
The hotel for the second night, Doubletree by Hilton, was a bit more expensive, but this shows that you can have your budget at whatever works best for you. It was right next to Tower Hill Underground Station and the Tower of London, and £100+ a night was worth it for the views and its proximity to such a beautiful area of London. 
Booking.com is a good website to use as you can filter your options, and they provide good getaway deals. 
2. Travel
Surprisingly, travel around London is not too pricey. I would recommend using the National Express to get into London, as it is much cheaper than train prices. Whilst you are in London, using the Tube is definitely a good choice. It cost me exactly £7.40 every day I was in London, and I believe it maxes out at £10 per day; the same goes for using the bus system. However, transport aside, London is such a bubbling, beautiful place with so many things to see, so if you can walk to places, do so. It saves money and adds to the magic of your trip by showing you so much more than the hot crowded Underground.
3. Food and drink 
Food and drink do not have to be dear if you go to cheaper chains and buy meal deals for lunch; going somewhere 'less fancy' does not take anything anyway from the experience. But equally, if the food and drink experience is as much a part of your London experience as everything else, there are plentiful restaurants to choose from. I can recommend All Bar One in Butlers Wharf, a short walk from Tower Bridge – if you are a fan of cocktails and burgers, this is your place. In the evening in Waterloo, down the Thames near the London Eye, many cocktail vans are selling 'normal' priced takeaway cocktails – you can sit on a bench in Jubilee Park and Garden, or watch the sunset from the Thames Beach if the tide is out.
4. Museums and experiences
Use VisitLondon.com to look at what museums have free entry. The Natural History Museum, Science Museum and British Museum are all free. Check out London attraction combination tickets, where you can get tickets for multiple attractions such as the London Eye, Madame Tussauds, London Dungeon and Sea Life for a set price. A great way to see many of the sights of London would be to go on the London Eye (£24 for an adult) and the River Cruise (£12).
Finally, here is a list of places I would recommend visiting during your stay in London, some of which may be very popular tourist destinations but by no means underrated:
Buckingham Palace – you can have lunch in Green Park with views of the palace

Hyde Park – most notably the rose gardens and the lake

Science Museum – whether you are into science or not, this is a fun and free museum to explore, with lots to learn such as facts about space, transport and medicine, and there are many interactive features to the exhibits as well

St Paul's Cathedral and Millennium Bridge – walk along the bridge at sunset, there is nothing more magical than this

Tower of London – tickets cost £24 for students but you will spend at least 4 hours here as there is so much to see in the different parts of the grounds; check out the crown jewels and the Tower ravens

London Eye – an experience everyone should have at least once because of the city's stunning views, especially when you get to the top

River Cruise – a great way to see all the famous London sights from the Thames

Walk along Tower Bridge at night

Greenwich viewpoint – you can practically see all of London from here, from the London Eye, Tower Bridge, Canary Wharf to the O2; sit on the grass and take in the breathtaking views

Walk around Canary Wharf and marvel at the big buildings above you
---
For more articles on local holiday destinations, check out these articles:
Diving Helmets and Jane Austen: Visiting Winchester Cathedral
Escape Selly Oak during the National Lockdown