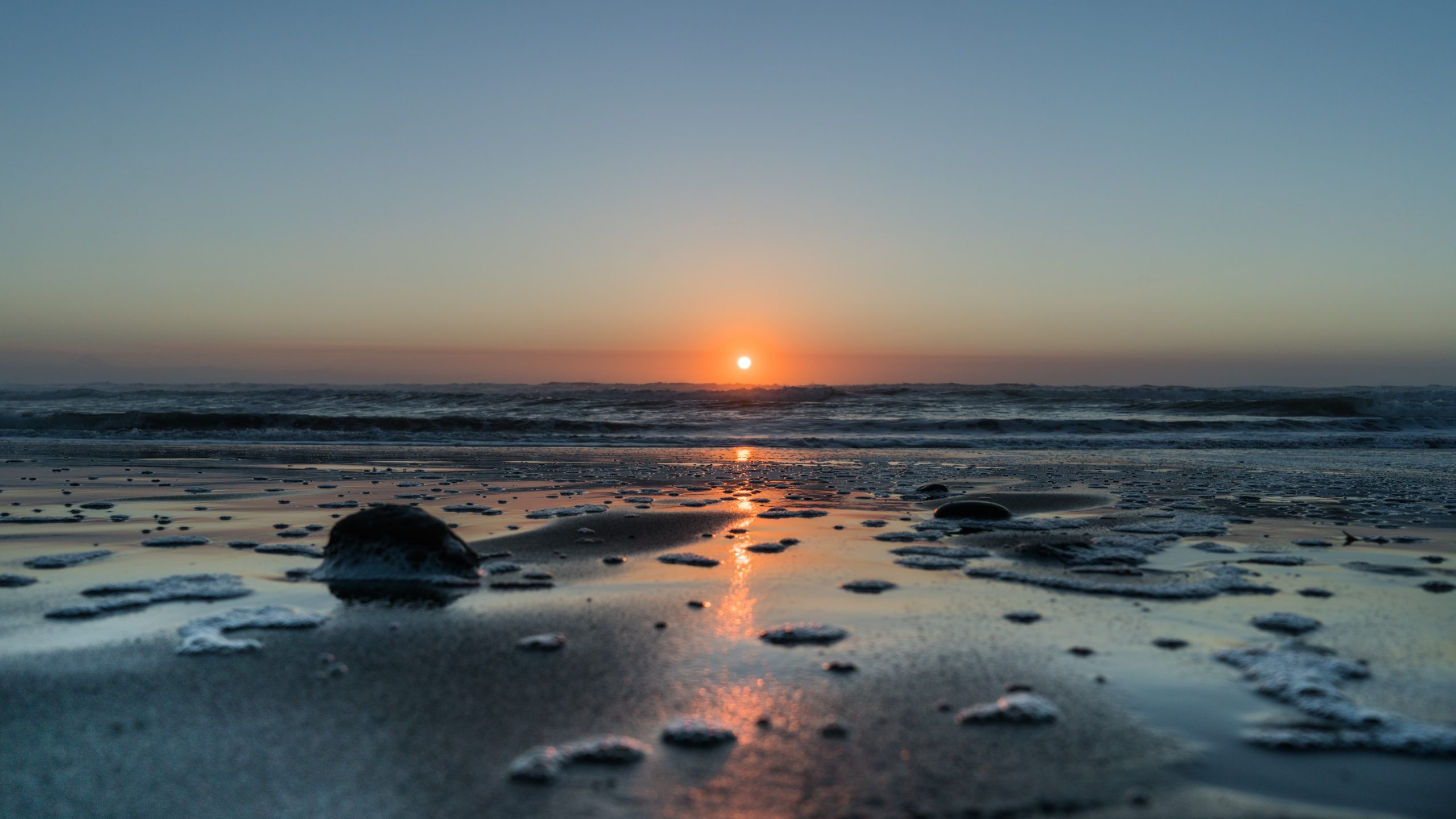 Life&Style Editor Emma Stephenson tells us all about her 'staycation' in the south-west of England and why she will be looking a little bit closer to home for her holidays in the future
When my parents described the South-West of England as 'The English Riviera' I thought it was a joke. To me, Torquay was the land of Faulty Towers and a place where grandparents travel on big bus holidays. That was before we spent a week in August split between Plymouth and Torquay exploring a part of the country I had never previously visited before.
We spent out first four nights at the Royal William Yard in Plymouth. This former Navy dockyard has been renovated into a complex of nice apartments and restaurants right by the sea. From here, it was easy to use Plymouth as a base to visit small fishing towns in both Devon and Cornwall such as Polperro, Noss Mayo and Looe. These quaint villages are picturesque and offer authentic Cornish pasties, cream teas and local cider to enjoy whilst looking out at the thrashing sea. Food is a big part of holidays for me and I did not believe I could get such amazing seafood without leaving England.
These strange times mean any spontaneity goes out of the window as you need to book everything in advance, including restaurants. Luckily, with vast countryside and so many beaches there was a lot of activities that did not require booking. We spent a good weather day walking the coastal path around Mount Edgcumbe and a rainy day sheltering in a pub in Salcombe after getting drenched walking to Stoke Beach.
From my experience, whoever said the sunny south is a microclimate of summer heat is a liar. I overestimated the climate down south to the detriment of my packing, taking with me only one thin jumper. We cannot help the weather but another surprising element of the trip was the extremely narrow country roads of Devon. I have never before been relieved to re-join a road which has two sides and a white line in the middle – surely this should be standard in 2020? Perhaps some daring drivers would find it fun to go at 60mph and navigate passing vehicles at a barely wide enough passing point but I would warn against these roads if possible – they're narrow, overgrown with high hedges both sides and steep, often leading to blind bends. The joke is we saw a Highway Maintenance vehicle on one of these lanes when I would hardly call these cycle paths highways.
From Plymouth we drove to Torquay where we explored Dartmouth, Brixham, Babbacombe (home of an extensive model village), Slapton Sands and Agatha Christie's home at Greenway. Slapton Sands delivered a little-known piece of history as the whole village was evacuated in order for 30,000 allied troops to complete Operation Tiger, a practice rehearsal for the D-day landings which resulted in tragedy. While the house at Greenway was closed, the gardens were extensive with beautiful thick banks of trees spreading down to the River Dart.
My holiday in the UK delivered everything a holiday should; a change of scenery, family time, good food, a bit of local history and the rejuvenating effect on the soul of seeing and listening to the sea. Despite the storms, dodgy roads and long travel time (why is Cornwall always minimum four hours from anywhere in the country?), I would happily go back to the South-West and will look a little closer to home for a holiday in the future rather than defaulting to looking abroad.
---
For more travel inspiration in the UK, read the articles below:
Best of Britain: Lake District