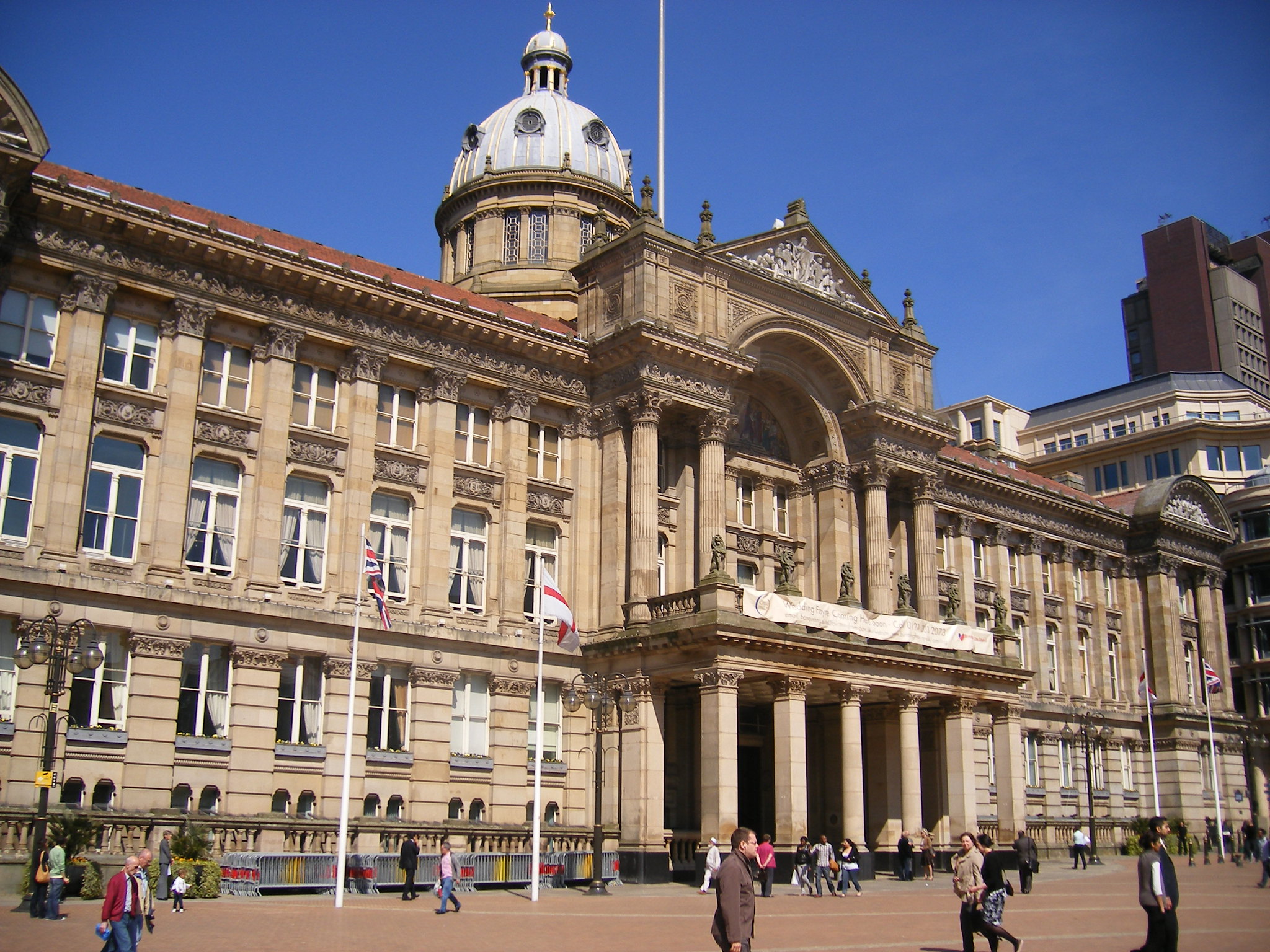 News Reporter, Adam Toms details Mayor of Birmingham Andy Street's response to the lockdown measures
Mayor of the West Midlands, Andy Street, has recommended an incremental ending to Birmingham's lockdown measures as the country grows restless with a life of isolation.
During a Newsnight interview on 9th April, Street said that this would include construction workers returning to work early in order to 'reignit[e] the economy.'
When asked if the rest of the population would then be allowed out of lockdown on a sector by sector basis, Mr Street told Redbrick that; 'It will be up to the Government to decide how to end the lockdown' and this 'absolutely has to be guided by science.'
His personal view is that 'as we look towards economic recovery we need to consider what sectors are critical and how we can get them back up and running as soon as it is safe to do so.'
'You cannot flick a switch and everything goes back to normal, so you need to consider what areas you prioritise. If you look at the West Midlands I think construction and manufacturing are key.' 
The OBR (Office of Budget Responsibility), the government's own economic forecaster, has predicted a 35% decrease of GDP and two million more unemployed after many weeks of nationwide stagnation.
When Redbrick asked if Birmingham City Council will have to introduce local cuts or higher taxes to pay for Johnson's policy of 'levelling up' the Midlands due to an inevitable recession, Mr Street replied, 'it is too early to speculate on exactly the economic consequences of the Government's coronavirus rescue measures will be.'
'I am a firm believer in levelling and it is clear that major investment will be needed to act as a shot in the arm to help reboot the economy.' He then stated that HS2 will play a key role in the region's economic recovery.' 
After 17,000 deaths in Spain, a recent waning of the country's mortality rate has led to 'non-key workers' returning to work in an experimental move. Italy has also taken this risk. 
When Redbrick asked if he agreed that letting construction workers out of lockdown – leaving other people still stuck inside – was unfair Mr Street replied: 'This phased approach would only apply to working life' and people 'would not be 'free to go about their business,' they would be 'doing their job.'
'The point of phasing… is you can prioritise those who need to … be on site to carry out work,' whilst others can carry out work remotely. 
'For example, we cannot build HS2 if all our workers are stuck at home'. 
Street also suggested that re-opening 'vulnerable schools' would be the 'absolutely right' thing to do. 
The government's decision to close schools nationwide has recently come under scrutiny as a review by The Lancet, a child and adolescent health journal, has stated that the closures did not effectively mitigate the spread of COVID-19. 
Instead, the move has produced detrimental socio-economic effects for families, particularly those of vulnerable children.    
When Redbrick questioned this to Mr Street, he responded: 'The priority at the moment is to do everything we can to support our key workers as they fight this dreadful virus… Many require childcare support, and a reopening of schools… for key workers will help address that'.
'Health experts not politicians will advise on when it is safe for all schools to return to normal.' 
Labour leader, Keir Starmer, has stated that 'we must recognise that' school closures 'will raise major challenges for families across the country.'
'The Government must step in and support families who now face a choice between losing income because there is no childcare available or paying crippling childcare costs' after depending on grandparents for childcare in the past.