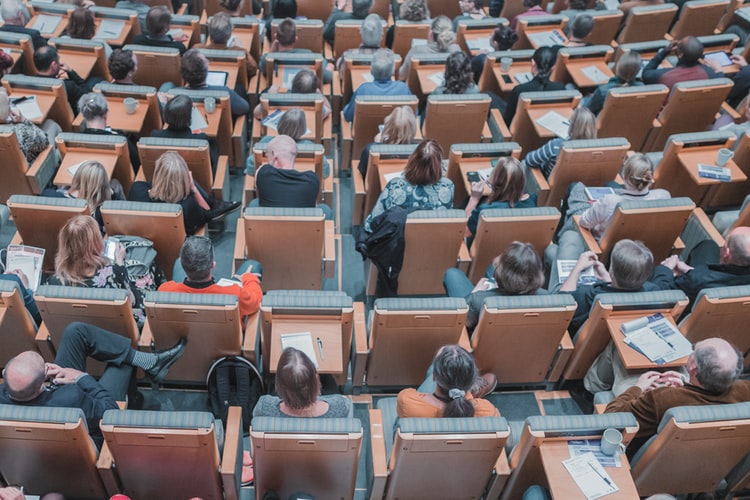 The number of students taking on sex work has doubled in recent years, a recent survey finds
The number of students involved in sex work has doubled in the last two years, a recent study reveals.
The poll, which was carried out by Save the Student, surveyed over 3,300 undergraduates, and found that four percent of students admit to having tried sex work. This is a dramatic increase from the two percent reported in 2017. The study also reports that students engaging in sex work are most likely to try to make money through the sale of intimate photos or used underwear, and that a further six percent of students stated that they would try sex work if they became short on money.
The report suggests that the increasing numbers turning to sex work can be attributed in part to the decreasing financial support afforded to students by student finance services. Maintenance loans are reportedly falling approximately £267 short of the monthly living costs of the average student, which are estimated at £807 across the UK.
One female student, who wishes to remain anonymous, told Redbrick that she participates in sex work for 'purely monetary' reasons.
'I think it's incredibly hard to balance work at university with getting a job. However, with student debts it is almost impossible to get through university without a job unless you have significant financial support from your family. This way is just a very quick and easy way to make money.'
As part of her work, the student has 'sent nude videos kissing other girls,' but she stipulates that the videos never show the lower half of her body, and that the videos are never saved in any way.
Speaking to Redbrick, a University of Birmingham second year student explains that she has begun to look into selling pictures of her feet in exchange for money: 'Sending pictures of my feet doesn't feel that sexual to me, for me it's just money, and it's the easiest way to get money because it's so little effort.'
When asked about the stigma surrounding sex work, she explained: 'Yeah there is definitely a stigma, mainly just because sex is quite a private thing so people don't really broadcast it, so when you do people are shocked and surprised.'
Rachel Watters, The Women Students' Officer at the National Union of Students (NUS), has commented on the matter, saying: 'We are fully aware that the cost to live and study in the UK makes sex work as much of a student issue as poverty, labour rights, and the welfare state.'
'It is important that we break down the stigma that prevents student sex workers seeking help from their institutions, family and friends, public health and survivor support services when they require them.'