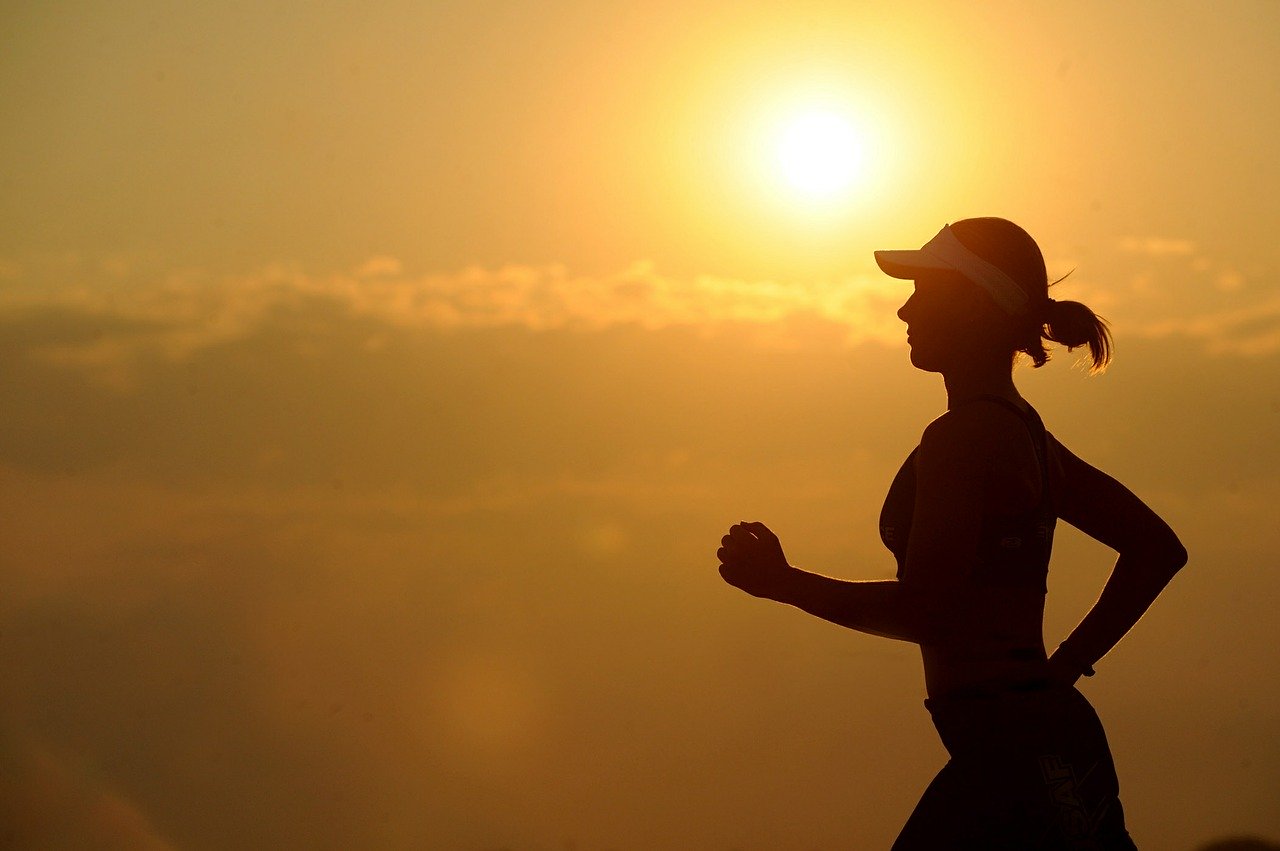 Life&Style's print editors review the sportswear brand TCA, with pieces perfect for both lounging and exercising
In the current climate of staying at home, many of us are living in our sportswear and loungewear. Being able to throw on a comfy pair of gym leggings and a sports bra in the morning sets you up for a day of productivity (or watching Netflix in bed!).
Those of us choosing to stay active whilst safely staying at home need to feel comfy and flexible in whatever sportswear we are in, whether it's for a run in the park, following along with Joe Wicks on the TV or just dancing around the kitchen.
The Life&Style editors were lucky enough to be gifted some sportswear from TCA, and we're here to tell you why we love it and why you will too.
The leggings
When it comes to gym leggings, most people have two clear boxes they need to tick. One, they need to be comfy and two, they need to be squat proof and not completely see-through. The TCA leggings tick both of these boxes, and are perfect for a run, indoor workout or for just chilling around the house. The slightly thicker material and the high waist makes them far comfier than the cheaper leggings often found in high-street stores, and you can jump around for hours without them slipping down. The TCA website has a range of different leggings and is the perfect place to buy a pair of reliable staple black leggings. Although they do have leggings in a few different colours, it would be great to see some brighter colours in the future.
The Sports Bras
Talk about moisture management! TCA has absolutely smashed their sports bra design. In this bra, I can sweat for England without feeling the rather unpleasant aftermath. Versatile as ever, you can rely on TCA for all the extra support (pardon the pun) in gym workouts to running, depending on cup size. Despite having washed and worn this bra vigorously during the lockdown period, the material still feels new as ever. In fact, it's so soft and comfortable that I've even been wearing it as a lounge bra!
Our Verdict
TCA is often overlooked due to the variety of larger brands out there, though the quality of the products is really good. The sizing is slightly complicated, with XS, S, M, L and XL rather than the usual dress sizes, but from reading the reviews it becomes quite easy to ascertain whether to size-up or not. There is a good range of products available at various price brackets, and also a student discount, so if you are after some new activewear to get you through deadline season, TCA is the place to go.
These products were kindly gifted by TCA. All opinions published are those of the article's writers. At the time of publishing, TCA is continuing to run its business as usual. You can browse their collection on Instagram here.