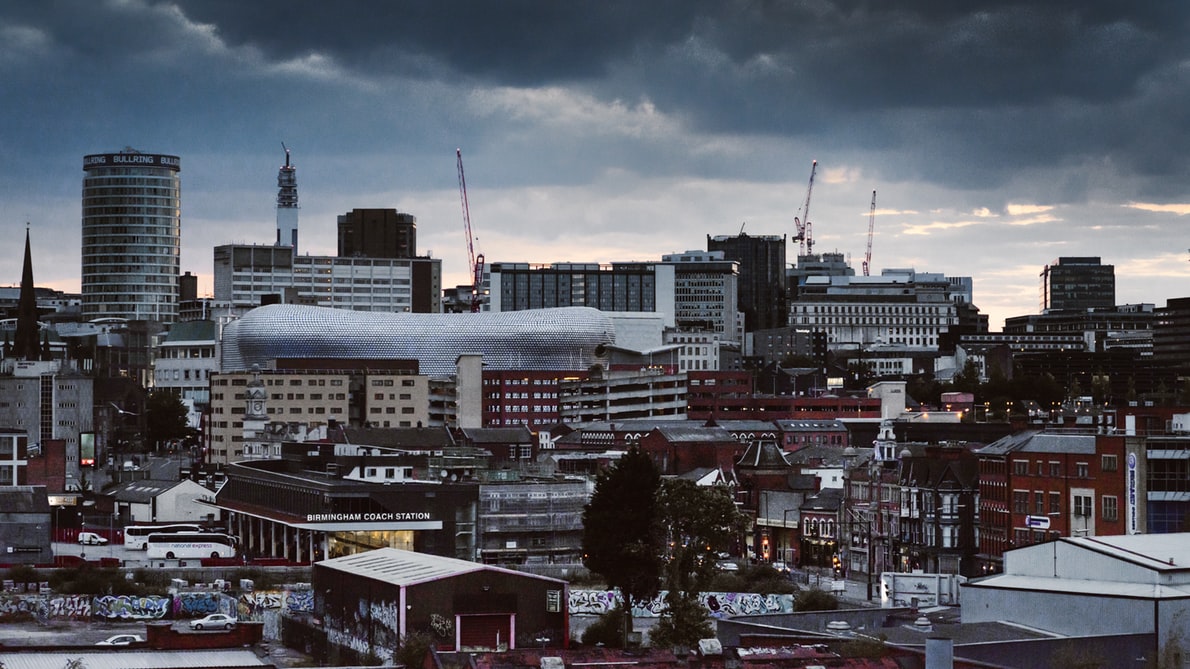 Two teenagers arrested after being spotted holding BB pistols writes News Writer Amy Lakin
Two teenagers were spotted holding what was believed to be a weapon but was actually a BB pistol in Birmingham city centre on Tuesday October 22nd.
The individuals, who were both 14 years old, were seen on CCTV by police officers.
Armed police officers from West Midlands Police were called to the scene to detain the individuals and confiscate the weapon. Due to the limited visibility on the surveillance footage, police had thought the weapon was real.
The suspects, who are local to the West Midlands region, have been arrested on suspicion of having an imitation firearm. They are both currently being held in police custody.
The gun scare comes shortly after West Midlands Police discovered a false weapon during a drug raid in a Saltley address on the 11th of October earlier this year.
A 2018 report into firearm crime statistics by the House of Commons revealed that the use of imitation firearms in non-air firearm offences has increased. The report analysed crime statistics for imitation firearms from 2008 to 2017. It found that imitation firearms previously contributed to 18% of all non-air firearm offences but in 2016, this rose to 28%.