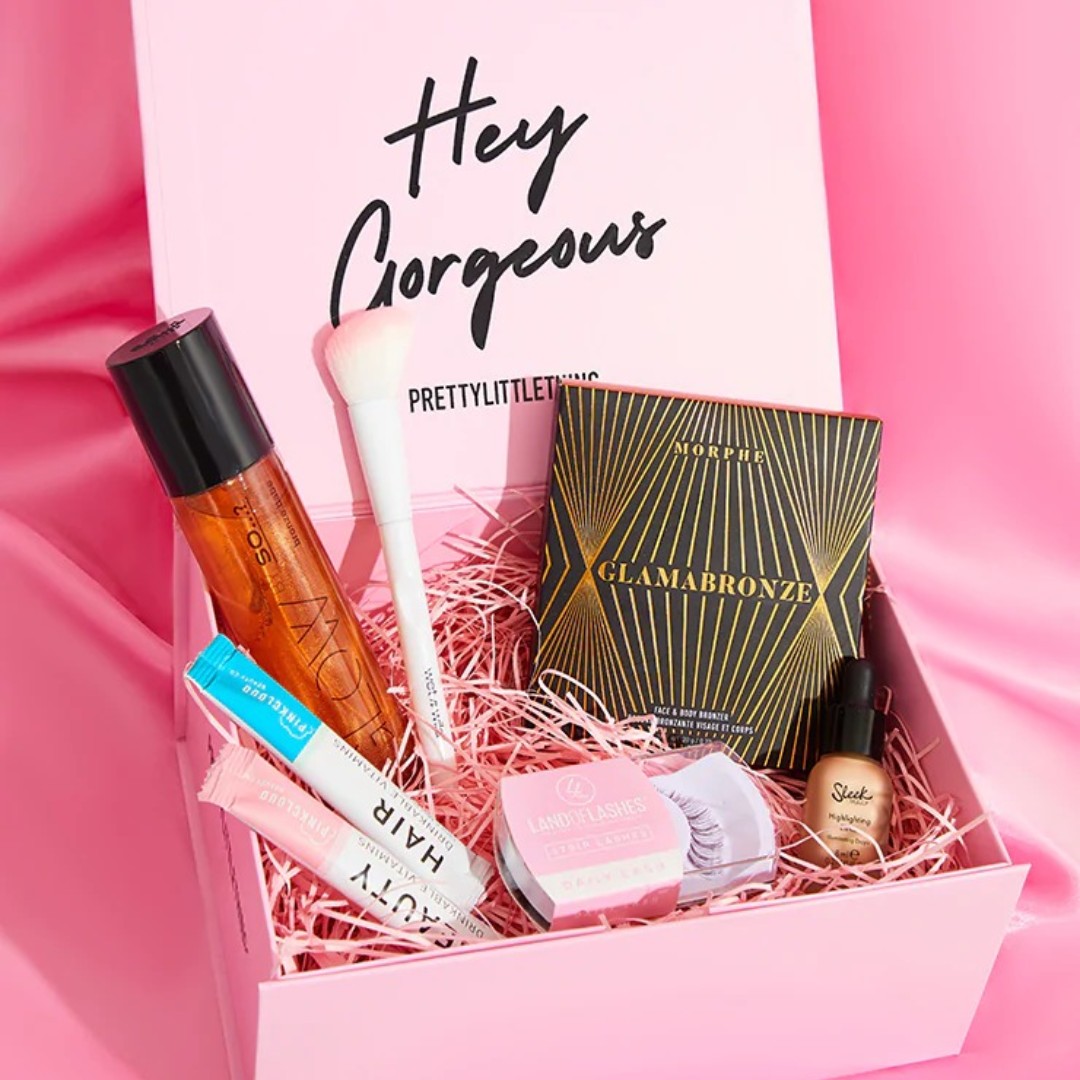 Life&Style writer Katie McDonagh criticises PLT's latest giveaways, arguing that it encourages competitive negativity
Valued at an impressive £2 billion in 2017 after being founded just five years prior in 2012, the online fashion company PrettyLittleThing (PLT) has done exceedingly well to be considered as one of the top names in the high street fashion industry. One of the main contributors to the success of PLT is their huge social media presence, specifically on Instagram, Twitter, and Facebook. PLT's platforms are constantly gaining new followers (and therefore more sales) through the use of their frequent giveaways. These giveaways involve having to follow the PLT account, liking the post, and then tagging friends in the comments. As a result of these giveaways both parties benefit, as PLT gains more followers and a select amount of followers win prizes each time.
However, what began as an easy way to win goodies has turned into something a lot darker, as followers attempt to be selected by sharing upsetting personal news in the comments. Whilst it is unclear how PLT select the winners, it seems that including a negative remark about something that has happened to a follower is a popular choice, making the comment section an extremely upsetting and competitive place for who has it worst.
Considering Coronavirus has impacted so many, the comment sections have been rife recently with distressing anecdotes. Take the giveaway posted on the 13th October on the account's Twitter page (@OfficialPLT) as an example. Nowhere on the post does it ask why individuals deserve to win, but the replies range from common struggles such as 'I'm in quarantine and stuck in the house for 2 weeks' (@Harlssssssss) to much more extreme personal problems like 'Would love a treat after losing my dad to Covid' (@emmalouisec81).
In an attempt to win the makeup bundle these people are making their private issues visible on a public platform, a questionable way to deal with serious suffering and making them vulnerable to online abuse. Is this the right way to be dealing with the devastation that the pandemic has bought on? If contestants have given a reply like the ones above, will they then feel unworthy if they do not win? There is evidently copious amounts of sadness in the comments, even a touch of desperation. Of course, winning is a nice feeling, especially if the prize is a good one. In fact, perhaps winning the giveaway would lessen the person's burden and make them happier. But overall, we have to question the value of airing personal problems for a few nice things, when any stranger can take advantage of the situation.
This clever marketing strategy from PLT may seem like honest fun, but the responses to the posts add a much sadder element to the competition and invalidating those with less serious issues. A step forward for the company would be to publicly announce that they do not select their winners based on comments in order to prevent competitive replies, or instead ask for people to nominate deserving people, so it is less of a justification and more of a comfort to the winners.
Read More Like This:
Twitter Retract Button: An Easy Way To Avoid Accountability?
What 'The Social Dilemma' Gets Right About Social Media