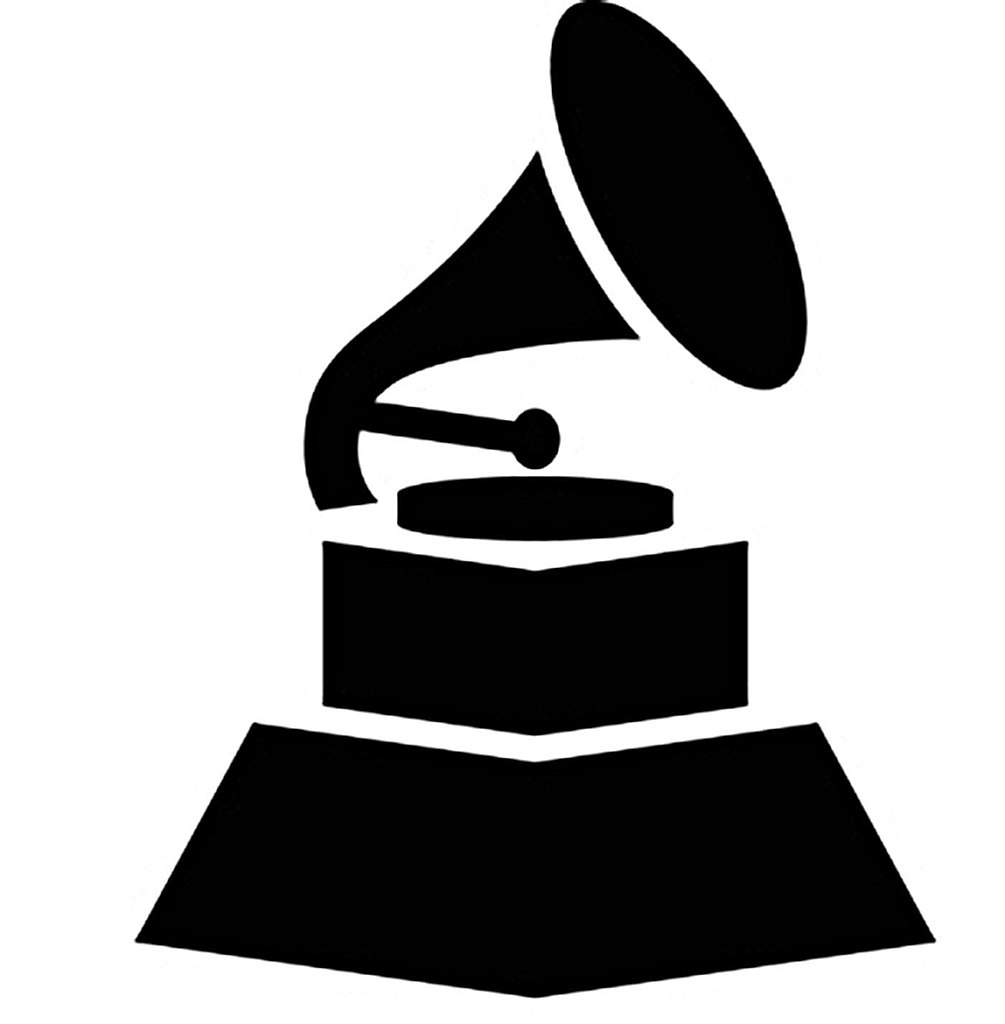 With another year of the Grammy's behind us, Music Critic Samantha Andrews takes a look at this year's winners, losers and controversies
On January 26th, the annual Grammy Awards took place at the Staples Centre in Los Angeles. The night saw big wins from the likes of Billie Eilish, performances from Lizzo and Ariana Grande, and tributes to the late Kobe Bryant and Nipsey Hussle. These awards have taken on cultural significance as the top accolade in music, it is quite literally an honour just to be nominated. The major categories (Album of the Year and Song of the Year) seem to be the most important – if you win one of them, your career is gold dust.  So why is it that every year, and especially this year, so many major artists have been deemed as snubbed of deserving wins and nominations?
The big winner of the night was Billie Eilish, the 18-year-old singer that wrote and produced her entire album in her bedroom with her brother. She took home 5 of her 6 nominations and even won Record of the Year for 'Bad Guy.' Whilst her success is definitely deserved and her impact on the music industry is undeniable, I can't help but think her overwhelming success is an example of the Academy's attempts to remain 'relevant' and favour the artist that is the most commercially successful at that time. This is especially prevalent considering those that lost out to Eilish and those that weren't even nominated in the major categories. 
After the release of her critically acclaimed album Lover, it seemed definite that Taylor Swift would be recognised at the Grammys.  The album, however, wasn't even nominated for Best Album, and the title track 'Lover' (which she wrote entirely alone) lost out to Eilish for Song of the Year. This isn't the first time Taylor Swift's acclaimed albums have been overlooked at the Grammys – we all remember her disappointed face when Daft Punk's Random Access Memories was called out for Album of the Year instead of Red. Yet, arguably her most mainstream and pop driven album, 1989, did win Album of the Year in 2015. What sells, wins. 
Similarly, this year both Ariana Grande and Lana Del Rey went home completely empty handed, despite both of their recent albums being held in high praise. Lil Nas X's 'Old Town Road' also lost out on Song of the Year despite its massive success, as did Lizzo's 'Truth Hurts'.  Both artists, however, did receive wins in smaller categories such as Best Duo Performance and Best Urban Contemporary Album. 
So how do the Academy decide who will be bestowed with the honour of a Grammy award? It seems poignant that earlier in January the Recording Academy CEO, Deborah Dugan, fought against the Academy, accusing them of sexual harassment and improper voting conduct. But if this is really an 'old boys club' as she claimed, how does that determine who the awards favour? 
More and more artists are beginning to speak out against the bias within the Academy, with less showing up to the awards every year. In 2017, Frank Ocean, Kanye West and Drake missed the ceremony in protest of the lack of diversity within the awards – that year Beyoncé, Drake and Rihanna were the only artists of colour nominated and they all lost. This year, despite their massive success and impact upon the music industry, K-Pop band BTS were overlooked in nominations, whilst H.E.R. and Lizzo lost out in the major categories. 
The 2020 awards did see Tyler, the Creator win the Grammy for Best Rap Album with Igor, but once again (there's a pattern forming) he was ignored from any of the major categories. He spoke out regarding his frustration at being confined to the Rap category, claiming that 'It sucks that whenever we, and I mean guys that look like me, do anything that's genre-bending or anything, they always put it in a rap or urban category.' He clearly sees the Academy as favouring mainstream commercial pop music over more artistically led and 'genre-bending' styles that break from convention. In 2019, Childish Gambino's 'This is America' did win Song of the Year, but this seems to be an exception from the vast history of bias within the awards. There is clearly a division towards what the Academy deem to be 'the best' and what is put into a sub-category in order to tick a certain box of diversity. 
Billie Eilish is making massive steps to reshape the music industry and its sound, and her wins show hope for a recognition of this innovative shift. However, looking at this within the context of the nominees and categories, it seems as if she won because of her popularity, and this artistry is secondary. Her commercial fame is undeniable at the moment. Everyone knows who she is, and if you don't you've probably heard 'Bad Guy' without realising. Her success is valid, but when the nominations exclude certain genres and favour others, you have to question what winning a Grammy truly means. It seems less of a celebration of musical creativity and more of a popularity contest. 
Every award season we see more and more people speaking out about the lack of diversity within the nominations and each Academy's favouritism of certain genres. With the Oscars, it's their adoration of all things Tarantino, and seemingly with the Grammy's, it's an obsession with whatever is selling well at that time. Creativity, artistry and innovation all seem secondary to a much larger picture of exclusion and favouritism.