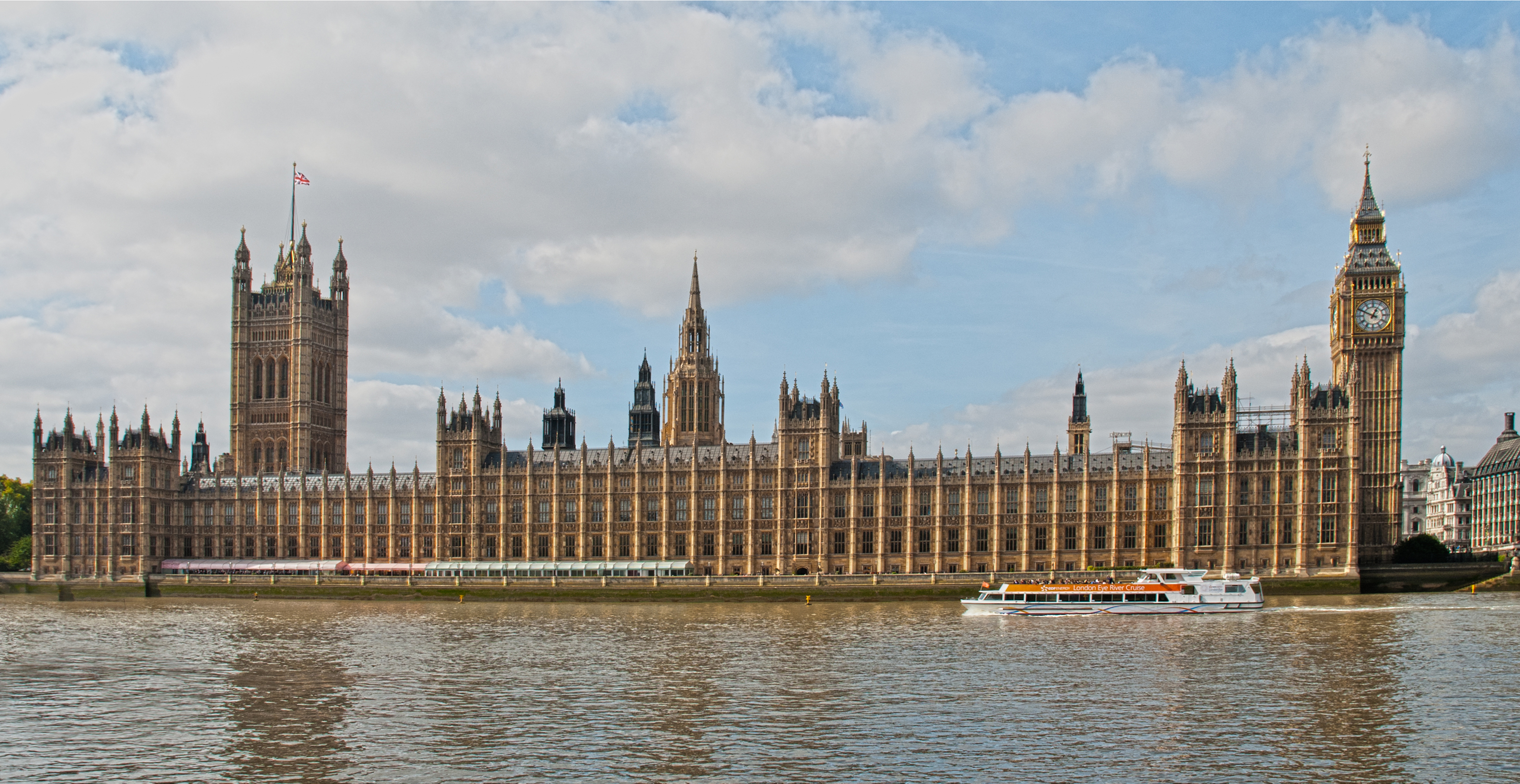 In light of another impending Brexit vote in the Commons, Comment's Alex Boscott discusses the impact parliamentary U-turns are having on the process
Political inconsistency is often masked by reiterations of consistency by a politician's team of experienced spin doctors – transforming the unsteady politician into one of unquestionable principle. However, the sheer vastness of the task at hand for the spin doctors of Mr Corbyn and Mrs May is simply too challenging for even the most skilful of PR teams.
It is an odd paradox that a silent Brexiteer should be leading the pro-remain opposition, whilst a remainer is leading the pro-Brexit government. In this situation, suspicion regarding motivations and policy decisions is almost a given. However, with such weak figures driving the Brexit debate in parliament – 'crashing out' without a deal from the EU only becomes more likely. This ominous date has proven to be the Achilles heel in parliament's Brexit process – only acting as a bargaining tool for the opposition to manipulate Mrs May into her latest capitulation: offering parliament a vote to prevent no deal and extend Article 50.
Although plausibly sensible, this may have already derailed her campaign to force parliament to accept her deal in any form. The votes granted to parliament on the 12th, 13th and 14th of March now serve as a testament to the forever weakening grasp Theresa May has over her party and the process. Since the defection of pro-remain MPs to the Independent Group, including the prominent Anna Soubry, Mrs May has been scrambling to devise a plan which will  appease her MPs in order to prevent further losses. The result? The sacrifice of her deal, the March 29th leaving date and the possibility of sooner economic uncertainty.
It is this uncertainty that has plagued Europe and the UK and caused many ex-pats to speculate about their fate. Students from the EU will still be questioning about what will happen to them, businesses that trade with the EU are no closer to understanding what terms they will be trading under and, most importantly, no-one is sure whether we will leave on the 29th March or not.
Mrs May is not alone in disregarding prior pledges and promises. Mr Corbyn finally giving into the Labour membership and Sir Keir Starmer recently has only added to the Brexit uncertainty. After months of rejecting calls for a second referendum to be initiated by Labour in order to preserve democratic legitimacy, Mr Corbyn (who himself has spoken out against the EU in the past) has pushed Labour towards realising these demands. One aspect of this new policy remains still unclear: what will the question be? Deal or no deal? Remain or deal? The question labour would propose is almost as unclear as the Brexit outcome itself.
Brexit may have become tiresome for many in the population and I, for one, share these feelings of disinterest at times. However, it is difficult to ignore the impact the next few weeks will have on the futures of the younger generations. Will Britain pursue an international and independent trade policy? Or will we be ensnared into the backstop indefinitely? Most crucially for those too young to vote in 2016, will there be an opportunity to now?
Mrs May's decision to give away her power over Brexit to MPs has already resulted in resignations, with George Eustice, Michael Gove's Environment minister, resigning in protest to the PM's policy U-turn. Mr Corbyn's call for a second referendum, despite pledging to respect the 2016 result in the last election, has only split the labour party further. Should parliament vote to extend the article 50 process beyond 29th March, there is a growing risk that Brexit may never happen at all.