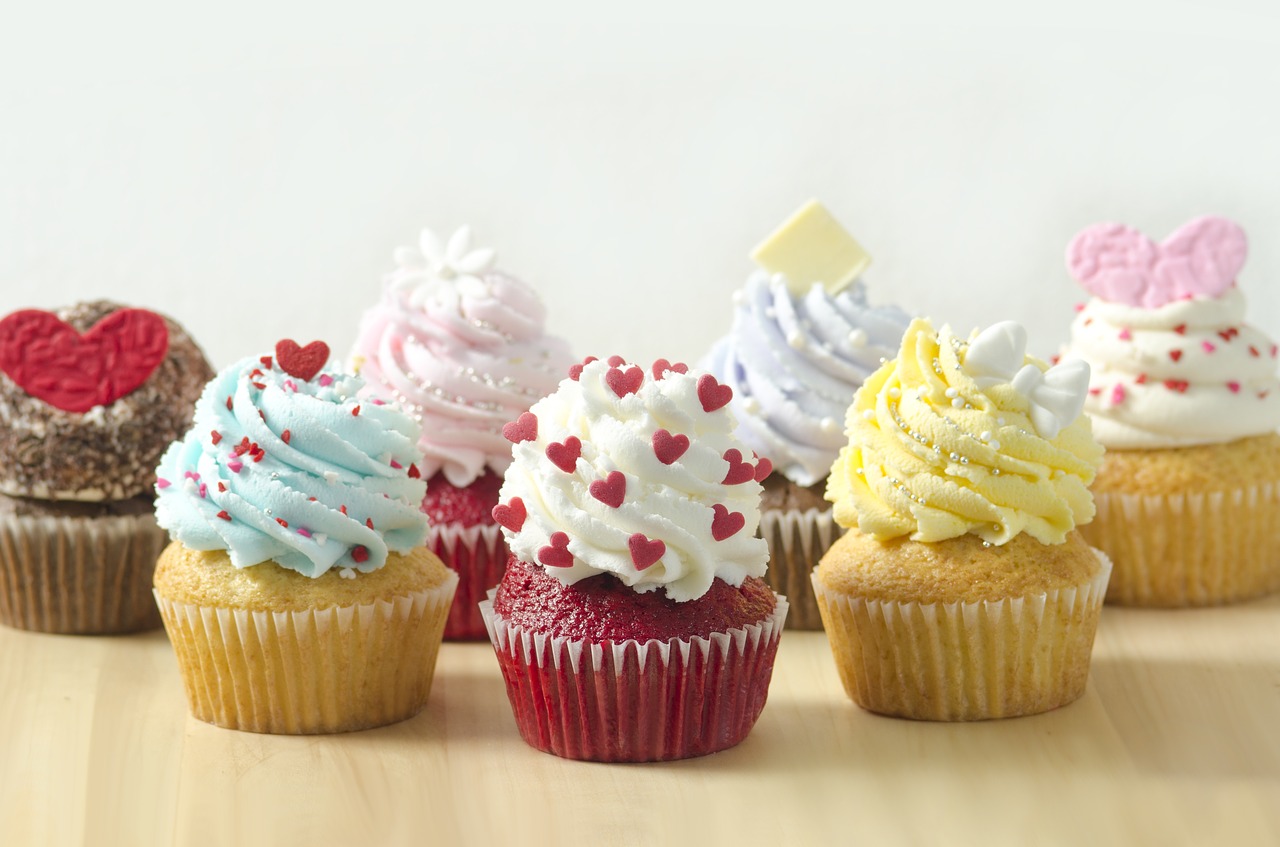 Food&Drink Writer Saskia Davis sheds the light on why charity bake sales are a timeless fundraising technique
As the season for charity and generosity is here, we see charities big and small using a variety of means to encourage donations, one of the most popular being the humble bake sale. Why is the charity bake sale so effective in bringing in the dough? I interviewed a representative from a student society recently investigating the success of their recent bake sale on a local student-run scale which they organised on the University of Birmingham campus.
Bake sales first and foremost seem to draw their power from the reliable popularity of cake. "Everyone loves cake", the society commented, "so the bake sale was a great way of engaging people". One reason for cake's mystical appeal is its multi-sensory approach on the passer-by. Whilst it can be very easy to walk past a charity stall, the warm, sugary smell of home-baked cake is very hard to ignore, especially if you happen to be hungry. Moving on to sight, presentation is also important. Bake sales often sell decorated cakes, sometimes thematically linked to the charity, and the stalls are often well-decorated with the purpose of catching the eye. 
In light of the hunger factor, location is also key. Canteens, food courts or a bustling high street are ideal hotspots for the hungry individual, and great for letting those cake-y fumes waft. The student society set up their camp in the Guild of Students, an often-frequented spot for hungry students en route to Subway, Joes Bar or Spar. 
Having a variety of cake is useful in appealing to multiple diets, engaging more donors. The representative said: "We made sure that we had gluten free, nut free and vegan options to ensure the bake sale was as inclusive as possible". The multiple options also encourage multiple purchases: why stick to a cupcake when you can get a brownie too? 
Another key factor is the pricing. Hosting a successful bake sale involves reasonable pricing, as every donation helps, and smaller prices encourage more donations. If you're hungry and the treat is only £1, there's little reason why you would not be tempted to stop by and pick up one cake, or two, or maybe five, without worrying about sliding back into that ever-lurking overdraft. The society I interviewed took this one step further by running their sale on a donations-only basis, "we sold cakes from anywhere between 20p and £10!". 
And finally, the most important and hard to ignore factor is the charitable cause itself. Bearing in mind all the other alluring appeals working on your senses, answering your hungry belly, not breaking the bank; above all, you're contributing to a good cause. One of the most important appeals of a charity fundraiser is the appeal to your conscience, and if you're eating a tasty treat and making the world a better place, what's not to like?  
The undeniable popularity of sugary treats lends this to be a highly effective fundraising method, especially for the small or local charities that can encourage people to band together and create their own baking masterpieces, heightening the sense of achievement that the whole community experiences upon the sale's success. If you're looking for an effective way to fundraise aside from the daunting prospect of running a marathon or skydiving, why not try a hand at rolling up your sleeves for your own charity bake sale?