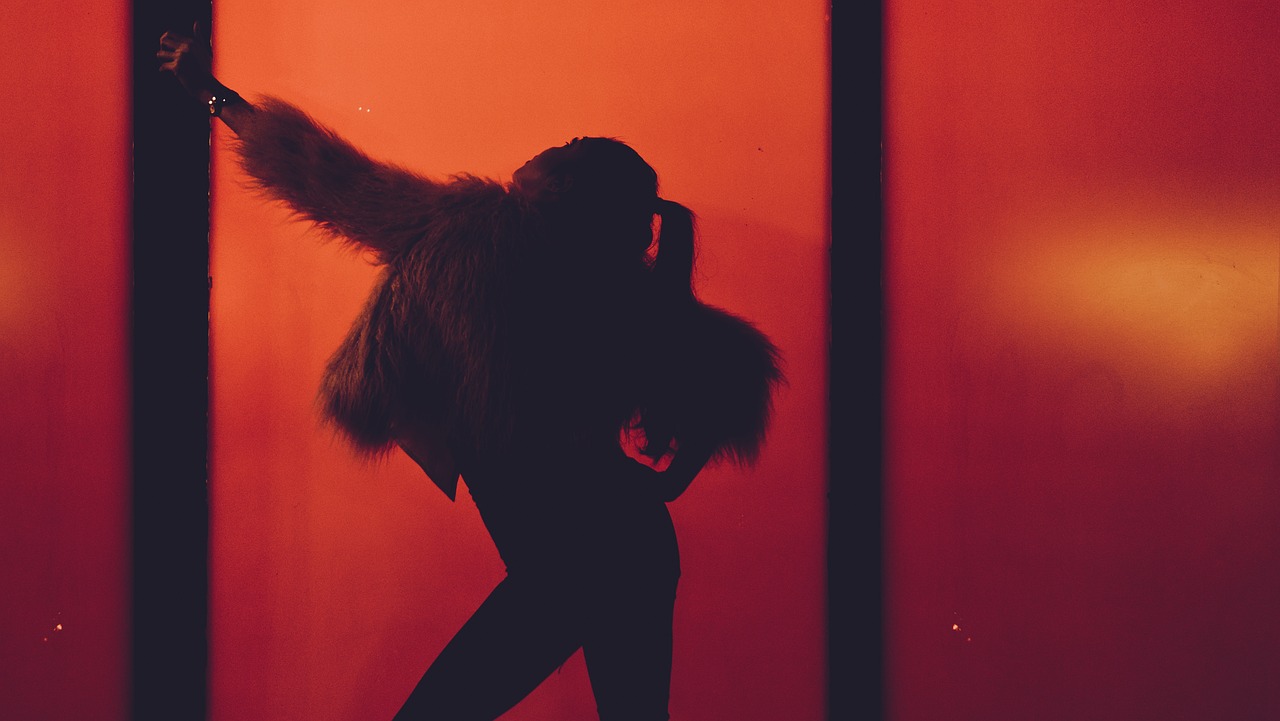 Life&Style Writer Kitty Jackson praises the Queen's commitment to cruelty-free fashion
The Queen's stylist has announced that, from 2019, 'as new outfits are designed for the Queen, any fur used will be fake.' This is a monumental announcement given the fact that fur, renowned for its glamorous nature, has long been a staple within the royal wardrobe. The move is part of a growing trend in the fashion industry of refusing to use non-ethical materials. The move has also been made by Gucci, Prada and Net-a-Porter, as well as Stella McCartney who, renowned for creating revolutionary change in the fashion industry with regard to ethics and sustainability, has refused to use real fur since launching in 2001. Furthermore, designer Hannah Weiland's brand, Shrimps, make eye-catching cult coats exclusively out of faux fur, which have become coveted in the fashion world.
The impact of high end brands and celebrities renowned for sumptuous lifestyles and good taste moving away from fur consumption cannot be downplayed; in doing so the concept of faux-fur, once viewed as tacky and cheap, is being realigned with a sense of luxury and, most importantly, a sense of value that will ensure it is not seen as a throwaway item, in the hope that it is treasured as much as real fur. This is exemplified by a figure such as Queen Elizabeth refusing to wear it, for it demonstrates that even someone whose appearance is so scrutinised no longer needs to rely on non-ethically sound means of dressing.
This progress and change in the availability of fur is significant, with regard to the brands most directly because of the impact on supply and demand, forcing consumers to make more ethically conscious purchases. However, it is equally important that figures in positions of great societal influence make, and promote, similar changes, particularly those such as the Queen, who has an inherent influence over public opinion and can have great impact on poicy change; The Humane Society International has stated that the next move should be to make the UK the first fur free country, demonstrating the progress that can come from influential people announcing such change.
However, there is perhaps more to the matter than initially appears, as fur-free alternatives have a long way to go before they are a fully advantageous option. They are made of artificial fibres that release micro plastics, and, if they do break down, take an incredibly long time to do so, particularly when compared to the biodegradable nature of real fur. Second hand and vintage fur remains a viable option – the Queen will continue to wear the pieces she already owns – as opposed to continuing to creating new products, so many of which end up being discarded. Ecopel, a company that Stella McCartney works with, have manufactured a faux-fur that is composed of entirely bio-based fibres, in an attempt to alleviate these environmental problems.
Perhaps then, these positive developments suggest that we could be moving towards a fur-free fashion industry.