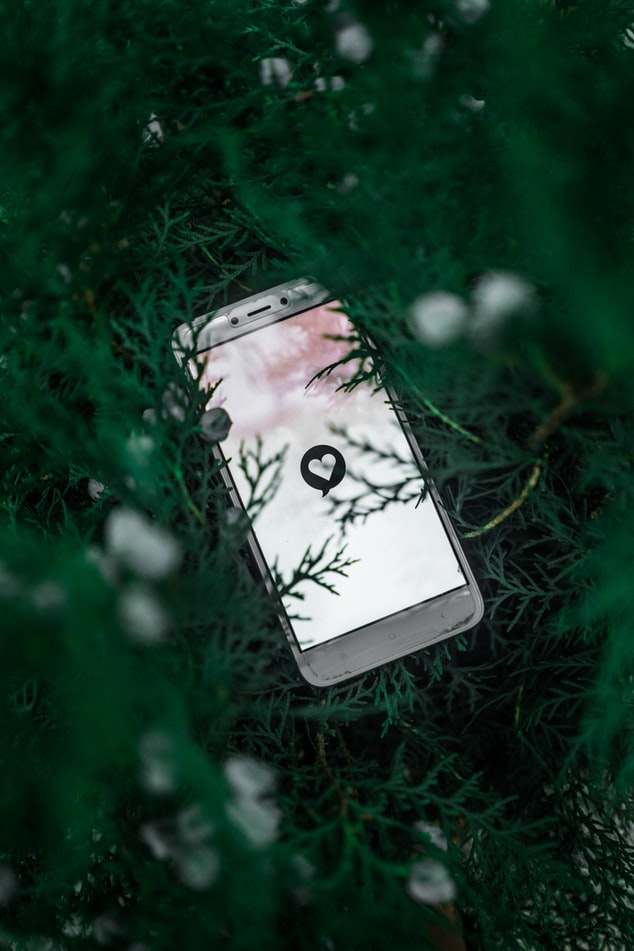 New statistics show a rise in crimes committed as a result of online dating, News Editor Rhiannon Woods writes
The number of crimes committed as a result of online dating has seen a staggering increase in the last five years. New statistics reveal that the number of dating site offences has increased from 156 in 2015, to 286 just last year. These figures are reported by 23 of the 43 police forces in England and Wales.
Wolverhampton Liberal Democrats (WLD) conducted their own research into this, finding that reported crimes relating to online dating have simultaneously risen in the West Midlands in the last five years. 13 crimes had been recorded in 2014, and by 2019 this number has risen to 337 thus far.
Dating apps such as Tinder, Grindr and Bumble shared a percentage of these recorded crimes.
A large proportion of these crimes include cases of grooming children, stalking and rape, named by the WLD as the 'dark side of online dating.'
Liberal Democrat campaigner Leyla Abbes commented that 'the real figures could be significantly higher' than what has been reported.
An estimated 10 million UK residents are registered on dating sites or apps, with around one in three relationships starting from this contact made online.
Abbes responds to this, saying that 'While many people have found their perfect match through these dating apps, there are those who have become a victim of horrific crimes. The police need to do much more than they currently are to highlight the real dangers of online dating.'
One solution to this is to call on these companies to ask for proof of ID documents and to carry out criminal record checks on users of the site. This should help to prevent offenders from having access to these apps to target victims.
However, chief executive of the Online Dating Association (ODA), George Kidd, who represents some of the online dating and app companies, said that criminal checks on users cannot be done, but the ODA do work with police and are committed to doing all they can to help keep people safe.
He continues, saying that dating sites are 'part of our social fabric, we want to celebrate it and make sure it's safe.'
Agreeing with Kidd, a second year Psychology student told Redbrick that 'asking for proof of ID documents takes away the ease and convenience that makes online dating so popular in the first place.'
'Maybe it is the responsibility of the users to exercise proper caution, and in some cases common sense.  For example, a member of my family using a dating app believed she had met Hitler's grandson, failing to recall that Hitler didn't have children.'