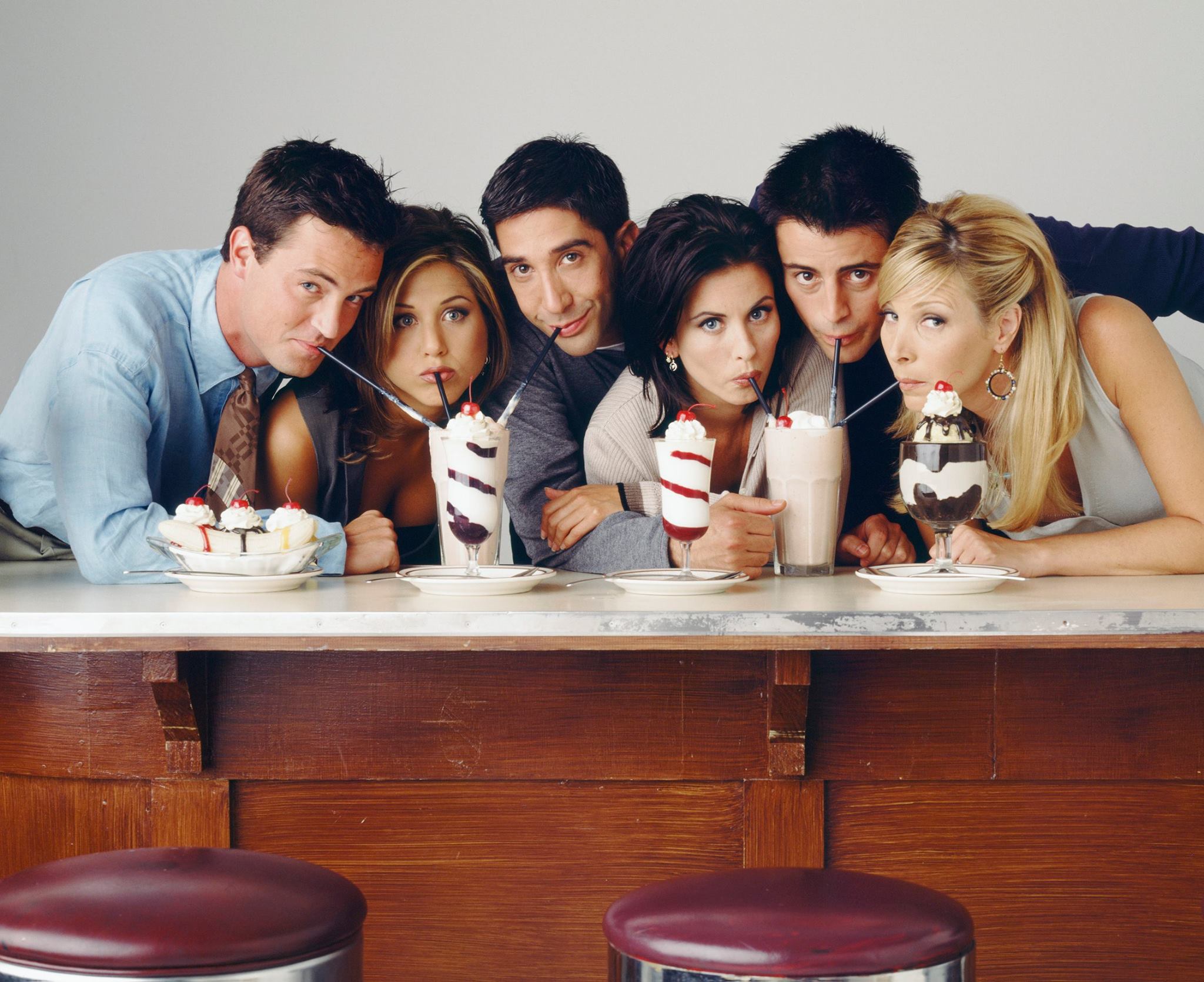 TV Editor Sian Allen considers the fading television favourite of the sitcom, and tells us why the genre should remain on our screens
Many of our most beloved TV shows are, to uncharacteristically use a metaphor related to sport, marathons. They are long-running, mighty epics boasting well over a hundred episodes – they often take up months or even years of our lives. We can usually remember exactly when we first stumbled across them, and exactly where we were when we watched their final episode.
But in the streaming era, TV is undoubtedly becoming less of a marathon and more of a sprint. The shows everyone's been talking about – I May Destroy You, Normal People, Defending Jacob – all have one thing in common: they are mini-series, completely wrapped up in twelve episodes or less. Are our attention spans getting shorter? Probably. Are we all on our way to becoming like the people in WALL-E? Most likely. But as the lifespans of shows get shorter and shorter, I fear the future of a vital television staple is being thrown into jeopardy. What is going to happen to the long-running sitcom?
Don't get me wrong – there are plenty of great sitcoms out there that you could easily watch in the space of one afternoon (Derry Girls immediately springs to mind). Quantity is by no means a symbol of quality, and there are also plenty of sitcoms that run for far too long and end up ultimately jumping the shark.
But most of the time, the appeal of sitcoms is how they fit into your life like no other genre does. For many, sitcoms are such a vital source of comfort because you spend so much time with the characters – after 200 episodes of Friends, it is all too easy to really feel like you are, well, friends. Sitcoms are familiar, usually offering well-known tropes, archetypes, and an A-B-C plot structure that's easy to follow. As a general rule, they are full of relatable people that you can identify with, found families that you find yourself emotionally invested in and genuinely caring about. To quote a favourite sitcom character of mine, Community's Abed Nadir (Danny Pudi), TV is comfort personified – a 'friend you've known so well, and for so long you just let it be with you'.
Sure, the way we watch TV has been evolving for a long time. It is now very rare for people to watch one episode per week. For example, E4 already aired all of season 7 of Brooklyn Nine-Nine weekly in the spring, but it's much more likely that you will end up watching it when the entire season drops all at once on Netflix next year. However, just because we now have more freedom over how we watch TV doesn't mean long-running shows can't still become important fixtures in our lives. I will always associate my first few months of university with watching New Girl. When I look back on this weird COVID summer, one of the things I will remember most fondly is sitting down to watch Community most nights with my family.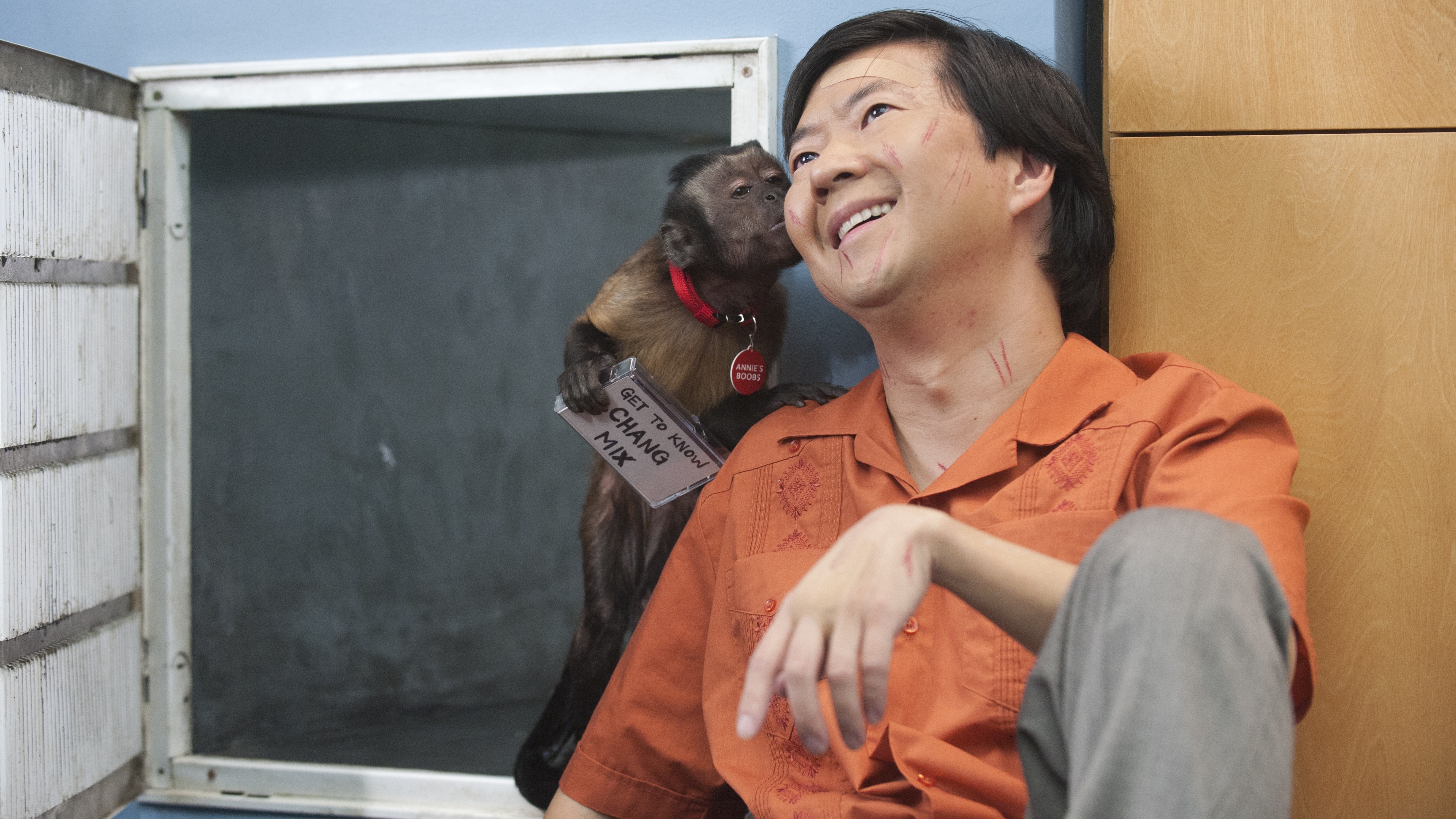 @CommunityTV on Twitter
So, in my eyes, it is tragic that sitcoms aren't really being given the same chances as they used to be to get off the ground. Netflix is infamous for cancelling many of its original series after two or three seasons, with very little opportunity for them to find homes elsewhere. As we find ourselves in a new decade, many long-running shows that have been TV highlights for so long have ended, abruptly leaving an uncertain future for television in their wake. There are some absolutely fantastic comedy shows still airing – What We Do In The Shadows has thankfully been renewed for a third season – but with Modern Family, Schitt's Creek, The Good Place, and many others airing their final episodes this year, it seems the traditional sitcom format we know and love could be a dying one.
We are becoming more active consumers, more engaged with what we're watching than ever. Yet because of the sheer volume of content out there, it is all too easy to get overwhelmed and decide to stick to the comfort of old favourites instead of trying something new. Sitcoms are the shows that we find ourselves turning to in times of crisis, because sometimes twenty minutes of people being kind to each other offers a blissful escapist fantasy. The best sitcoms are optimistic, made with empathy, hope, and heart. It also helps if it is funny, sure, but almost any show can make you laugh. I have cried during the finale of every single sitcom I've ever loved, for no reason other than it feels like saying goodbye to your friends. The finale of Community moved me so much that I wrote this article. (Seriously. Six seasons and a movie.)
This is not a campaign to save the sitcom as we currently know it. I accept that big bulky orders of twenty-two episodes do not necessarily fit with what we want from television in 2020. But one of the greatest things about television is that it is a forgiving medium – it needs to be okay for a show to have a couple of bad episodes, to maybe start off on the wrong foot, to have a chance to build a loyal audience. God knows almost every single time I recommend a show that I love, I end up prefacing it with 'stick with it, it gets better'. I certainly do not know what the future of the comedy series is, but I do know that we need as much empathy, hope, and heart as we can get. So, I will be content rewatching Parks and Recreation for the tenth time instead of starting anything new, and anxiously hope that a whole wave of new long-running TV favourites is on the horizon.
---
Check out similar TV articles here:
Emmys 2020 Round Up: Flipping the Script
Watchmen and Black Lives Matter