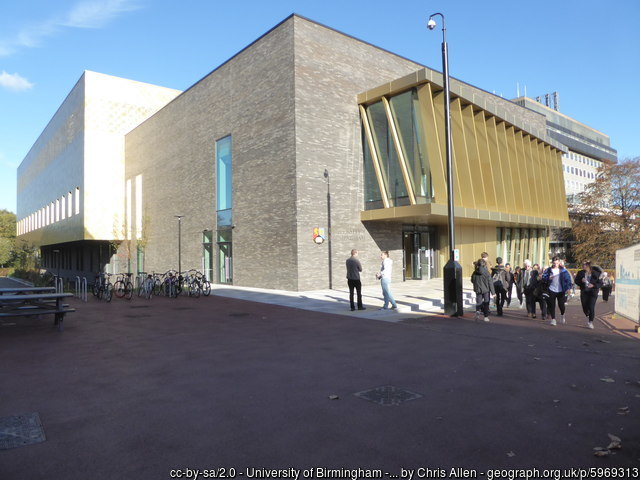 The University of Birmingham has joined in the global effort to combat the coronavirus (COVID-19) pandemic
In a social media post, the university revealed that the Collaborative Teaching Laboratory (CTL), opened in 2018 at a cost of £40 million and normally used by science and engineering students, has been converted for the purpose of producing hand sanitiser for Birmingham City Council's social care workers. 
Hand sanitiser, which is of paramount importance in the fight against the virus, is in short supply as a result of the current crisis. 
Emma Melia, Director of Operations at the College of Engineering and Physical Sciences, explained in a press release to Redbrick that the CTL's team of technicians are using an existing supply of materials and a World Health Organisation (WHO) formula in order to make the substance. 
She went on to say that they 'are working rapidly to get the first batches out'. 
This development is the latest in a number of ways in which the university community are responding to the pandemic. 
In the same press release, Professor Andy Schofield, Pro-Vice Chancellor and Head of the College of Engineering and Physical Sciences, revealed that analysis of the virus and its epidemiology is also being undertaken at the university. 
It also follows the launch of 'Selly Oak Community Response to Covid-19', a student-led volunteer group which aims to assist those who require support within the community.
Redbrick visited their food bank earlier today (Thursday 19th March) at Jarratt Hall where already the community has donated huge quantities of non-perishable food.