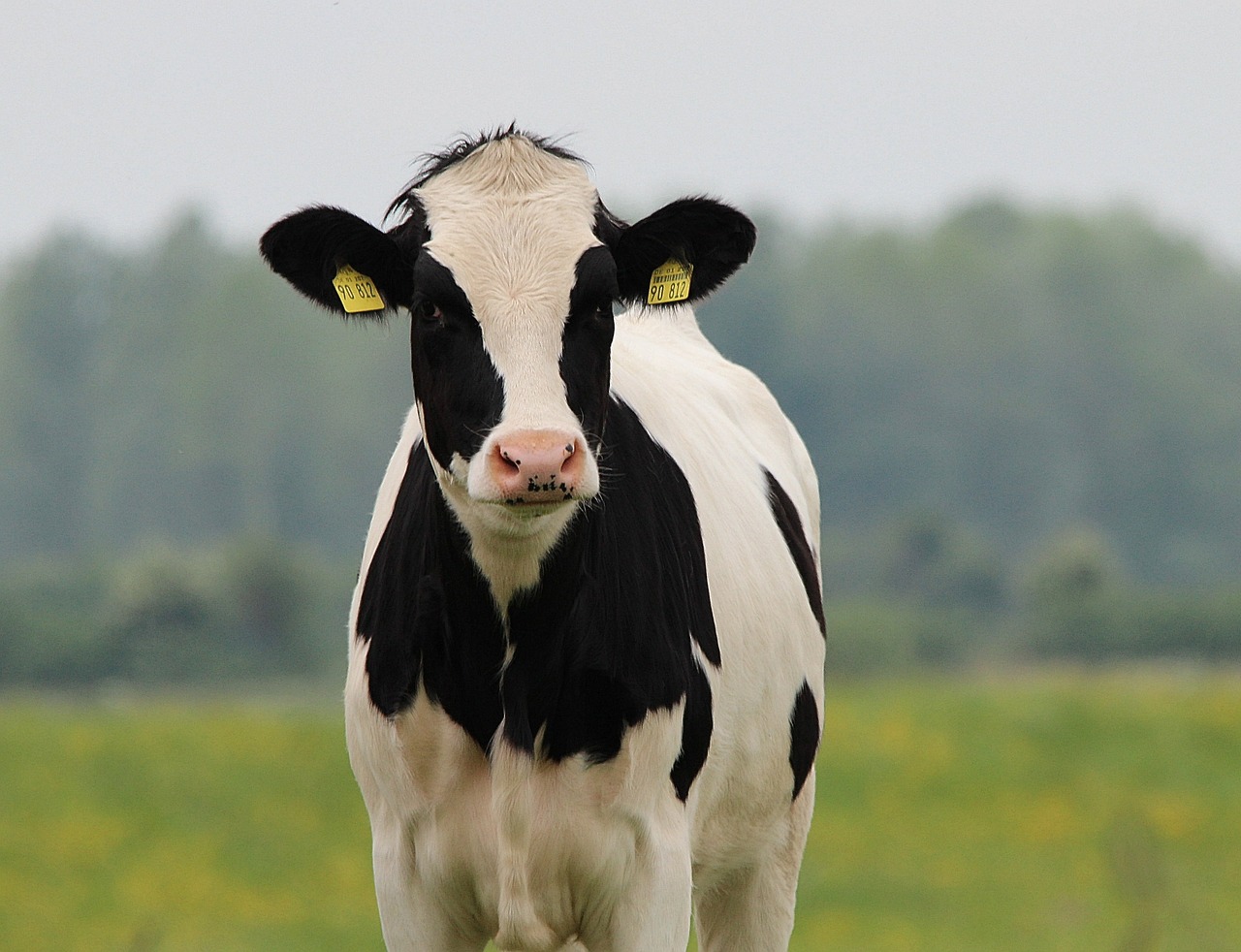 Food&Drink's Eleanor Howson asks whether fast-food companies really care about catering for vegans, or are just looking to profit
Veganism is on the rise, so it is no surprise that at the turn of the decade Veganuary became a lifestyle many people pledged to join. In fact, 2020 encouraged a record of 400,000 people to ditch knives for forks during the first month of the year. This plant-based trend did not go unnoticed by the food market. Arguably, such a development in the vegan market is positive for the movement as it provides more accessibility to a diet that could seem rather foreign and daunting to some. However, with the UK vegan market worth £443m in 2018 alone, was the introduction of vegan options into our supermarkets and fast-food restaurants just a greenwashing strategy?  
Burger King is an example of a business that arguably misled the general public into believing they were catering for vegans. Lora Jones, a BBC journalist, reported that Burger King released a new burger marketed as plant-based. However, it was not vegan or vegetarian friendly! This is because the burger was cooked in the same place as meat and mayonnaise was served on top of the patty. Although the patty alone was vegan, the burger in its entirety was not. Jones reported that the marketing director of Burger King wanted to target flexitarians.  However, the marketing of this burger was arguably misleading. Whilst the company used advertising that suggested they were supporting vegan friendly products, their actual product did not comply with this impression. Therefore, argument over whether products like the Burger King plant-based burger should be supported causes debate. Even though the burger was not perfectly vegan some may argue that it was still a step in the right direction to encourage more people to reduce their meat consumption.
KFC is yet another fast-food chain that saw the gap in the market for vegan alternatives. Historically a fried chicken restaurant, KFC introduced a vegan 'Chicken Fillet burger' at the start of 2020. Included in the burger was a Quorn fillet and vegan mayonnaise. Surely if KFC used vegan mayonnaise, Burger King could have too? Nevertheless, the KFC vegan burger was exceedingly popular. In the burger's trial phase alone, the burger sold out in four days! Undoubtedly, it was a hit! However, KFC remains a predominantly non-vegan friendly restaurant; even their chips are still unsuitable for vegans. Additionally, it must be remembered that KFC is dedicated to serving chicken so, while the support for the vegan option promoted the plant-based campaign it also poured money into the supplying of meat for the company. So does KFC truly care for the vegan lifestyle? Is buying vegan options from fast-food chains the only way veganism could be normalised and encouraged?  
Debatably, if vegans truly wanted to support a diet that did not bring harm to any animals, supporting businesses dedicated to the movement would have been more impactful than buying vegan alternatives from fast-food restaurants this January. Even Selly Oak has a local vegan business available to support: Vegan Munch! It is a student favourite and cannot be missed. You could even try out the vegan nuggets that were released late last year. Ultimately, by spending your money at businesses like Vegan Munch vegans can ensure that their money is only being funded into vegan projects. Understandably, it is not always possible to only support purely vegan businesses however, it is identifiable that vegan alternatives should be consumed wisely knowing that the companies producing the food have sometimes greenwashed so that they can make a profit. Do you think fast-food veganism is a change for the better or a way for businesses to cash-in rather than promote the vegan lifestyle?