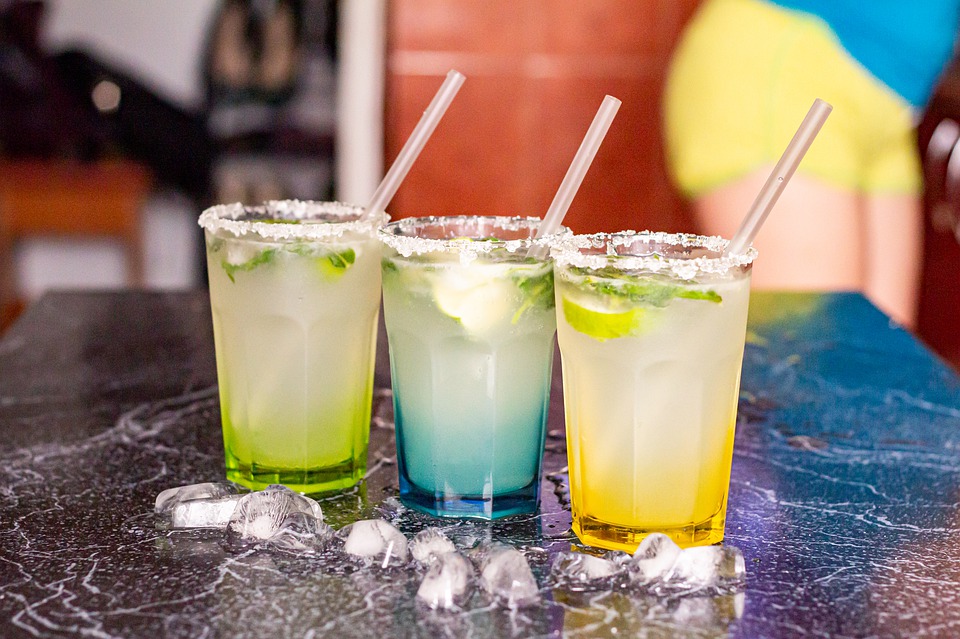 Food&Drink Writer Louisa Kitley shares 3 of her favourite recipes to help you spice up pre-drinks
Despite not being for everybody, drinking alcohol is something that is undoubtedly very common, particularly amongst students. This popular activity, however, is plagued by unoriginality and a distinct lack of adventure when it comes to what we are choosing to consume. For pre-drinks and house parties the go-to options seem to be vodka lemonade, cans of beer and cider, Echo Falls, or – if someone is feeling fancy – a gin and tonic. And things don't get much more varied once people get into the club, with the only really popular additions to these favourites being Jägerbombs and VKs. But it doesn't take long to get sick of these drinks, and many of us get stuck in cycles of drinking the same thing all the time – something that can be difficult to break without inspiration. It can be done though, and it doesn't even have to be expensive. The following are all low-cost ways to spice up your drinking habits, including a non-alcoholic option more exciting than a can of diet cola for those who don't drink, or just want a night off.
Improved Vodka Lemonade
This recipe is great for people who want to switch things up a lot because it is so versatile! You can
use all different kinds of hard sweet as a substitute for the lemon sherbets to create an abundance
of flavours, and if vodka isn't your thing then you can switch that out as well for gin or plain
schnapps.
Ingredients:
1. Half a packet of lemon sherbets
2. One bottle of vodka
3. Lemonade to taste
4. Crushed ice
Method:
1. Drop the sherbet lemons into the bottle of vodka, you may have to pour some out to make
space.
2. Leave for 12 hours, or until the sweets have dissolved into the vodka.
3. When you want to drink it, pour out two shots of the lemon vodka (50ml) into your glass and
top up with ice and lemonade to taste.
Apple and Ginger Bubbly (non-alcoholic)
This one is not only great for those who don't drink, but can also easily be converted into an
alcoholic beverage too by simply substituting the non-alcoholic ginger ale for an alcoholic version
and it tastes delicious, so it should definitely be enjoyed by all.
Ingredients:
1. 100ml of Soda water
2. 100ml of Non-alcoholic ginger ale
3. 75ml of Apple juice.
Method:
1. Pour all ingredients into a glass.
2. Stir well and serve.
Skittle Bomb
This drink is perfect for people who don't like the aniseed flavour of Jäger but still enjoy drinking
bombs. It is sweet tasting and short lived, and can be altered to taste even more exciting if you use
the tropical Red Bull flavour.
Ingredients:
1. 25ml Contreau
2. Roughly 1/3 of a can of Redbull (or any energy drink)
3. 1 Skittle (optional)
Method:
1. Place a shot glass inside of a normal glass
2. Pour the Contreau into the shot glass
3. Pour the Redbull into the normal glass until it reaches the brim of the shot glass
4. Drop the Skittle into the shot glass
These are just a few examples of ways you can improve your drinking habits for your next pres, and
it really doesn't take a lot of effort to do so. It is so easy to do, and doesn't need to be any more
expensive that the drinks you're already drinking, so there really isn't an excuse not to try to branch
out a little more and try something new.