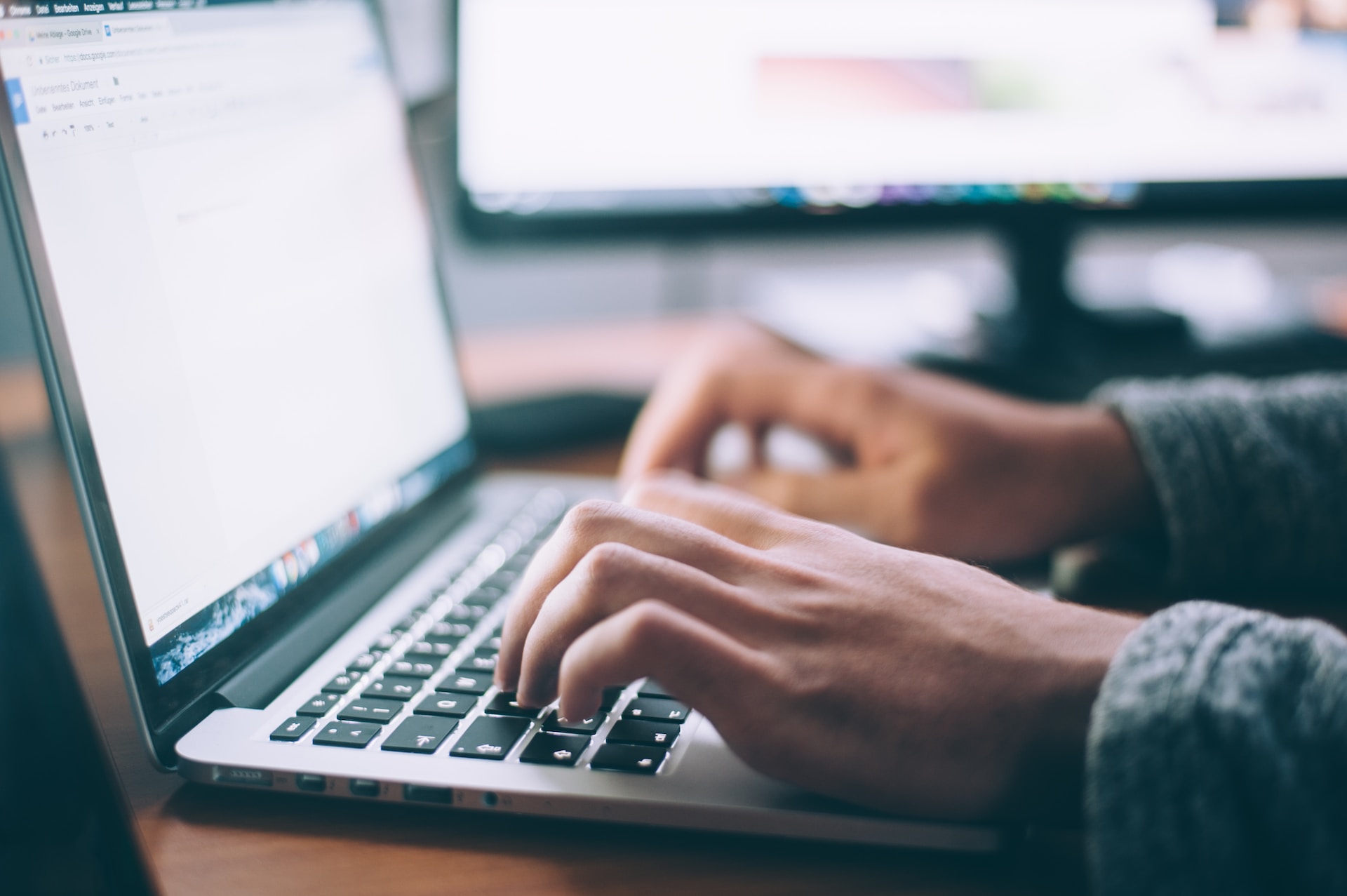 News Editor Joshua Herman reports on Oxbridge universities banning Chat-GPT
Top universities across the UK have announced a ban on the use of Chat-GPT, and AI program. This comes after universities fear students will use the AI software to write up assessments. Since Chat-GPT entered the picture in November, 8 of the 24 Russell Group universities have officially announced a ban on the program, including Oxbridge, Manchester, Bristol, and Edinburgh.  
Unlike other AI software, Chat-GPT's output is very precise, providing sophisticated language, length, and quick answers. Because of this, universities have had to hasten to update their plagiarism policies and detection softwares. 
iNews discusses the reach of Chat-GPT, with it being able to reproduce the academic essay with great effect. It is reported that Chat-GPT can 'wax lyrical about the Odyssey, compare postmodernism and modernism, and assess the relative benefits of interactions between genes.'  
A University of Oxford spokesperson told iNews that: 'Students have been informed that until further notice we will not permit the use of AI tools such as ChatGPT in their assessed work.' 
A University of Cambridge spokesperson told iNews that: 'Students must be the authors of their own work. Content produced by AI platforms, such as ChatGPT, does not represent the student's own original work so would be considered a form of academic misconduct to be dealt with under the university's disciplinary procedures.' 
With exam season approaching, universities continue to review exam and plagiarism policies. A further 28 universities other than Russel Groups have also reviewed their policies. The University of Northumbria, Northampton, and Essex told iNews that they were reviewing existing policies to deal with 'emerging technologies'. Glasgow Caledonian University has further told academic staff '…what to look out for when marking assessments in order to help identify work that has not been written by a student'.  
However, other universities across the UK have discussed ways in which they are going to embrace Chat-GPT. Staff at the University of Glasgow are keen to explore 'how students can be advised to use large language models responsibly in their coursework'.
University College London has also updated its website to give guidance to students on how to use Chat-GPT to help them write bibliographies, acknowledgements, and references. They said: 'We believe these tools are potentially transformative as well as disruptive,' the Russell Group university said on its website. 'We will support you in using them effectively, ethically and transparently.'  
A University of Birmingham spokesperson told Redbrick about the University's stance on Chat-GPT: 'The use of AI chatbots such as ChatGPT to attempt to gain an unfair advantage in assessment would be considered unacceptable under our Code of Practice on Academic Integrity and Student Conduct Regulations. We have also updated our guidance for students to be clear about this.' 
---
Read more News articles here:
Dad's Cosy Coat Project Proves to be a Massive Success
Young Conservative Faces Backlash After Calling Birmingham a 'Dump'
UK Universities to be Fined Over Student Dropout and Graduate Employment Rates