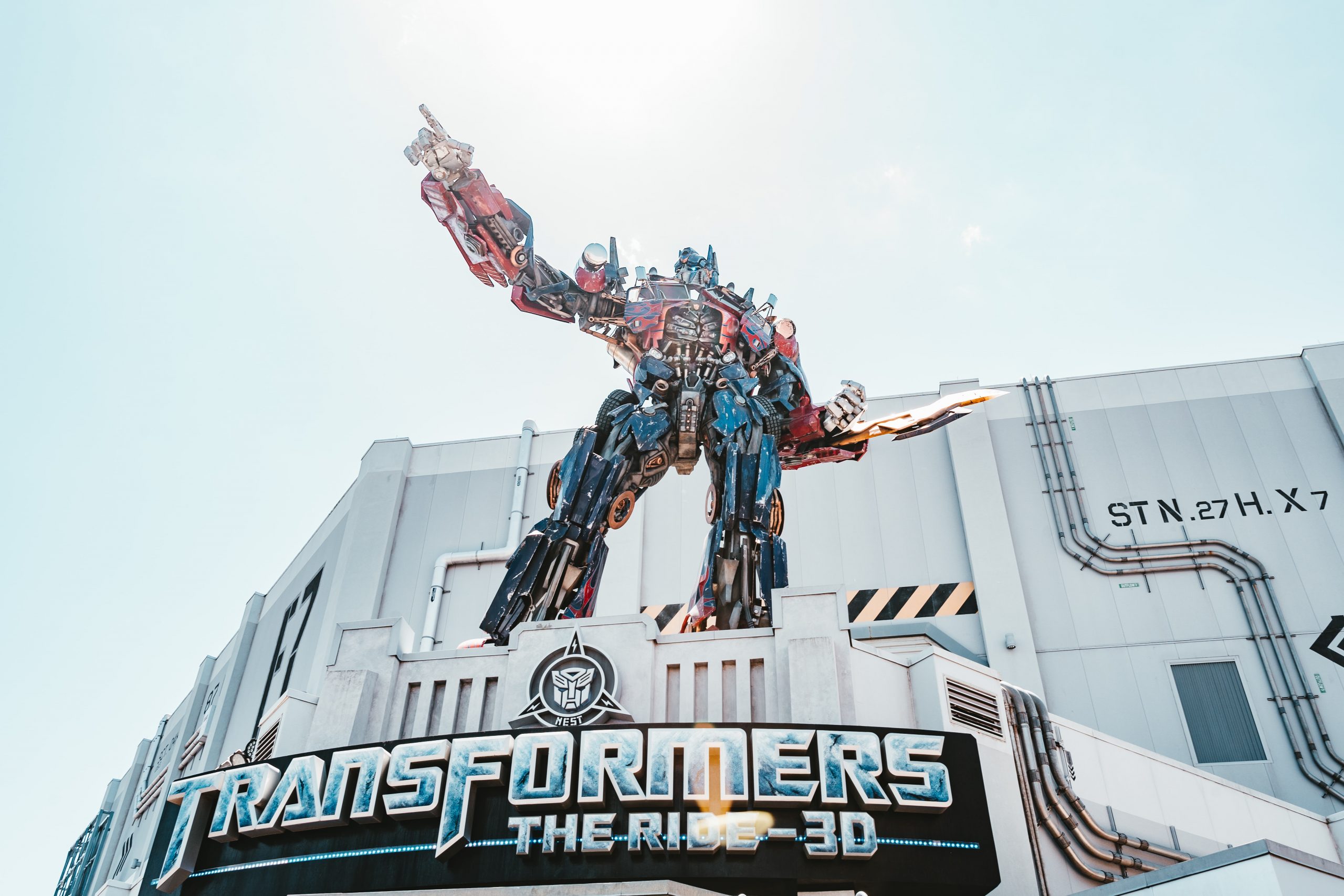 Gaming Editor Louis Wright shines the spotlight on Optimus Prime, naming him a source of ideal good within the world of The Transformers
Within pop culture there are few characters that hold the recognisability and appeal that Optimus Prime does. Part of crucial 80s iconography, The Transformers and by extension Optimus Prime are defining of the era they originate from – that being an era mired by the beginnings excessive consumerism, woes of the Cold War, and American patriotism. From all of this, it would be expected that Optimus would be a character symbolic of some of the worst aspects of the time he was born from, therefore it is a testament to the character that he breaks away from the norms and conventions of the time of his creations to be a symbol that people should strive to be.
Peter Cullen, the voice of Optimus Prime, gave the inspiration for his voice to be that of his brother – Larry Cullen, a marine corps soldier who said that Optimus should be a real hero, unlike those of the 80s action films. This inspiration from Larry, alongside Peter's own performance in the role signalled a direction for the character over the 2 years that he was in a starring role of the show – that being the unwavering hero, unlike those from the blockbusters of the time. 
Within this time Optimus is continually presented as the ideal good in the world of The Transformers; he is a source of leadership, courage, and wisdom for the cast of Autobots, someone that can be continually relied on in any situation. This is exemplified in smaller moments of the show, away from the action, where Optimus is playing basketball with those around him or giving advice to someone in need. Optimus Prime is portrayed not only as the leader of the Autobots, but also their father figure.
Optimus Prime is designed to act as the opposite of Megatron, the leader of the Decepticons, who is partially inspired by Soviet leader Joseph Stalin, seen in his more authoritarian beliefs and ideals. Therefore, to contrast this, Optimus was designed to work as the foil to authoritarianism, a character that believes in freedom above all else and will fight for it no matter the personal cost. Ironically, despite his character inspiration stemming from an opposition to the Soviet Union, the logical conclusion being America, Optimus Prime embodies the ideal American values of freedom and justice more than the country could ever hope to.
To talk about Optimus Prime is to talk about his influence on the audience who watched him on screen. With the retirement of his toy and therefore character from the TV show in 1986, audience reactions were wholeheartedly negative. Many reports of children locking themselves in their bedrooms and refusing to come out until Optimus Prime came back are emblematic of the positive impact the character has and why he is ultimately an incredibly beloved and timeless character.
---
Read more Character Spotlights here:
TV Character Spotlight – Jess Mariano (Gilmore Girls)
TV Character Spotlight – Tom Wambsgans (Succession)