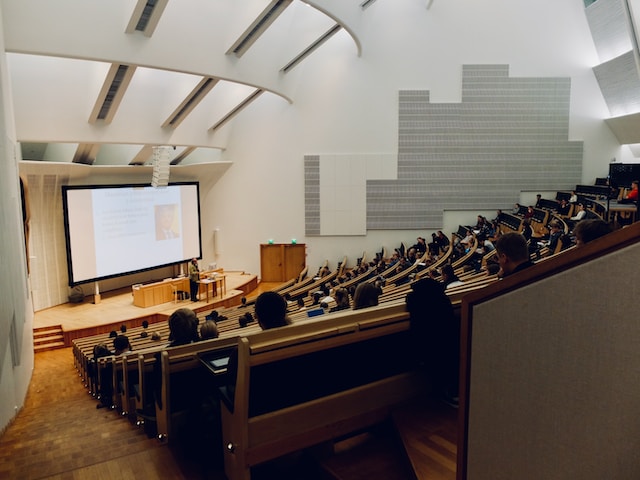 Film Editor James Evenden reports on the new strike mandate announced by the UCU
The University and College Union (UCU) has renewed their strike mandate, meaning that university students can expect a potential further six months of strikes. 
This comes after a recent vote in which 85.6% of UCU members voted for strike action to continue, with a turnout of 56.4%, the BBC reports. In another ballot for pensions, 89% voted for strikes to continue with a turnout of 58.4%. This means that the UCU will be able to call for more strikes if they want to.
In February, seven days of planned striking had been called off after the union had said it had made 'significant progress' in negotiations.
Dr Jo Grady, UCU General Secretary, said that 'To allow our ongoing negotiations to continue in a constructive environment, we have agreed to pause action across our pay and working conditions and USS pensions disputes for the next two weeks and create a period of calm.' 
Raj Jethwa, Chief Executive of The University and Colleges Employers Association (UCEA) suggested that the progress already made in talks have been put in 'jeopardy' following the mandate. The UCEA have said that they would begin implementing a pay uplift in March 2023-24, despite talks stalling without an agreement on pay. The unions had been offered a deal worth 5%-8% for the 2023-24 academic year in January, but the unions said that in real terms this was more of a 'pay-cut'.
Dr Grady, in response to the mandate, said that 'Today belongs to our members, who have made UCU the first education union in the UK to win back-to-back national ballots, twice beating the Tories' anti-union laws. The numbers voting in favour of action has only increased and if employers were in any doubt about the determination of university staff to save the sector, they can be no more…Importantly, we have shown university bosses that it is staff who are in the driving seat.'
On April 5th, the UCU released a statement that announced 'from Thursday 20th April members are asked to cease undertaking all summative marking and associated assessment activities/duties. The boycott also covers assessment-related work such as exam invigilation and the processing of marks…'. 
The UCU have said that they have been 'overwhelmed by the support of thousands of students' who have joined them on the picket lines. The UCEA have reported 'low and isolated' levels of disruption to students who have been impacted by the strikes.
---
Read More News Here: