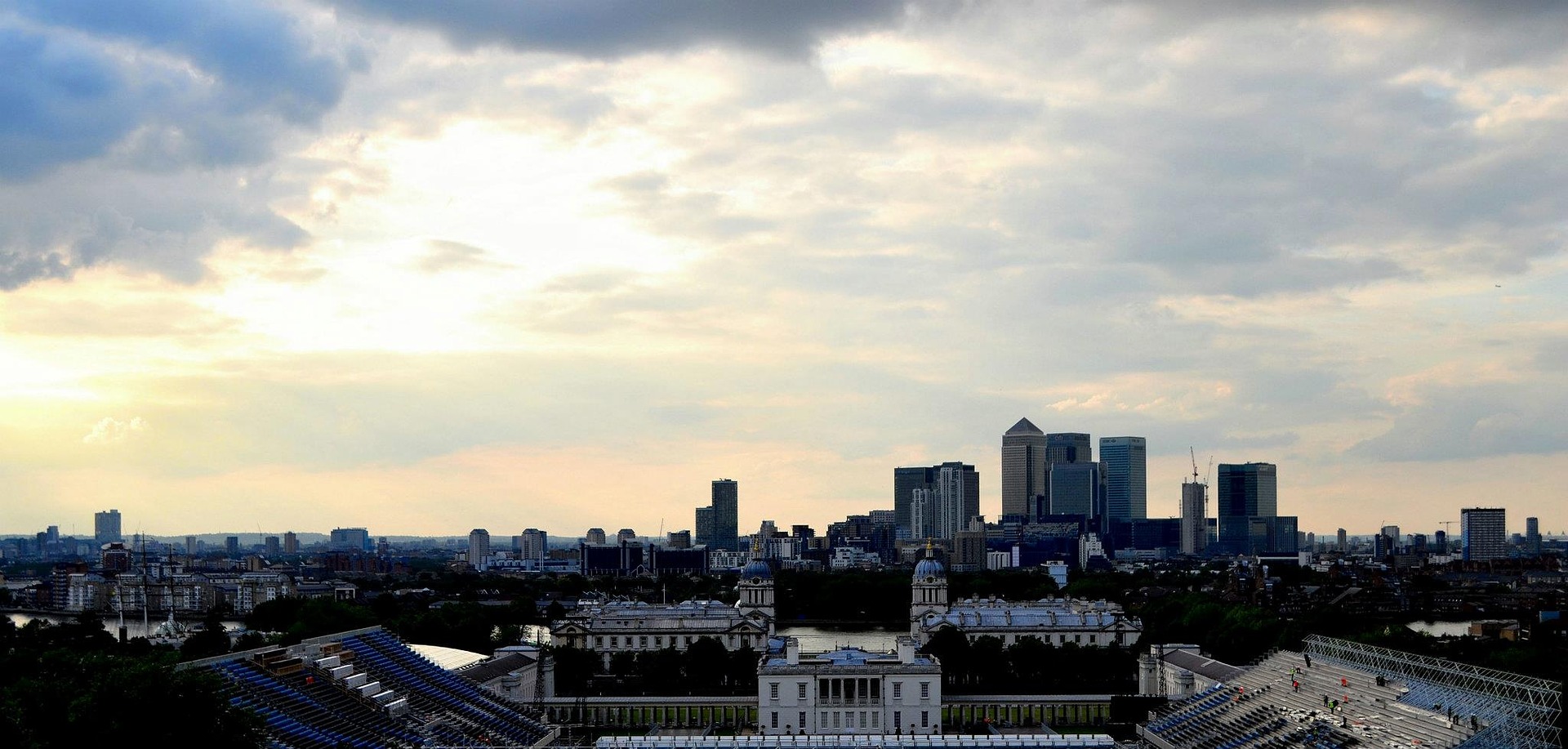 Due to the closing of universities, and students returning home, universities face a significant loss of money in tuition fees
Universities across the UK are facing a loss of hundreds of millions of pounds in tuition fees due to international students postponing or cancelling their studies for the upcoming academic year.
Universities are planning for international students, mainly from China and other countries severely affected by the COVID-19 outbreak, to postpone the start of their enrolment until January 2021. In 2018-2019, there were 120,000 students from China, 17,000 from Hong Kong and Macau, and 8,000 from South Korea and Japan studying in the UK, and a 10% fall in enrolment from these regions would mean a loss of £200 million in tuition fees. In addition to tuition fee losses, the UK economy would be hit by a reduction in international students spending money on accommodation and living costs.
Exams and English language tests required for visas and university admissions in the UK have been cancelled in China, which will further affect 2020-2021 university enrolment for international students. Furthermore, The Guardian reports that some international students are unhappy with the British government's current response to the coronavirus outbreak, and this may lead to increasing numbers of students suspending their studies, returning home and requesting refunds.
The UK had been expecting 90,000 new students from China, Hong Kong and South Korea to be starting at universities in September, but the current global pandemic could mean that substantial numbers of these students delay the start of their studies.
Master's courses could be particularly affected by this loss of international students. The number of students from China, Hong Kong and South Korea is especially high in postgraduate courses, which could be cancelled if student numbers drop dramatically.
Vivienne Stern, director of Universities UK International (UUKi), told The Guardian: 'Coronavirus is likely to have a significant impact on this year's recruitment and admissions cycle for international students, including but not only from China.
'Measures universities are considering will include greater use of online delivery and delayed start dates. Meanwhile we are engaging with the government on a wide range of issues affecting the student recruitment, admissions and visa application cycle.'