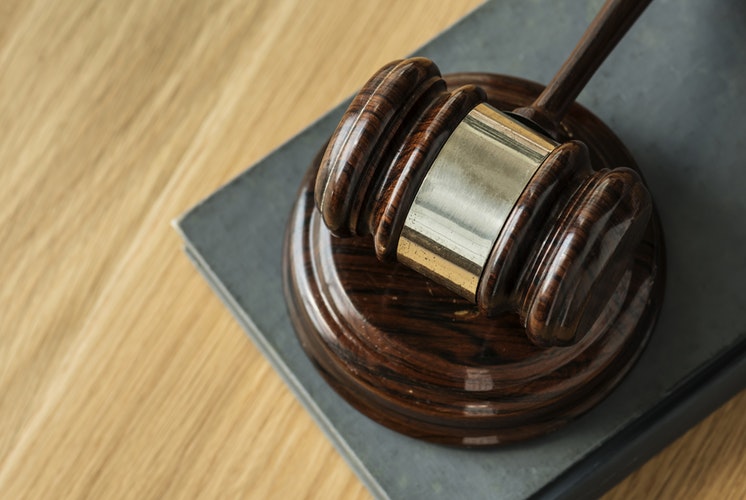 Universities have been warned against 'pressure selling' to applicants, in light of increases in unconditional offers being given to students
Recent reports have shown that there has been an increase 65,930 unconditional offers given to students over the past five years.
The increase of 'conditional unconditional offers' – where unconditional offers are made providing that students make that university their first choice – has been identified by the Office for Students (OfS) as 'creating an impression of urgency' that can impact students' decision making. Consequently, the chief executive of the OfS, Nicola Dandridge, has expressed her concern with offers that have 'strings attached.' Dandridge identified that they are 'akin to pressure selling' and could be breaking the law.
Applying 'psychological pressure' to students making their decisions could be a potential breach of consumer protection law. Under the Consumer Protection from Unfair Trading Regulations 2008, selling tactics that exert 'undue influence' on consumers through psychological means are banned. Therefore, those universities extending 'incentivised' offers could be 'exploiting their position of power' during the application process.
The Education Secretary Damian Hinds said: 'What I find particularly concerning is the OfS's finding of how many of those accepting unconditional offers then miss their predicted A-Level grades.' Hinds has urged universities to review the way that they use their offers, stating they should 'not just use unconditional offers to get students through the door.'
Several UoB students surveyed demonstrated concern about the impact of unconditional offers on student motivation and achievement. One student stated that they felt as though 'taking an unconditional offer was like taking the easy way out of exams' leaving them with 'nothing to strive for or achieve.' Another said that it made them 'less interested' in offers from other universities.
However, some students were more positive about unconditional offers. 'Having an unconditional offer really took the pressure off in my A-levels,' said Megan, a first-year English student. 'I struggle a lot with stress, so it really helped me and guaranteed me a place at my first choice of university.'
Considering that UoB placed fourth within the universities that offer the highest number of unconditional offers, Redbrick asked students whether they felt pressured to accept an unconditional offer. 67.5% of students surveyed said that they did not feel as though an unconditional offer encouraged them to accept. One student said that they would have felt more pressure had the offer been 'made in person,' whilst another identified that whilst they did not feel pressured, it did 'massively help with reducing A-Level stress.'
32.5% stated that they did feel as though there was pressure on students to accept unconditional offers since it presented an 'easy route' to a university place. Lack of confidence regarding grades and the 'promise of grant money' were amongst the reasons provided by respondents.
A statement from a spokeswoman for Universities UK acknowledged the findings and said that the organisation will be engaging with both UCAS and the OfS to 'promote good practice' and 'develop principles for an admissions system that serves the interests of students.'
A spokesperson from UoB said: 'It is categorically not the case that an unconditional offer provides an easy route for students. To receive an unconditional offer from the University of Birmingham, a student is required to have achieved some of the best results possible in their academic career to date. Our data shows that students in receipt of an unconditional offer do not experience the attainment gap seen at other universities and the vast majority go onto achieve excellent A level results.
'In addition to reducing anxiety around exams, we track student retention data so we know that having an unconditional offer has no bearing on the likelihood of a student dropping out of their course.
'Our admissions strategy is centred on recruiting students who will benefit the most from their time with us whilst minimising the stress associated with securing a University place.'