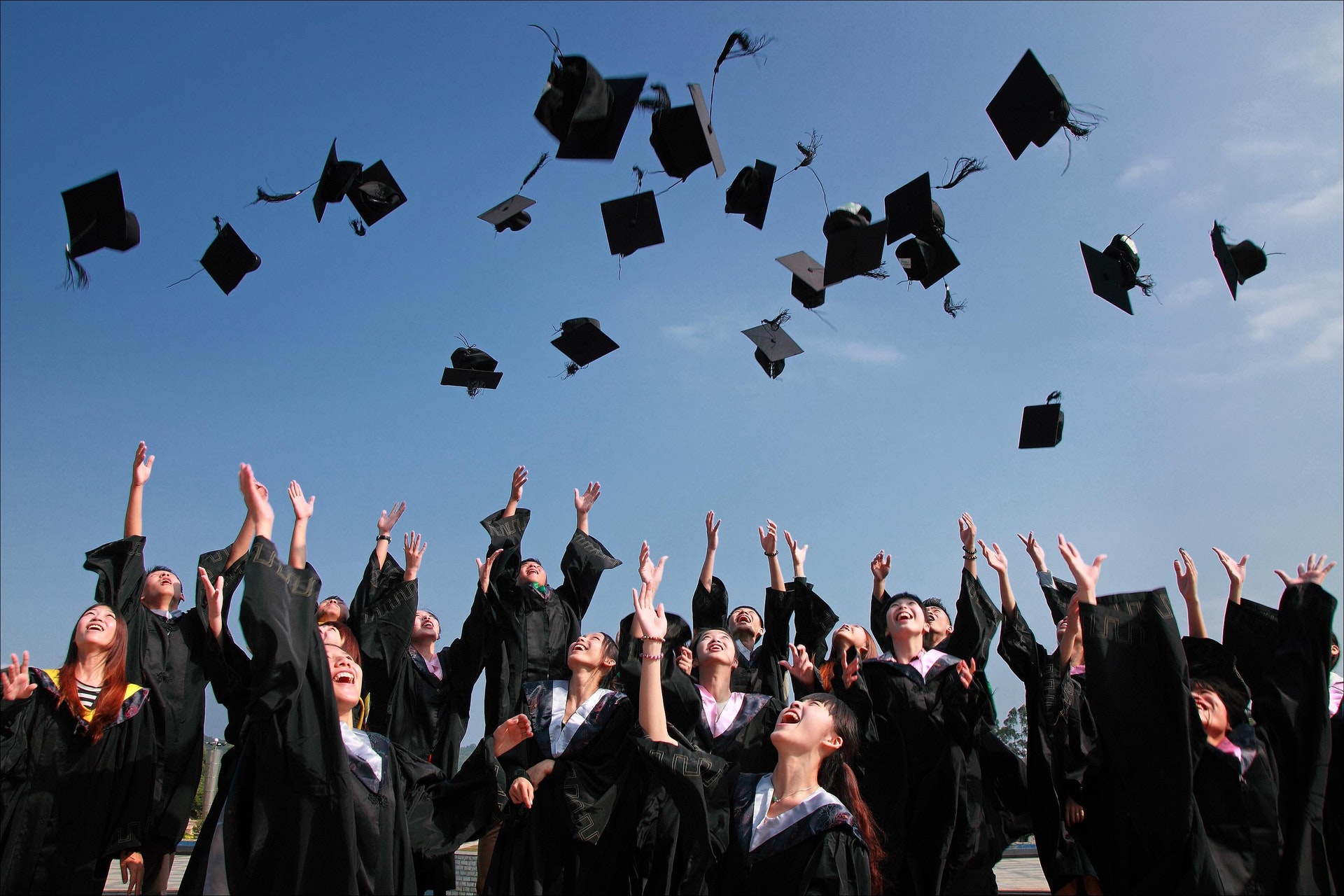 Comment Writer Caitlin Cahill discusses the proposed university admissions reforms, arguing that the changes have been a long time coming
The U.K.'s university admissions process is long due an overhaul, and a review set out by the higher education's watchdog is looking to do just that. 
On February 27th 2020, The Office for Students proposed a radically revised system for university admissions, containing three possible options for reform. One of the proposed entry systems – that is seemingly supported by a growing number of Vice-Chancellors – advocates to stop the use of predicted A-Level grades so that applications for students would be delayed until students had received their exam results. Such a "post-qualification" system would bring the U.K. in line with most other countries, simultaneously solving many problems. 
The review follows sustained criticism of the current way that universities allocate places, in particular the increased use of unconditional offers which universities use to bribe students to study with them. Previous comments by the University Minister Sam Gyimah has said that the prolific use of unconditional offers 'makes a mockery of exams and puts students under enormous pressure to make snap decisions about their future'. 
In 2019, 25% of applying students received an unconditional offer, this is worlds away from the 3.1% who received the same five years ago. Such offers have transformed unconditional offers from being considered a prestigious achievement only achieved by the ablest students, to what is arguably a burden in disguise given to a quarter of all applicants. 
At present, the system primarily favours the universities – meaning they can effectively lock students into places in June – thus securing a revenue stream. Whilst waiting until August, after A-Level results are released, may mean that institutions would have to put in greater work to balance their numbers, the proposed change would greatly benefit students overall. 
The fervent allocation of unconditional offers by universities is problematic for many reasons. On one end of the scale, such pressure-selling techniques can push students to accept inferior offers for their capability, whilst research from the university admissions service UCAS shows that students that receive unconditional offers are more likely to fail to reach their predicted grades, therefore students are not reaching their full potential.
On the other end of the scale, more worryingly but unfortunately not surprising, it is often feared that the current admissions process, including the use of unconditional offers, disproportionately acts as a protection for an educated metropolitan elite. 
A survey commissioned by vice-chancellors, reported on by The Guardian revealed that many candidates from families without a history of studying in higher education, and many black and other minority ethnic students, experience a greater amount of obstacles during their application process and were more likely to support post-A-Levels admissions. 
The grades of black students, for example, tend to be under-predicted, likewise as do those of disadvantaged students. Lacking the support and often the same encouragement as that of their private school peers, state school pupils often make less ambitious university choices. If such students are then locked into such choices by unconditional offers, regardless if they perform better than expected, they are locked into an institution despite surpassing its  requirements. 
Vice-chancellors, seemingly with their eyes firmly set on their cash flow, have long been seen to block such proposed reforms to the system. However, some promisingly seem to be changing their minds – proving the obvious necessity for the proposed reforms. Whether this has been a willing change – or merely a concession in lieu of the Government's recent comfortable majority and clear intention to reform higher education seeking to prove its credentials in newly won northern seats, such a shift is welcome. One Vice-Chancellor said, 'We are getting a strong steer to look favourable on this reform of admissions or have it forced on us'. 
Regardless of whether or not University Chiefs welcoming of the proposed changes comes from a genuine want to create a fairer system, or whether they are just "sitting-ducks" waiting for the government to force the change they have long been resisting, change is now looking to be inevitable and long overdue.