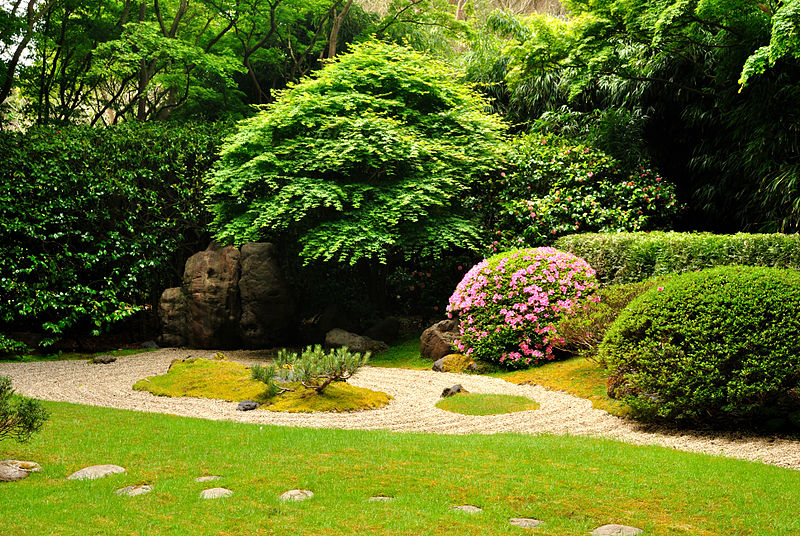 The Maples Day Nursery is the first nursery in Birmingham to pledge its commitment to creating a more sustainable environment for young children
The Maples Day Nursery, situated at Winterbourne House and Garden, is the newest addition to the University of Birmingham Day Nurseries group, which includes The Oaks on Bristol Road, and The Elms on Edgbaston Road.
The Maples' sustainability pledge means cutting out single-use plastics, which in practise means taking steps such as no disposable wipes, no glitter, no one-use aprons and the welcoming of cloth nappies. It will also introduce plastic-free play using all natural or recycled play resources.
The Maples is working towards an Eco Schools Award and the Curiosity Approach accreditation, an approach to learning and development which incorporates ideas from Reggio, Steiner, Te Whariki and Montessori. The two Midlands-based co-founders of the Curiosity Approach, Lyndsey Hellyn and Stephanie Bennett, attended the opening of the nursery at Winterbourne.
The Maples claims to foster creativity and imagination, encouraging natural, open-ended play with an emphasis on the learning experience rather than a fixed outcome. It is working towards level 1 of the RHS Gardening Award, embracing outdoor play and keeping an allotment in Winterbourne's gardens for the children to grow their own vegetables.
Manager of The Maples, Heather Bench, has praised the 'innovative and inviting setting,' explaining that the sustainability approach is a 'unique opportunity' for the team at The Maples to introduce children to 'ideas which could impact not only their own development but that of the wider community.'
The Oaks and The Elms accept babies and children up to the age of four, while The Maples accepts children aged two to four years old. It is not necessary to have a connection to the University as the nurseries are open to all.