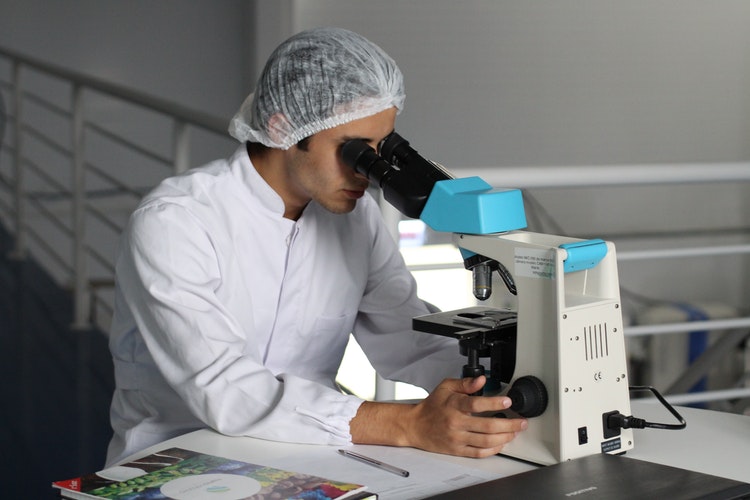 Academics at the University of Birmingham are collaborating with researchers from the University of Southampton, the University of Westminster, and Coventry University to launch a new study to help improve condom use amongst young people, especially men, aged 16 to 25 in the UK to tackle sexually transmitted infections (STIs)
Clinicians from Solent NHS Trust, Imperial College Healthcare NHS Trust, Brighton and Sussex University Hospitals NHS Trust and Barts Health NHS Trust are also involved.
The National Institute for Health Research (NIHR), the nation's largest funder of health and care research, have awarded the researchers £1.5million over a period of 5 years to investigate the best ways to promote correct and consistent condom use.
The study aims to give insight to health professionals about how best to deliver information and educate young people about using condoms with the hope of reducing STI rates as a result.
The NHS has revealed that STIs including HIV, are on the rise. The 16-24 age group accounts for almost 55% of cases. STI treatment currently costs the NHS £620m a year and a record 3.3 million visits were made to sexual health clinics in England in 2017. Young people, particularly men, have been identified by the Department of Health and Social Care as an 'at risk' group for these types of infections.
The study will use approximately 2,200 men between 16 and 25 years old who don't currently use condoms during sex with casual or new partners. These young people will take part in either the face-to-face or digital programmes. Alternatively, they will receive the normal, standard sexual health advice, and information will be collected about how well these programmes have been received by the young people.
Then over a period of 12 months these participants will be asked about their sexual behaviour, condom use experience and get tested for chlamydia. Researchers will then be able to compare results for three different groups based on which method was used to inform them about condom use they received to evaluate how their experiences differ and understand the best way to encourage condom use amongst young people.
A report has stated that as many as 1 in 4 students will catch an STI during their first year of university. 63% of students engage in unsafe sex, according to a study by the Student Room. A further 15% of students admitted to having unsafe sex with two or more partners whilst at university.
Redbrick spoke to a final year student at the University of Birmingham about the new research. He said, 'I think it's really great that universities are collaborating and working together to tackle such a large issue that affects students in particular.'
Professor Kevin Fenton, Deputy Chair of the NIHR Public Health Research  Programme's Prioritisation Committee, said: 'This is an important area of research, following widespread public health concerns that men aged 16-25 are among those most at risk of STIs.'