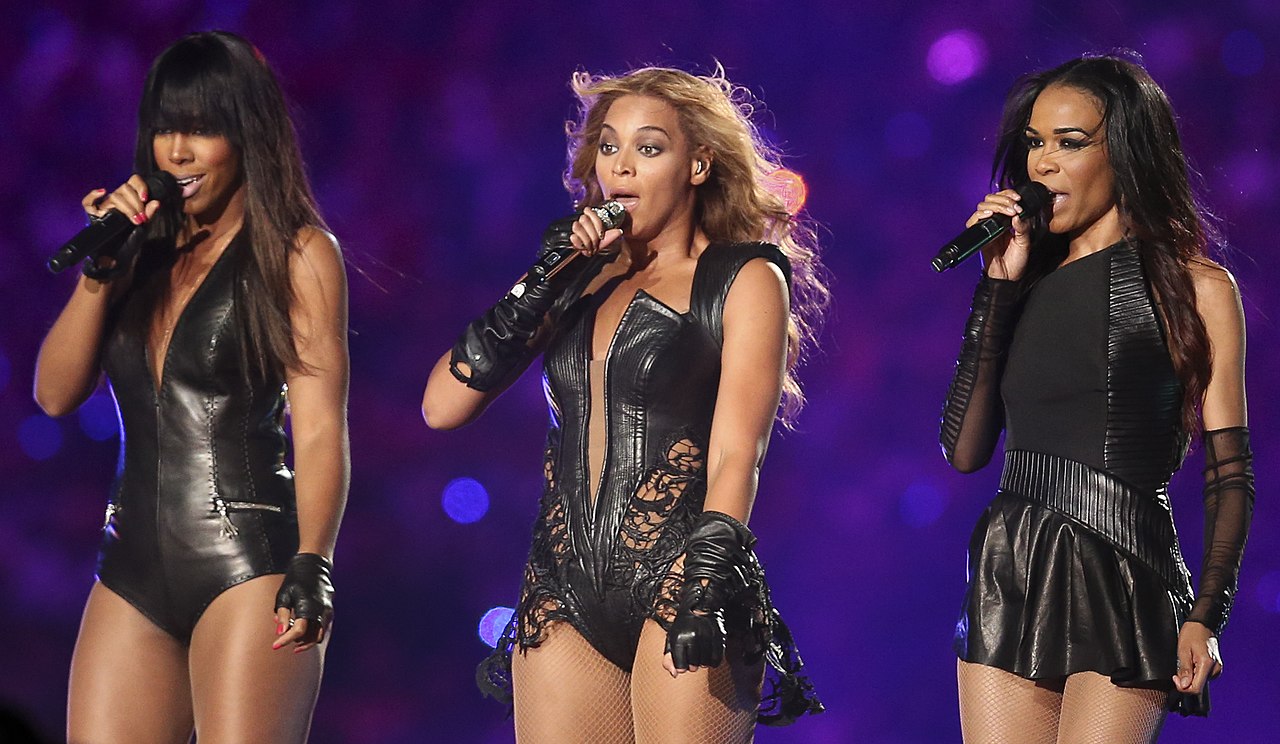 Following the record-breaking turnout for voting in guild elections, the University of Manchester compares the University of Birmingham to 'Beyonce'
The record breaking voter turnout in this year's Guild Elections has earned the University of Birmingham the title of 'Beyonce,' according to an email sent to students at the University of Manchester.
The email, sent by the University of Manchester's Student Union, awarded the title of 'Beyonce' to Birmingham while comparing its own student body to Michelle. Within the correspondence, Manchester's SU admitted: 'Let's be real, everyone wants to be Beyonce.'
'The University of Birmingham had a record turnout in their SU election and its putting the University of Manchester to shame.'
Birmingham Guild President Joshua Williams commented on the email, saying: 'Listen, Manchester are clearly going crazy in love over our election turnout but they clearly weren't ready for our jelly. Birmingham students made this a flawless election and [have] shown that we really run the world! Honestly though, thank you so much Manchester for all the love and recognition for our record breaking voter turnout.'
Ultimately, the University of Manchester was not able to match the voter turnout of Birmingham, instead reaching a total number of 5,812 voters and 30,161 votes.