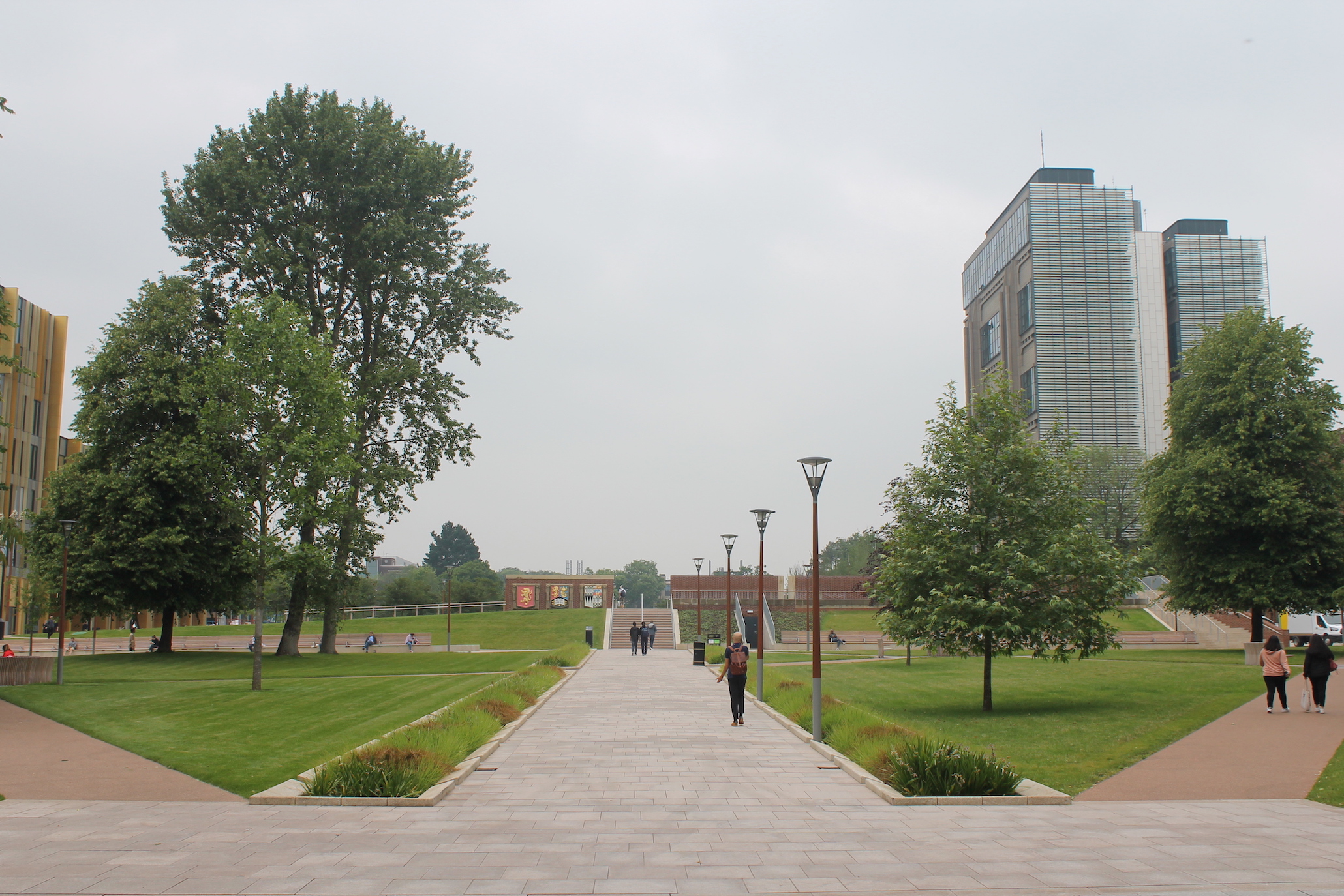 Following the implementation of a new HR payment system at the University of Birmingham in June, hundreds of students have been left unpaid for their work
Most of the students affected had undertaken casual work on campus during summer.  New Core, the new payroll system, was implemented to oversee financial payments to UoB workers. This system requires the workers to input their hours themselves, when previously this was the responsibility of the University. This has resulted in the multiple issues that have been preventing the casual workers receiving payment.
UoB released a statement on its website on 30th August, saying: 'Our payroll and Worklink teams have been working to respond to this range of issues, which includes processing and input errors and issues like missing or out-of-date bank details. While there is no indication that there are any significant system issues relating to our new system, we will continue to review each case as it arises.'
This issue has escalated to the point where a student group, University of Birmingham Student Workers (UBSW), has been formed to campaign for justice and fair treatment of student workers at the University.
Phoebe Gill, the group's creator and first-year postgraduate at the University, told Redbrick: 'I spent my whole summer on the phone to Worklink and Payroll, chasing up money for a conference I worked at the start of July. I still know a number of people that haven't received payment or are waiting on tax money to be returned that shouldn't have been taken in the first place.'
In a statement from UBSW on Friday September 27th, they tweeted that, 'student workers are employed in an exploitative manner by a University that advertises campus-based casual work and placements as a huge advantage of being a student here, taking for granted the workforce which it has access to as a result of this.'
On Saturday, October 5th, Gill told Redbrick that it is UBSW's intention 'to give a space for students to express their concerns about the University's employment practices and to push for positive changes in moving away from casualisation of student work. This will hopefully create a less precarious working environment for all, and prevent current issues repeating in the future.' This group stands in solidarity with the students affected and are continuing to act towards securing the payments that they are owed. They have compiled a case file, containing examples of student workers facing payment issues.
A spokesperson for UoB told Redbrick: 'We take these issues very seriously and would like to reiterate our apologies to those staff and students affected. Emergency payments and corrections have been processed for those who have raised an issue, but we know that ensuring people are paid on time and correctly is something that we must always get right. Alongside this, we continue to work to put in place measures to minimise the chance of future payroll issues, including devising fixes for system bugs, reviewing and improving our processes and giving additional training for all staff using the new systems.' 
We take these issues very seriously and would like to reiterate our apologies to those staff and students affected[/pullquote]The University is now offering a £50 voucher to be used at campus food outlets or a £25 Amazon voucher to students who have been directly affected as a gesture of goodwill and in recognition of any inconvenience caused, as well as covering any costs incurred as a direct result of the payment errors. UoB also enacted the Hardship Fund to ensure instant payments could be made to students affected by severely delayed payments.