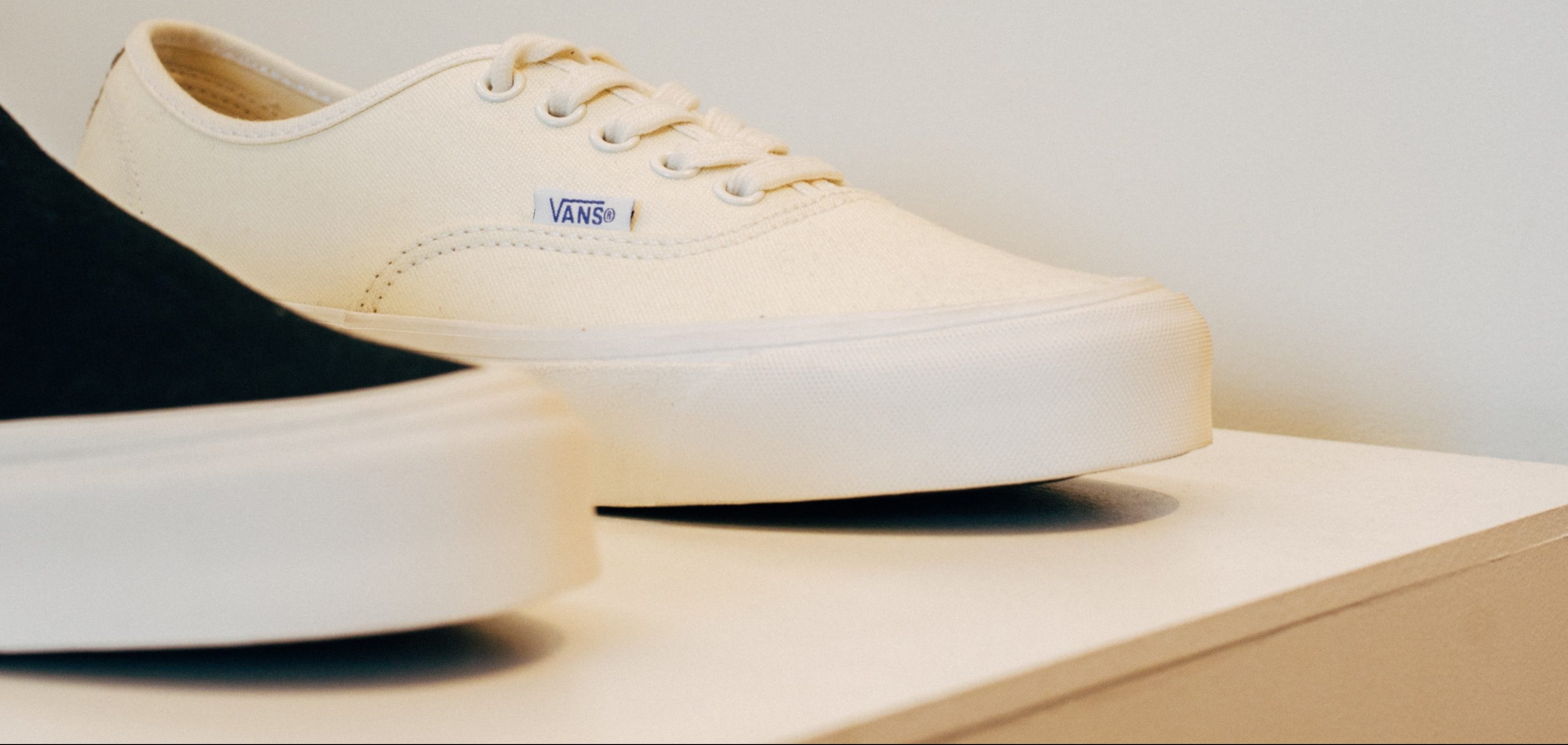 Life&Style Writer Romana Essop discusses the recent collaboration between the shoe brand VANS and UK-based charity CoppaFeel! for Breast Cancer Awareness Month
In honour of Breast Cancer Awareness Month, running throughout October, Vans have collaborated with UK-based charity, CoppaFeel!, to create a small collection of products which aim to support the cause and help to raise awareness. Vans have pledged at least $200,000 from the campaign's profits to go directly to the charity, who aim to raise awareness amongst young people in particular.
Founded in 2009 by Kris Hallenga and her twin sister, CoppaFeel! works to accomplish three main missions: encouraging young people to check their breasts; educating people on the signs and symptoms of breast cancer and empowering people to consult medical professionals if they are worried about changes in their body which could be early signs of the disease. They also created the #RETHINKCANCER campaign which calls for more education on cancer and helping young people live healthier lives.
After being diagnosed with breast cancer at just 23, Hallenga chose to set up CoppaFeel! specifically to target young people, as she felt that she lacked much-needed knowledge about the symptoms which could have helped her get diagnosed earlier. This focus on the younger generation makes the charity's collaboration with popular brand, Vans, even more important and closely connected to the people CoppaFeel! will ultimately help the most. As well as being unisex, the collection is available in both adult and children's sizes, as both the charity and the brand are keen to remind shoppers that breast cancer affects everyone.
The range includes both shoes and clothing and centres around four main designs, all of which focus on breast checking and empowering those who are diagnosed or impacted by breast cancer. Most of the pieces feature a variety of nude shades, and one uses illustrations of a range of women of all races and sizes, showcasing the collaboration's commitment to representing the non-discriminative nature of cancer.
As an international brand who, like many, continue to produce collaborations in a bid to stay relevant, it is pleasing to see Vans connecting with an important and ever-relevant cause based in the UK. What's more, given that the products do not stray far from Vans' iconic styles in terms of price, it is surely worth investing in the range given that shoppers will also be supporting a great charity.
---