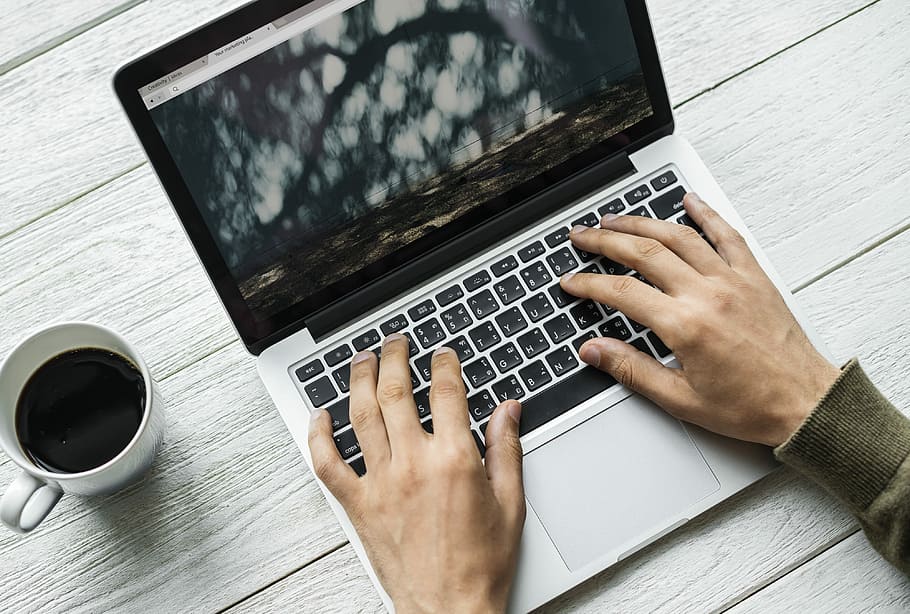 Comment Writer Aaminah Saleem discusses the use of apps and websites to stay connected during lockdown, questioning whether a virtual social life is an adequate replacement for face to face interaction
With coronavirus, the closure of universities and a government issued lockdown, it is undoubtedly harder to socially interact in our lives. University culture can often revolve around drinking through society socials at clubs and pubs and events such as bar crawls, with the current lockdown rendering these activities impossible, this could prove to be a blessing in disguise for those who do not feel comfortable in those social situations. However, with many students going home from university accommodation and being separated from friends, it has proved a difficult time due to the lack of contact. With social networks and video calling technology, our situation is certainly a far cry from what it would have been if this happened some twenty years ago. However, in the digital era, can apps and websites really fulfil our need for social contact?
With advancements in technology, staying connected is relatively simple. FaceTime, Discord, Houseparty and Skype are a few examples of apps which you can use to video or voice call friends and family members in real time. This has led to a phenomenon called the 'shrinking world' – our concept of time and space has been affected by the ease in which we can communicate at a touch of a button. Another noticeable development has been the popularity of Zoom. Often used to replace teaching with online lectures, Zoom has become an educational tool and an app which many people have used to contact their friends with. 
Video calling and text messaging are not what our virtual social lives are confined to however. Facebook provides the ability to play games in real time with friends, Webopoly provides the ability to play a modified version of monopoly online and it is easy to find many other games such as Pictionary and Cards against Humanity online. Streaming is also a popular option with Netflix Party (via a Google Chrome extension), with the ability to watch the same TV show at the same time, whilst being able to chat acting as a substitute for the missed movie nights in. iPhone users can also take full advantage of the suite of games on iMessage – Crazy 8, anagrams and battleship are just a few on offer. 
With all these websites and apps to fill in the social gaps we have, is it possible to replace human interaction with a virtual social life?
One very important benefit a virtual social life has compared to face to face interaction is that time and space became a lot easier to navigate. Time zones may prove difficult to navigate, but apps can allow us to connect with friends and family around the world. For university students who have friends and families who may live in different countries, online interaction may be the only way to contact people. It is also a lot easier to interact online because of the convenience – any attempts at planning a group outing can be difficult with schedules and priorities and so quick online chats remove this obstacle. Online interaction through texting is flexible, conversations can be picked up at any time and video calling in a group is easy as people can join and leave as they wish. Not only this, but a virtual social life can have financial benefits for students who are renowned for spending a lot of money on social events such as clubbing and drinking. Free games and apps are plentiful and although streaming services such as Netflix have a monthly cost assigned to it, they offer free trials and can be cheaper than a one-day event.  
However, although a virtual social life can make connectivity and contact more seamless, it lacks the personal contact of face to face interaction. For some people, the contact they have in person can never be replicated.
For example, feeling stressed or anxious or worried about the situation or university work can lead to people feeling withdrawn, and a further lack of face to face contact can lead to further levels of withdrawal. Moreover, the removal of physical contact can prove to be detrimental. With displays of affection such as hugs being proven to increase levels of oxytocin and serotonin and thus help to to decrease loneliness and stress, many are feeling the absence of this contact that in some cases, particularly for key workers, is even restricted within the household. 
It is hard to generalise whether a virtual social life can fill the gaps left by the lack of physical contact. It is clear to see however,  that there are many options available to contact friends and family and a variety of ways to do so. A virtual social life cannot fulfil the needs we have for intimacy and physical contact, but in the current situation, it can act as an alternative to reduce loneliness and have a positive effect on our mental health and well being.
---
More on lockdown life…
Quarantine: What Are You Grateful For?