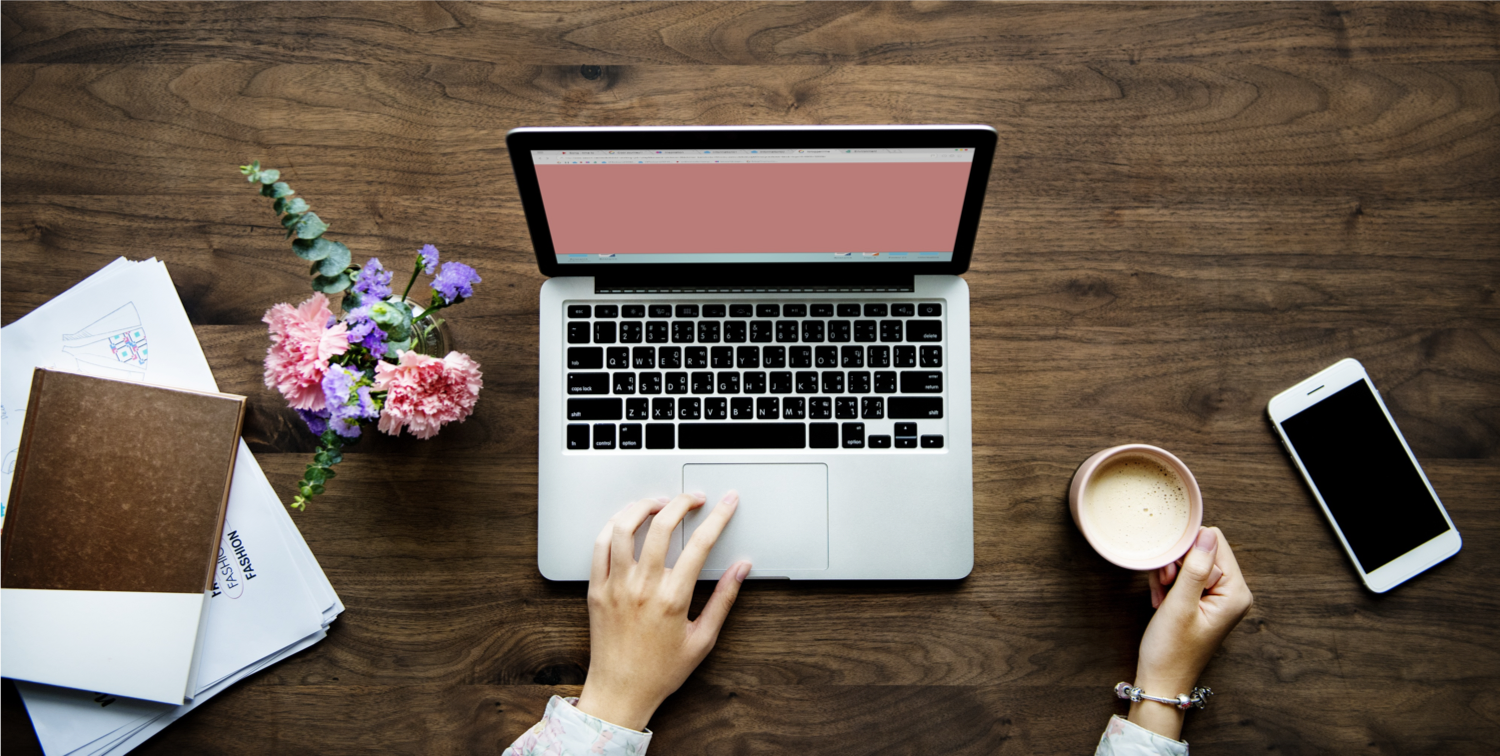 Will we soon be able to consider web series creators on par with big networks? Should we already? Amrita Mande considers what makes a series a series
It's almost overwhelming to think of how much content is readily available at our fingertips. I remember when I was younger, you had to figure out when a series was playing and on what channel. I religiously sat down in front of my TV every afternoon to watch my favorite shows, a single episode at a time. If I missed an episode, all I could do was hope I caught the re-runs.
It's crazy how much television has changed since then. From being able to record programs to the emergence of streaming platforms, TV today is almost unrecognizable from what it used to be. Streaming, in particular, revolutionized the medium, giving the consumer complete access to vast libraries of content, letting us stream what we want when we want it. To many of us, the idea of waiting a whole week for a single episode seems insane; we're all about binging all the episodes in a single sitting. Mention a new show to someone and their first question will probably be, 'Is it on Netflix?'. These days it's easy to forget that there are TV channels at all.
With the release of so many new streaming services, the market is getting over-saturated and audiences are ready for the next big thing. This is where web-series come in.
Posted to online platforms like YouTube under channel names, web-series have always been an alternative to TV, though previously you might not have considered that due to the difference in quality.
But YouTube is a fickle friend to content creators. The current consensus among creators today is that YouTube's algorithm has changed to reward longer videos with higher retention times to allow for more ads. This is what has pushed many creators to find a niche in long-form content.
A creator that comes to mind is Shane Dawson who, after feeling discouraged with decreasing views, switched his content to longer, documentary-style videos where he explores a single topic with his signature humour. His most successful series to date is undoubtedly the five-episode series exploring Jeffree Star, a fellow YouTuber and the owner of Jeffree Star Cosmetics. The least viewed episode got a whopping 21 million views, the most viewed episode got a jaw-dropping 45 million views. These are numbers any TV network would kill for.
But Dawson is just a part of the greater movement on YouTube. The beauty of web-series is that they can be whatever the creator wants it to be, thus making a lot of the content completely unlike what we've seen before on television. Countless channels have been able to successfully hit upon a successful series.
The channel 'Ask A Mortician' run by Caitlin Doughty has an amazing series called 'Iconic Corpses' where she discusses the history behind the preserved remains of famous people, such as Vladimir Lenin and Eva Perón. Safiya Nygaard has an incredibly popular series called Bad Makeup Science Experiments where she mixes a bit of every makeup item she owns to see what happens.
Even big companies have picked up on this rise in popularity, with Buzzfeed's most popular series Worth It is at 91 episodes. In each episode, the hosts go to three different restaurants or stores all serving the same food but at vastly different price points. Ordinarily, they try three different versions of the same food, though spin-offs have emerged, including a presenter getting three different tattoos at three different prices.
Unlike TV networks which have to abide by restrictions, a web-series is only limited by its creator's imagination. It allows people to make series that audiences are incredibly engaged and interested in that have never been made before. There are series of all sorts, to appeal to those with even to most niche passions. You'll be able to find comedy, horror, reality, educational and every genre in between.
The experience of watching content on YouTube is unlike anything on traditional networks, or even Netflix. Episodes feel casual, with a generous dose of the host's personality need to keep the energy levels high. There's a personal connection between each member of the audience and content creator, making binge watching these videos a guilty pleasure.