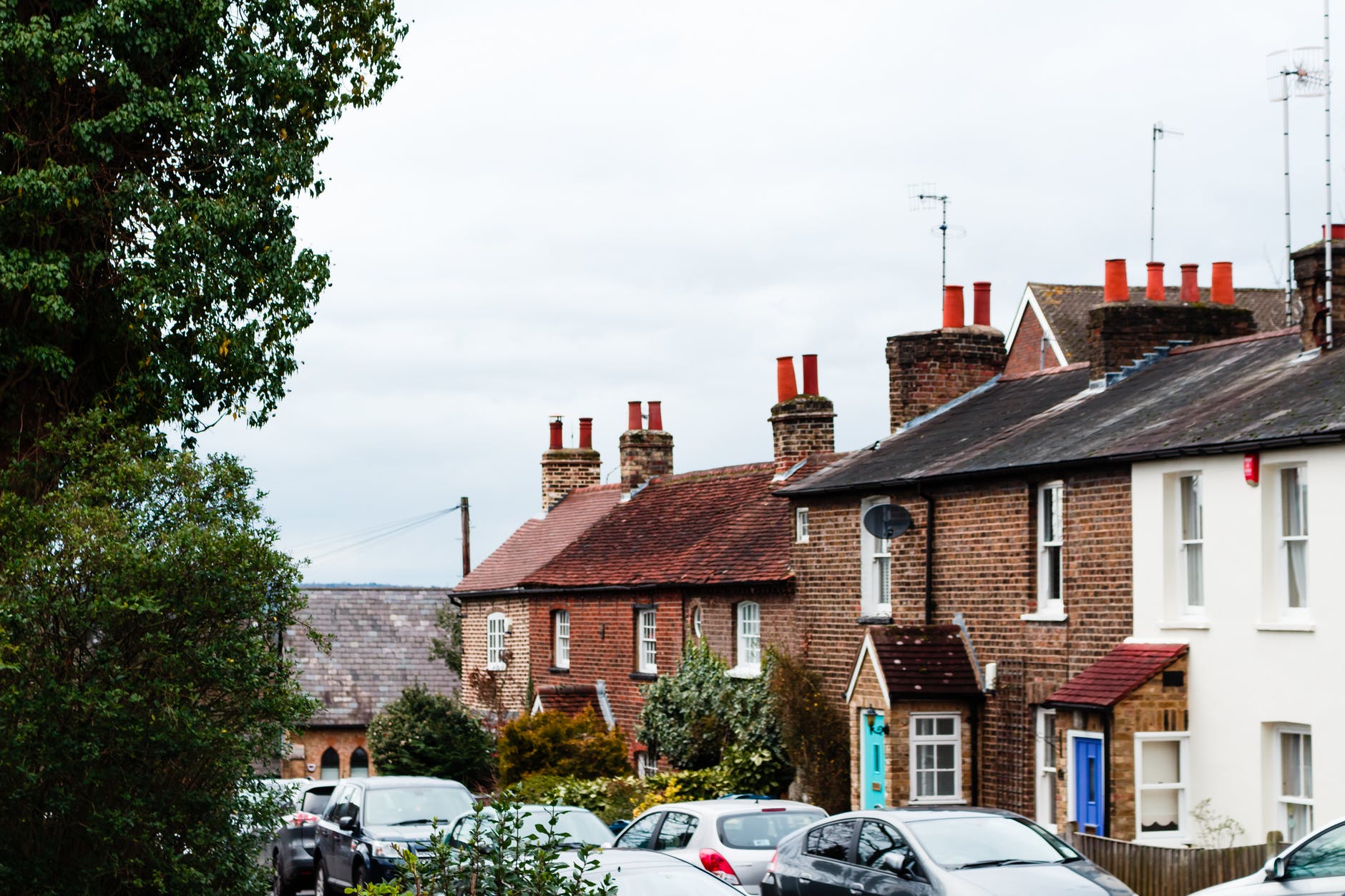 Post-election uncertainty leads to house price increase in the West Midlands
With prices climbing 2.7% over the course of 2019, the West Midlands has positioned itself as the English region with the highest annual house price growth. Analysts suggest a stable increase in prices over the coming months.
According to Nationwide Building Society, 2019 marked a relatively static year for property values with a rise of just over 1.4% over the course of the year.
Trends were inconsistent across regions, according to Nationwide's latest regional indices that show values falling in London and the South East, whilst prices in the North and Midlands increased.
Election uncertainty left many questioning the last RICS UK Residential Market survey which, in October 2019, predicted that a broadly stable trend of improving sales activity was to be expected in the three months following.
Yet, in November 2019, average UK house prices increased by 2.2% more than over the same period in 2018. This was up from 1.3% in October – the highest growth rate since the previous year.
Since the December election, a return to relative political certainty has boosted the market. After three years of political deadlock the election brought greater clarity in the government's Brexit position and domestic policy.
Price rises are of particular concern for potential first-time buyers, who are already facing the challenge of saving for a house deposit. Nationwide suggests that anyone trying to put aside money for a 20% deposit to buy a typical first-time buyer property faces years of saving.
If prospective buyers earn the U.K.'s average salary, and set aside 15% of their take home pay monthly, it could now take almost eight years for people living in the West Midlands to save up.
Commenters are hesitant to make predictions for the upcoming year, post-Brexit. Jonathan Samuels, chief executive of lender Octane Capital, said: 'London may have been the weakest performing region in 2019 but that may well change this year.
'The property market has entered 2020 on a positive note but all eyes will be on how the economy holds up as we exit the EU.'