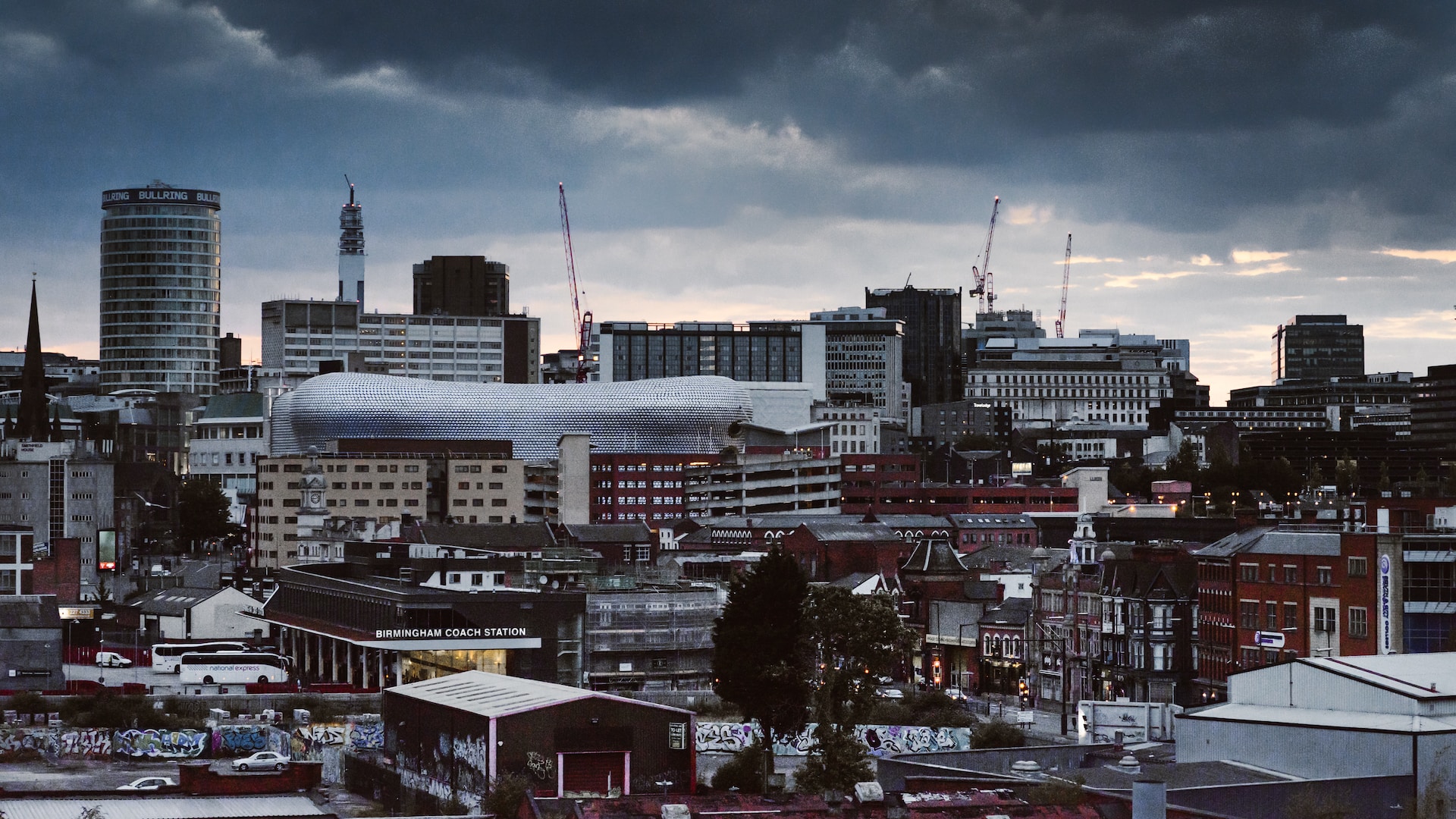 News Editor Charlie O'Keeffe reports on the West Midlands Police being urged to apologise for past homophobia by the Peter Tatchell Foundation
Ahead of Birmingham Pride on May 27th, the West Midlands Police is being urged by the Peter Tatchell foundation to issue an apology for its past 'witch-hunting of the LGBTQ+ community'. 
The call was given by Peter Tatchell himself, a 'veteran human rights campaigner', in a letter to Craig Guildford, the Chief Constable. The letter says that West Midlands Police was one of the most homophobic police forces in Britain. The accusation is that the police went out of their way to target 'consenting victimless behaviour'. 
Mr. Tatchell said that 'it wrecked the lives of thousands of LGBTQ+ people'. A part of the justification that Mr Tatchell gives for his request for an apology is that in 2020 the force issued a well-received apology to the Black community for its history of racism. Mr Tatchell argues that were the police force to issue an apology that 'it would help further improve LGBTQ+ trust and confidence in the police.'
In 2022 Mr. Tatchell called for the police force to be banned from attending the Pride Parade in Birmingham. He had previously written to the former Chief Constable Sir David Thompson, asking him to apologise for the force's 'problematic past'; he said he did not receive this apology. At the time he said to Sir Thompson that 'Individual officers can march in plainclothes, but not the force as an institution. While you are not responsible for past wrongs, you are head of the force that witch-hunted us.' Birmingham Pride director Mr Barton rejected the calls for a ban.
During the 2022 Birmingham pride event, a Birmingham University student reported being hate-crimed after the parade. He complained of the 'dismissive' attitude of police officers who arrived to deal with the incident. He said that 'the two police officers took an age to arrive and by the time they'd got there he had already gone. I gave them the details but they just took a photo of the guy from my phone and didn't want the video itself – it felt kind of dismissive, like they didn't care.'
Redbrick reached out to the West Midlands Police for response and they said: 'We have received the letter from Peter Tatchell and will be responding in due course.' 
---
Read more news here: