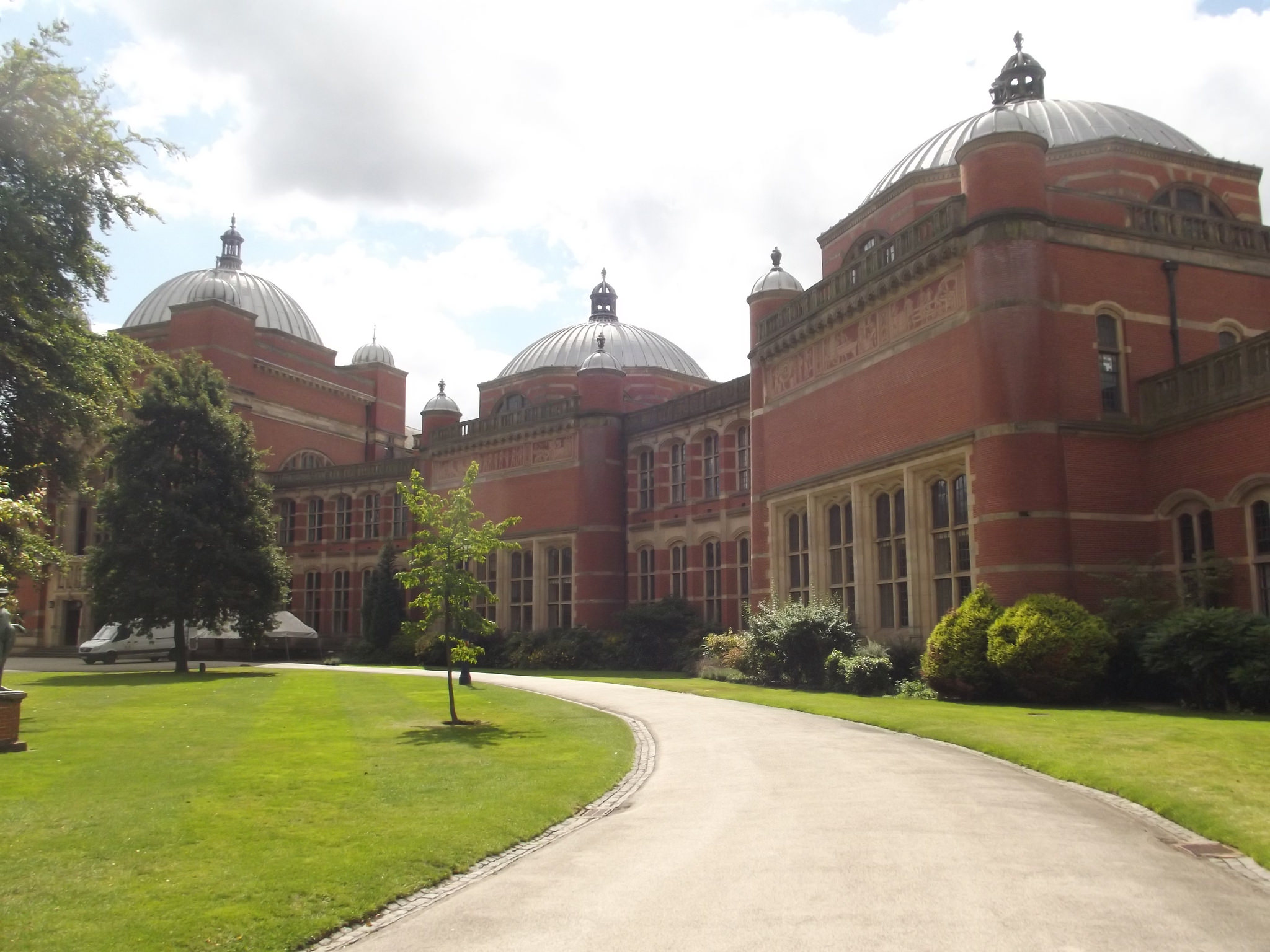 Deputy Editor Issy Campbell argues that universities must do more to support students who don't want to pursue postgraduate education
I am 21 and I have no idea what to do with my life. Final year is drawing to a close, but there are many of us are still none the wiser on what we want to do. Some may have come to university with specific pathways in mind. These may have stayed constant, but more likely, most have completely ventured away from their 18-year-old career goals. Not enough is being done to bring ease to the minds of the hundreds of thousands of students who aren't sure what happens next.
There has been a surge in the number of students attending university over the last decade. And, whilst it's fantastic to see so many people now have the opportunity of higher education open to them, are we really seeing what this increase is telling us? What to do once you've finished sixth form or college can be an extremely difficult decision, although one arguably now made easier by the accessibility of university.
There are so many different universities to choose from, with 11 right here in the West Midlands. On top of that, each university offers a varying range of courses – in fact, UoB offers up over 300 for undergraduate study alone. In 2016-17 it was reported that 2.32 million students were enrolled in Higher Education in the UK, with 1.76 million of them being undergraduate students. University seemed like the logical step for me once I'd completed my A-Levels, and it certainly looks like many other people felt the same way.
No one really expects a 17 or 18-year-old to know exactly what to do with their life, yet there we are sending off our applications for our favourite subjects, career-driven courses or sometimes for areas we've never even studied. That being said, going to university makes great sense if you're unsure what you want to do at 18. It gives you time, it provides opportunities through societies and helps to narrow down some of your interests.
And yet, despite my three years of independence and further education, I'm still clueless as to what I want to do. I wouldn't change my decision to come to uni, it's opened up a world of possibilities and new-found hobbies, but honestly that's almost the problem. When deciding what I should study, my decision was definitely based on continuing what I enjoy and ensuring that I wasn't committing myself to a certain type of career path like law or medicine too early. Hence my decision to study Ancient and Medieval History. Sure, perhaps it is a bit niche, but everyone told me history was perfect as it provides you with so many transferable skills. That's probably true, as is for most humanities subjects, but now I'm nearing the end of my third year, it's left me with more anxiety than I was expecting.
The University offers workshop after workshop after workshop on 'how to get into x, y and z,' but that doesn't mean much if you have absolutely no idea what you may possibly want to go into. Countless others are in the same position, dreading the question 'so, what are you doing after you graduate?' when you see extended family members over the holidays. For a lot of people, a master's is the answer – yet again we, or for that matter the universities, are telling ourselves further education is the solution. There have been a number of informative events and talks helping final years navigate masters applications and courses for UoB as well as elsewhere, but master's degrees should not be being used as a way to prevent being an 'adult' for as long as possible. Some people, of course, want to go on and study something at a higher level, perhaps to even enhance career options or because they have a passion for the topic. But, it seems all too many of us are starting to consider it, because once again, we don't know what else to do.
Graduate schemes are also becoming ever popular, with the promise of job security and with many offering experiences across a range of departments, and I'm not surprised. Initial applications, however, can take days to prepare and they are so competitive you need to apply to a number to increase your chances of securing a job. Final years are expected to juggle their work alongside researching and prepping for these various schemes and interviews.
On top of that, sometimes the sheer number of applicants means you don't even get a response, and if they tell you you've been rejected it's unlikely you'll get any feedback. Is the constant stress and that horrible feeling of rejection really worth going through if you're not really sure the scheme is even in something you want to do?
Universities are failing to offer the help and support to those who don't feel any of the above options are the answer. There have been no talks from alumni who felt the exact same way but have gone on to achieve amazing things or advice that doesn't end with the email address for the careers department. Instead, they are just adding to the mounting pressure that we are already feeling as graduation looms ever closer.
More needs to be done to offer services of support and advice for those who don't have a job, or further education opportunities, lined up after they graduate. Where is the advice to people who want or need to move away from home, but aren't sure if it's possible unless they get a graduate job? Why are there not workshops offering tips for those looking to fill out over-sea visas or travel alone? Where are the fairs that display information regarding valuable non-educational qualifications and courses on offer? There are so many different opportunities open to us after we leave, but there is a fear embedded in many mindsets that a year out is not the answer; for some it's even an admission of failure to succeed. Universities are simply not doing enough to help the thousands of students who feel so uncertain about their future. It is not enough to just have an STA on campus, the University should be actively seeking to highlight that being uncertain is okay and certainly not anything unusual.
Students who are unsure about their future should not be made to go through it on their own. I'm sure some people will argue we should just do our own research, that we should just Google travel companies or apply to 9-5 jobs via indeed.com. But the lack of acceptance around post-uni gap years, is forcing so many of us into jobs we don't want, master's we don't really care for and wasting our time and energy that should be focusing on our degrees – as well as enjoy the last few months of undergraduate life. We are all going to have to work until we are about 95-years-old these days, so I reckon we can probably afford to have a few years off to find our feet.