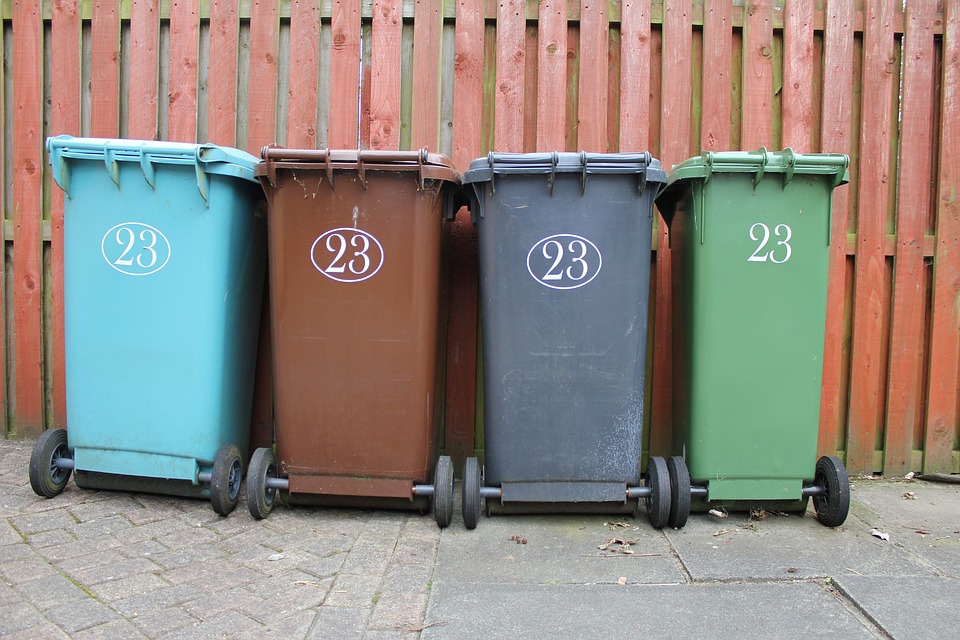 Over the Christmas period Birmingham bin workers took industrial action over a dispute which saw rubbish pile on the city's streets in summer 2017
The dispute involved 'outrageous and immoral payments' from Birmingham City Council, according to Unite the Union's press release. This involved up to £4000 being paid to those who did not take industrial action in 2017.
However, in a 2018 press release, the council said that 'no payments were made to Council employees who were represented by the GMB union in the refuse service for not going on strike during the industrial action.'
In light of this dispute, Birmingham City Council announced on 15th January a series of measures to try and tackle the disruption.
The series of contingency methods involves fortnightly bin collections replacing weekly collections, with household waste to be collected as normal for recycling.
The methods also involve an agency bin collector who will be brought in specifically to tackle a pile-up of rubbish in the city's 200-plus high-rise blocks.
The 22,000 properties still using black sacks have also been allocated ward-based street cleaning crews, who have been suspended elsewhere to tackle these particular areas.
Other methods are being implemented by the council in an attempt to resolve the dispute, which is costing them an extra £350,000 a week.
UNISON has also announced that it intends to join the dispute according to Birmingham Live.
Bin workers took action from 29th December over the festive period and only worked contracted hours, returning to base for breaks, Unite the Union comments.
The dispute continued for three weeks, but some residents reported on Twitter that their bins had not been collected for up to 6 weeks.
Redbrick spoke to a final year student and resident in Selly Oak who said: 'The pile-up of bins is not just an inconvenience, it's affecting our day-to-day life and our wellbeing.'
According to Birmingham Live, a full strike following the industrial action over Christmas could now escalate.
Unite's Assistant General Secretary Howard Beckett told Birmingham Live that 'the dispute will be escalating to a full strike.'
Beckett has warned members of the public ahead of a union strike, stating 'We would urge the council to rethink and start meaningfully engaging with Unite over an offer to resolve this dispute, otherwise we will be forced to escalate our industrial action to strike action.'
Leader of Labour-lead council Ian Ward said: 'We do want to resolve this dispute and reach agreement with Unite and UNISON, we want to improve industrial relations with the trade unions and we certainly don't want to be in a position we are in.
'The situation has been changing since the ballot and we have been considering all of the possible ways forward and all the options available.
'This is not an easy situation. Our focus as a Cabinet is to resolve this dispute and to deliver clean streets, homes, jobs and opportunities for the people of Birmingham.'