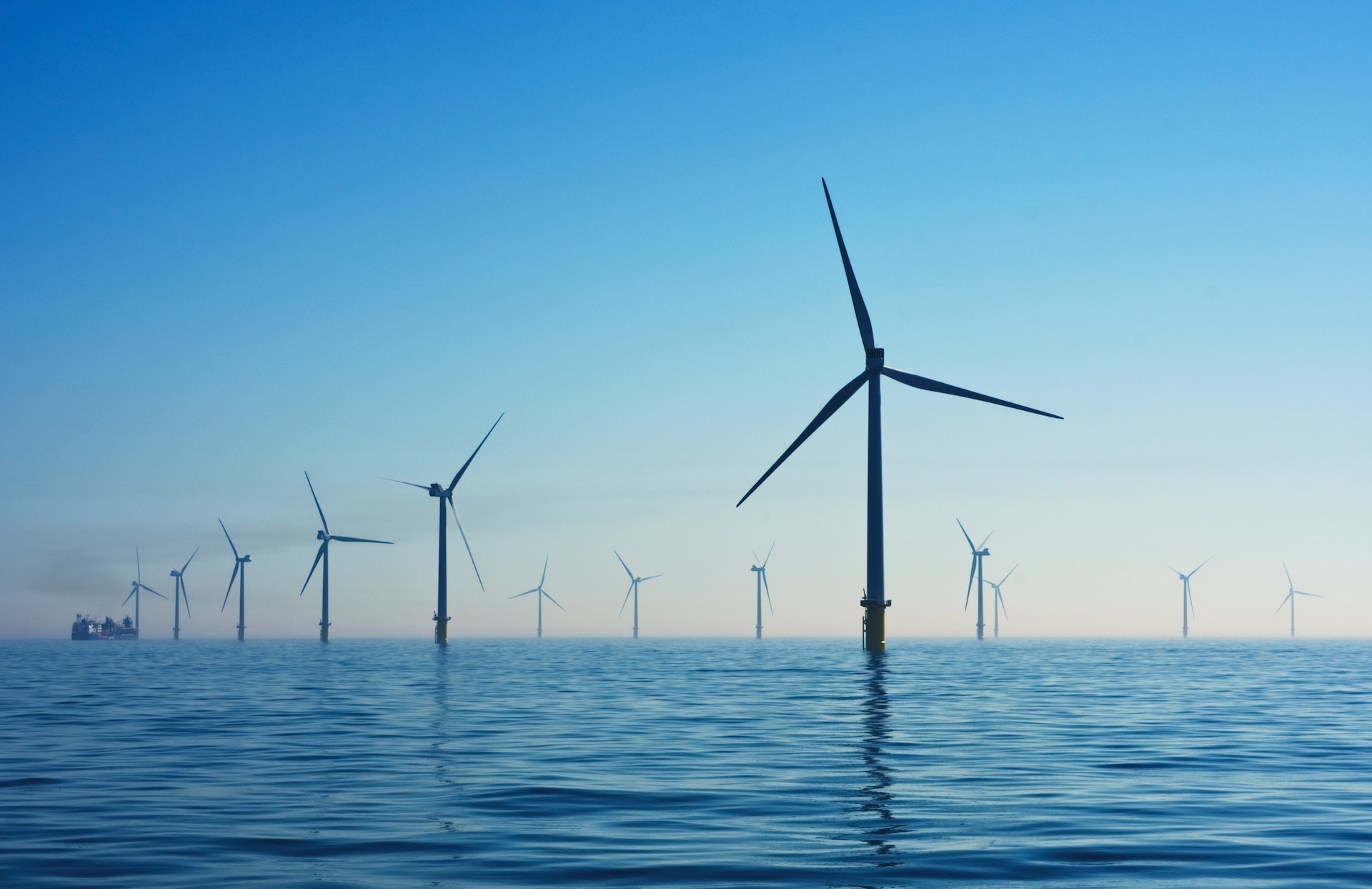 Sci&Tech Writer Amy Frith celebrates this sustainable milestone for the UK, while warning not to disregard its limitations
In a major milestone for the UK, wind turbines have been confirmed as the country's main source of electricity, providing an environmentally friendly, cost-effective fossil fuel alternative. An Imperial College London study revealed that from January to March of this year, one third of UK electricity was generated by wind farms, the majority of which are offshore. This represents key progress towards reaching the goal of net zero emissions by 2035, but is likely not enough of a step on its own.
A switch from environmentally damaging fossil fuels to renewable energy is essential to limit further climate change impacts both locally and globally. Fossil fuels such as coal, oil, and natural gas release greenhouse gases such as carbon dioxide when combusted, which trap heat in the atmosphere, contributing to the greenhouse effect and subsequent global warming. These harmful energy sources still represent the leading world power source, but there is hope this may change. 
The UK is committed to upholding international agreements including the historic Paris Agreement of 2015, which set goals to limit temperature rise to 2 degrees Celsius by 2100, and to do so requires sustainable energy production through wind, solar and other power sources. Alongside an increase in wind power supply, solar energy has also seen a rise in 2023 nationally, with the National Grid reporting a record high of generation in April. Overall, 42% of UK electricity generated in the first quarter of 2023 was renewable, comparative to 33% from pollutant fossil fuels. It is important to celebrate such development and mark milestones, however limitations to progress cannot be disregarded.
Electricity only contributes 18% of the UKs power needs, with other energy demands such as transport, heating, and manufacturing processes still reliant on gas and other non-renewables. Furthermore, there are many factors that delay the progress of renewables, including the lack of capacity to connect green energy systems to the national grid. This restricts progress of renewable projects that are subject to up to 15 year waits to become connected, and the issue is further exacerbated by planning restrictions limiting the installation of green energy sites onshore – a topic which is much disputed within parliament.  
With such pressure on the UK to uphold its net zero objectives, and the worsening effects of climate change and global warming becoming increasingly apparent, it is crucial that further progress is not hindered. Prime Minister Rishi Sunak has expressed an acceptance to relax planning restrictions that should enable further development, and limit such delays. The switch to renewables and to net zero is possible, but will require policy changes, green energy investment, and a national effort if targets are to be achieved by 2035.
---
Enjoyed this article? Check out more from Sci&Tech here:
Climate Questions: Is Solar Engineering the Way Forward?
Climate Questions: Should We Invest in Electric Vehicles?