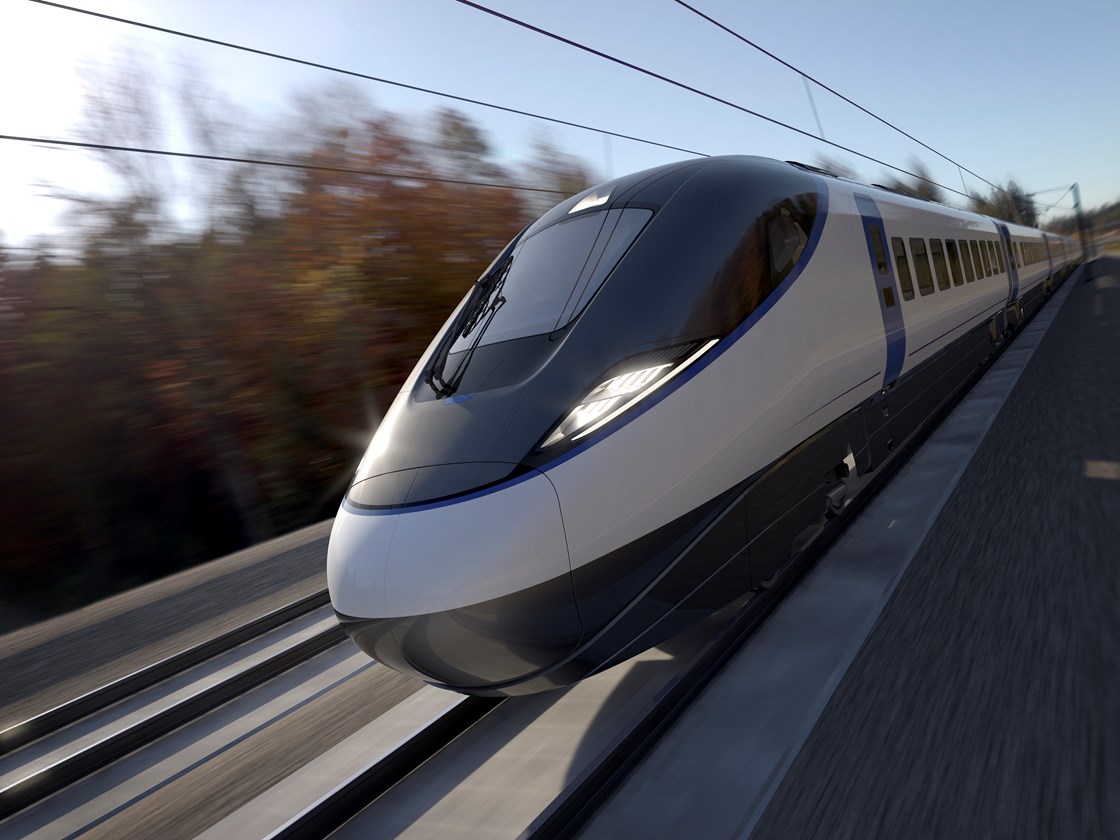 Sci&Tech Writer Jacob Dawson argues that despite claims of "levelling up" the North, HS2 remains emblematic of a "Southern centric doctrine"
HS2 is a rail project in the UK which aims to link major cities in the North and South of England together with a new high speed railway, cutting down travel time significantly. The project has been divided up into several different phases which aim to link London first to the midlands (Birmingham) and then linking Birmingham and London to cities in the north like Manchester (this would then include some new train lines in Yorkshire which are contingent on HS2 construction). HS2 and its backers cite many benefits to the project. Besides contributing to the UK's extensive rail network, advocates of the project cite the increase in jobs the project will bring as a result of contracting out work to smaller firms which benefits the economy of local areas affected by the project. 
To offset the damage done to the environment by HS2, the project funds several Biodiversity projects. Nonetheless, various environmentalist groups and several MP's have been outspoken in their opposition to the project; Stop HS2 are a group who oppose the project on the grounds that it has "No business case, No environmental case and No money to pay for it". Several high ranking Tory MPs and backbenchers voiced their opposition to the project, their most notable leader being former MP for Chesham Cheryl Gillan who led opposition to the project for years. 
As the debate continues among mostly southern Tory MP's, the perspective of northern England and its residents is being ignored.. Between cities like Leeds and London there are already extensive rail connections which allow travel between the two cities in under three hours. What the North lacks is extensive high speed rail between major northern cities; HS2 is not the solution to this problem however as the vast majority of investment and development is between London and Birmingham. 
Bolstering transport links between the northern England economic centres like Leeds, Manchester and Liverpool is essential if the government seeks to follow through with its plans to "level up" the north of England. Instead of continuing on with privatisation and breaking promises of new rail stations in areas like Bradford it is essential for the government to delegate appropriate investment in green and sustainable public transport solutions to assist the economic growth of northern England. 
Several northern MP's and constituents have voiced frustrations about the lack of investment in the north and its rail system which has been lacking in quality since privatisation in the late 1990s. Former MP and current Labour candidate for Keighley and Ilkley John Grogan said the following about HS2 and the need for high speed rail in Yorkshire "The current plan for HS2 envisages a link from London to Birmingham and Manchester but no high speed rail to Yorkshire . This will put the county at a massive competitive disadvantage compared to the North West and Midlands particularly when it comes to attracting new investment . The original plans for HS2 would mean a journey time of just 50 minutes from Leeds to Birmingham compared with 2 hours now. Equally important is a new high speed east west rail project over the Pennines which would energise the economic links between the great cities of the North . This is more important for the country as a whole than the Elizabeth line which has just been completed at vast expense in London and the South East . When it comes to getting high speed rail Yorkshire must not take no for an answer ." 
It is absolutely critical for the residents of the North of England to receive a new modern high speed rail to slash down travel times and increase economic links between the northern population centres. HS2 in its current form only serves to reinforce the critics of this Tory government's so called "levelling up" policy, we cannot continue nor justify this southern centric doctrine the prime minister and his allies hold so dear. 
(Special thank you to former MP for Selby and Keighley and Ilkley John Grogan for providing his opinion for this article)
---
Enjoyed this article? Read more from Sci&Tech here:
Climate Questions: Should we Mine the Deep Sea? 
Just Stop Oil: Its a Piece of Cake!