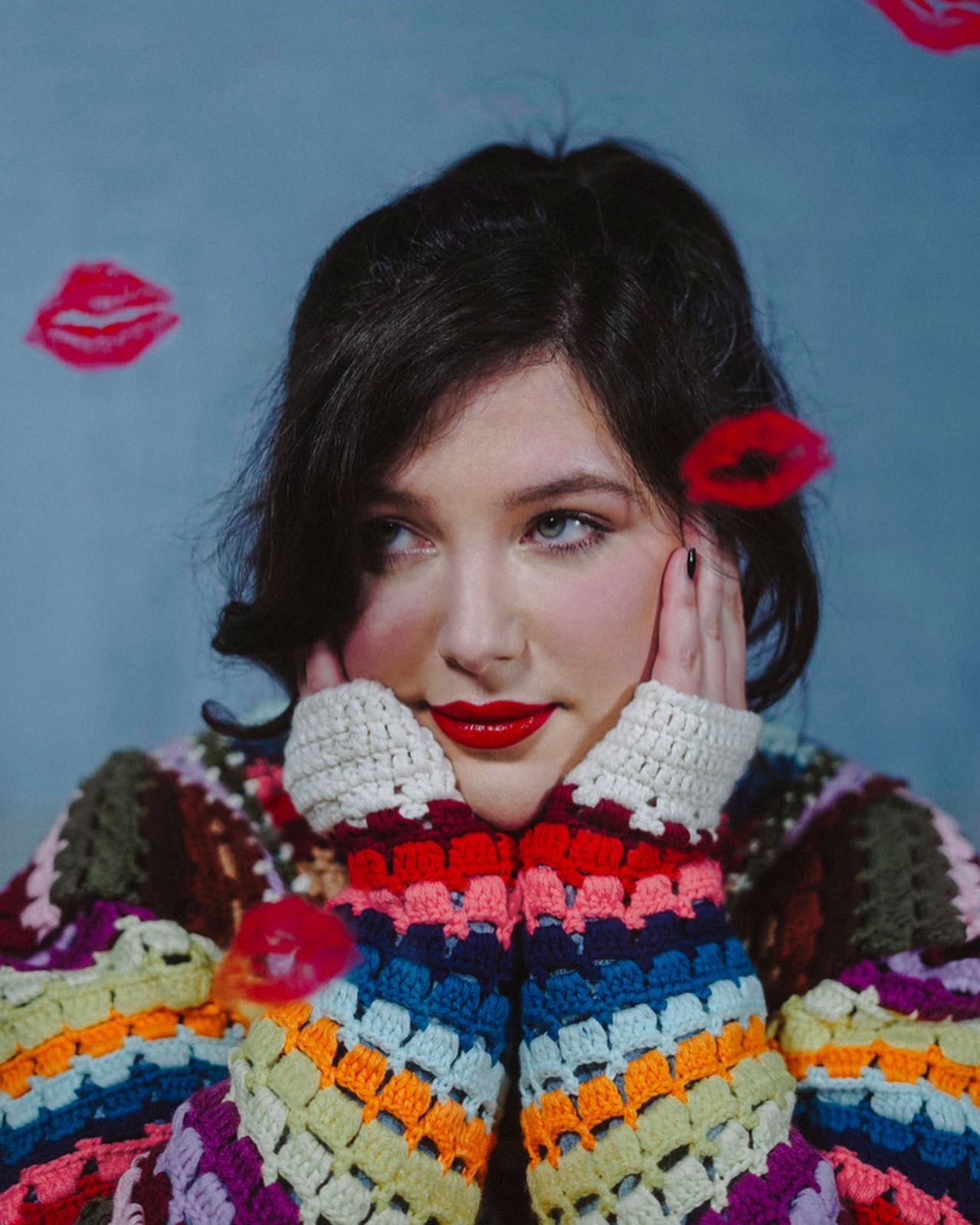 Music Critic Isabelle Porter runs through five essential songs for any Aquarius
Aquarius is a sign of contradictions. It is the penultimate sign in the astrological cycle, yet it encompasses birthdays in the first two months of the calendar year. It has the word 'aqua' in its name and is represented by the symbol of the water-bearer, yet it is an air sign.
But to me, the greatest contradiction lies in the perception of Aquarians. Archetypically, we are uninhibited intellectuals who approach social situations with a tinfoil hat and about as much heart as the Tin Man before he meets the Wizard. This might just be my earth moon talking, but I respectfully concur that Aquarians indeed do have feelings and love an emotional ballad as well as any water sign. Here are five songs for the water-bearers.
---
1. 'Aquarius/Let the Sunshine In' by The 5th Dimension
I could not make a list of Aquarius songs without including the Aquarius song. 'Aquarius' is the iconic opening number to the 1960s musical Hair, covered here by champagne soul group The 5th Dimension. This groovy track is sure to bring you back to the 'Aquarian' age.
2. 'Satellite' by Harry Styles
This track off Harry Styles's new album, Harry's House, strikes the balance between being danceable and utterly heart-wrenching. 'I can see you're lonely down there / Don't you know that I am right here?' Styles—a February Aquarian himself—sings. This song will resonate with the observational Aquarian who longs to break from orbit and say what they feel.
3. 'Mariners Apartment Complex' by Lana Del Rey
Lana Del Rey might famously proclaim her Cancer sun and Leo moon both in her lyrics and on her merchandise, but 'Mariners Apartment Complex' is for the Aquarians. Lyrics like 'You took my sadness out of context / At the Mariners Apartment Complex / I ain't no candle in the wind' appeal to the air signs' tendency to feel misunderstood by those around them.
4. 'Baby Rust' by Big Joanie
If you are not already a fan of punk group Big Joanie, you need to be. This track, from their 2016 deluxe single Crooked Room, is a spoken piece underscored by grungy electric guitars. If you are the type of Aquarian who has worn out your '90s alternative albums and are looking for a new artist to fill the void, look no further. Be sure to listen to their new single, 'Happier Still,' as well.
5. 'In the Air Tonight' by Lucy Dacus
To round off this list, I present this chilling cover of (January Aquarian) Phil Collins's 'In the Air Tonight' by (Taurean) Lucy Dacus. Dacus covered this song on her EP, 2019, released in its titular year. Her haunting mezzo-soprano harmonies float through an etherlike instrumental. If you have had Kate Bush's 'Running Up That Hill' stuck in your head these past few weeks, here is its atmospheric match.
Aquarians, I hope you enjoy this musical pentaptych. Here's to being the endlessly contradicting contrarians of the astrological cycle.
---
You Might Also Like:
Album Review: Vance Joy – In Our Own Sweet Time
Essential Album: Teenage Fanclub – Bandwagonesque