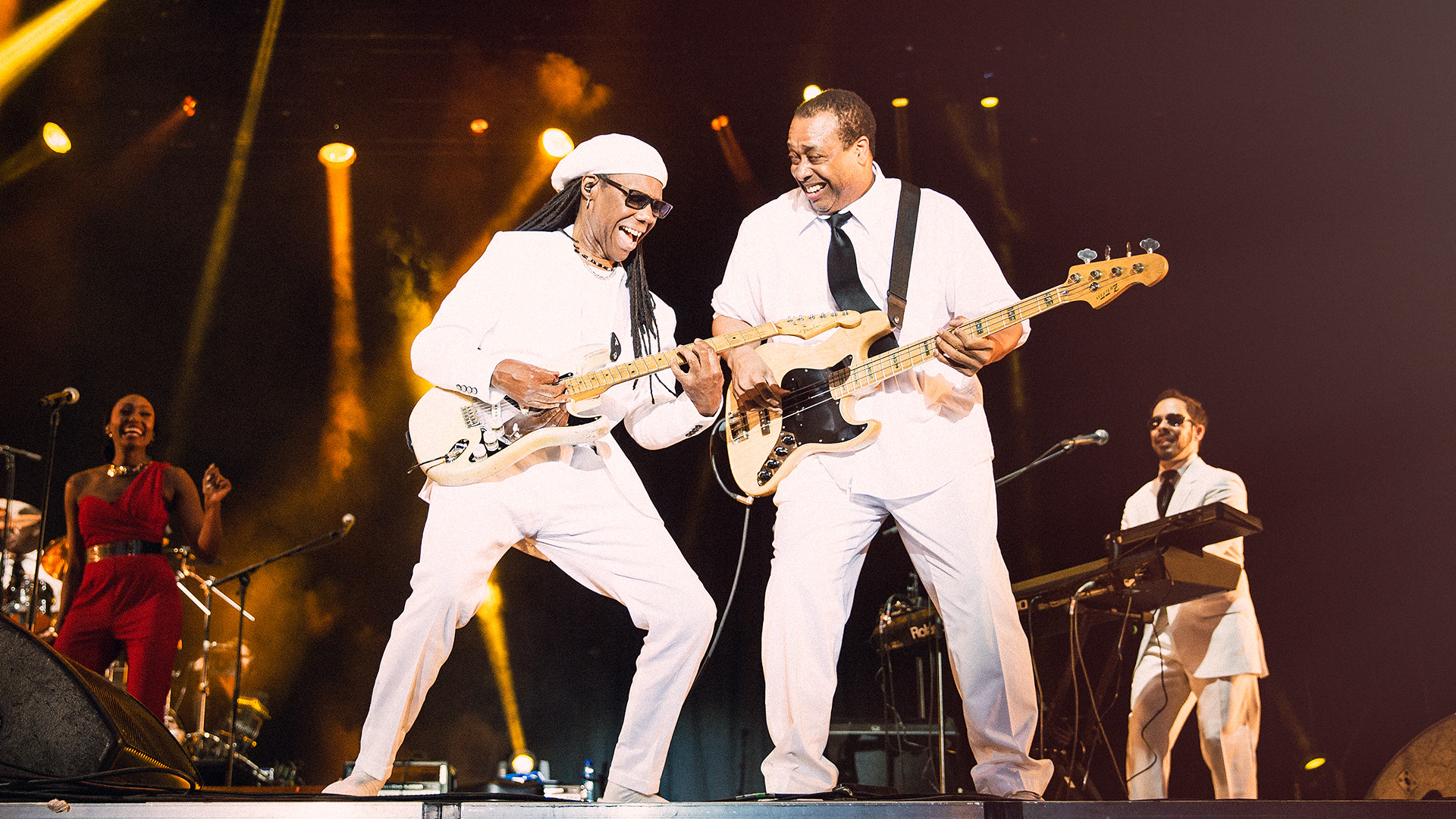 Music Critic James Simpson explores the roots of the Disco genre, suggesting that its impact is both long lasting and culturally significant
'Disco' is a term with which we are all familiar. Derived from the French word 'discothèque', referring to a club or party, it has come to be used to describe almost any style or genre of dance-oriented music. However, disco music, its characteristics, history, and legacy, are far more remarkable and intriguing than most people may assume.
In its original form, disco is a genre of music that emerged in the mid-to-late 1970s and is characterised by its distinctive 'four-on-the-floor' beat. In layman's terms, this means that the bass drum is hit on every beat, with regular time gaps between each beat. This gives disco music its distinctive dance 'groove'. Though not universal, other common attributes of the disco genre include a backing orchestra, brass section, synthesizers, and a prominent bass guitar. Though the genre's popularity largely centres around its dance-worthiness, rather than lyrical content or instrumental complexity, disco's legacy goes far beyond just the music.
As well as being represented and popularised in multiple forms of media (most notably the 1977 film Saturday Night Fever), various subcultures grew out of disco, each wedded to different artists and representatives of this bright and diverse genre. Perhaps the most famous and certainly one of the most commercially successful disco groups, Chic, drew mass appeal among African-American audiences. As one of the first major, all-black music groups to attain legendary status, the group, led by guitar virtuoso Nile Rodgers, drew on elements of funk and soul music from the 1960s and early 70s in order to craft a sophisticated yet accessible form of dance music. Their most well-known hits, 'Everybody Dance' (1977) and 'Le Freak' (1978), feature Rodgers signature choppy funk guitar style and helped to cement the band's status as masters of disco.
Chic's range of lead singers, including Norma Jean Wright and Luci Martin, was influential in setting a new standard for pop music, whereby strong female lead singers became increasingly more common and celebrated. We see this in other major representatives of the genre, perhaps most notably Donna Summer. Known for her glamorous appearance and powerful vocals, Summer's biggest hits released at the artistic apex of her career include 'I Feel Love' (1977) and 'Bad Girls' (1979). With the help of Italian producer Giorgio Moroder, Summer injected a distinctly European flavour into disco music, modelled on the style of contemporaries such as Baccara and the recently-deceased Raffaella Carra. 'I Feel Love's' variegated and hypnotic synths established it as a classic of the Eurodisco genre, as well as a key influence in the development of electronic dance music.
Summer's camp, diva persona, shared with other female disco artists like Thelma Houston and Anni-Frid Lyngstad and Agnetha Faltskog of ABBA, was particularly instrumental in disco music garnering significant appeal among members of the LGBTQ+ community, especially gay men. So, too, was the outwardly homoerotic performance of another key artist, Village People. Perhaps best known for their 1978 hit 'YMCA', which has since become a staple of every school disco, wedding and birthday party, Village People were enormously important in bringing aspects of the gay lifestyle and experience to mainstream audiences. While cryptic to many unwitting heterosexual listeners, their songs' subject matter – ranging from cruising ('YMCA') to masculinity ('Macho Man') to proud self-assertion of one's identity ('I Am What I Am') – helped to carve out a space and subculture through which queer and gender non-conforming people could channel their identities with shameless flamboyance. Though never attaining the critical success of other disco icons, Village People lent a playful and theatrical edge to the genre. For queer audiences living just before the dark days of the AIDS pandemic of the 1980s, they rendered disco music a source of liberation and self-expression, and it is for this reason that I shall always have a soft spot for them.
There was, of course, no shortage of queer artists within disco. Sylvester pushed disco's queer appeal to even further lengths, assuming an androgynous appearance and collaborating with avant-garde drag collective The Cockettes during the early part of his career. His best-known song, '(You Make Me Feel) Mighty Real' (1978), features an explosive, upbeat groove overlaid with distinctive falsetto vocals, and was important in the development of Hi-NRG, house and other dance genres of the 1980s. Tragically, Sylvester died from AIDS-related complications in 1988.
Far more than just a generic, catch-all term, disco is a rich and multifarious genre whose impact continues to be felt today. From the hard-hitting rhythms of hip hop artists like Public Enemy to modern pop tunes from artists like Dua Lipa, disco's iconic beat and liberating groove can be heard and felt across an assortment of musical styles. To dismiss it as mindless dance music (which many contemporary critics in the 1970s accused it of being) does a grave disservice to its influence on pop music and its importance to the black, latinx and queer individuals upon whose backs it developed and flourished. Without disco, music would be nowhere as diverse as it is today.
---
You Might Also Like: 
A Beginner's Guide to: Joni Mitchell
Album Review: Dorian Electra – My Agenda