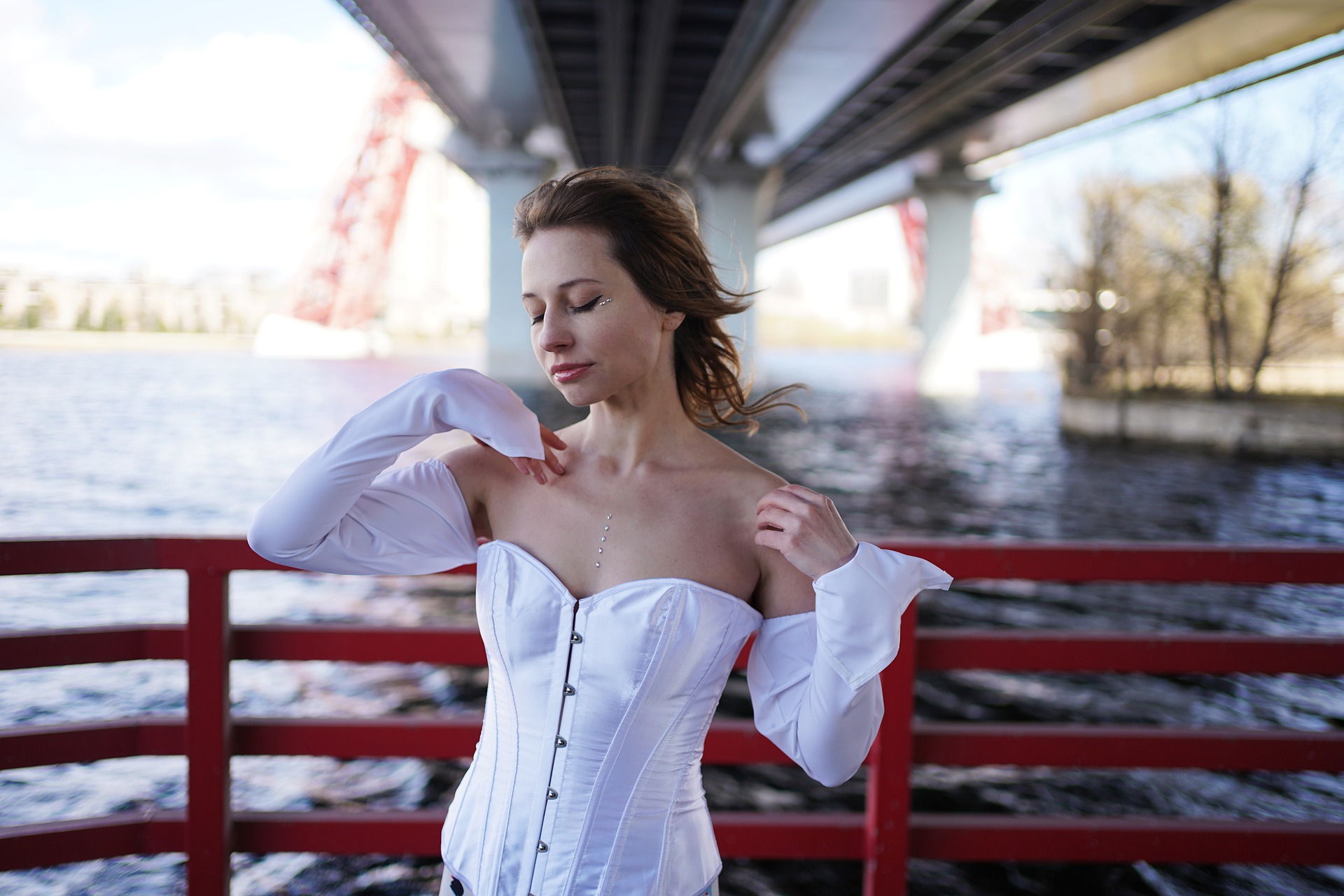 Life&Style Writer Kitty Grant defends the comeback of the corset, discussing the various ways of styling one and where you can find them
The 1920s was the decade women decided to shun the corset; the 2020s is shaping up to be the decade we bring them back. Though corsets have been seen as a symbol of women's oppression, in reality they were more akin to modern-day bras than the torture devices they are often portrayed as. Most modern-day fashion corsets are not designed for tight-lacing (the practice of tying a corset particularly tightly to create an unnaturally small waist) and are designed more as an item of trendy clothing than a practical undergarment.
Where can I buy them?
Though corsets constantly come in and out of fashion, the recent trend means second-hand fashion corsets are hard to find, so if you're looking for a sustainable option, try the lingerie or even the bridal department. Still, second-hand corset options are limited, so for many buying new is the only option. But there is a wide variety of options available, from larger shops like Urban Outfitters to smaller companies, like The Seamstress Clothing, which makes corsets from dead stock fabric. Or, if you have a sewing machine, you could even make your own.
What styles are available?
The recent trend has meant that there are corsets to fit any style, from a vintage-style one that went viral on TikTok, to more casual, everyday pieces found at high street shops. The corset style has also been integrated into other pieces, like blouses or dresses, as well as the popular corset belt, designed for layering.
How can I style them?
Corsets are great items for layering, and look particularly great when creating contrast for example, pairing a denim corset with a silky blouse, or a colourful corset with a white shirtdress. The modern corset trend can be dressed up or down, so can paired with jeans, trainers and a similarly trendy leather blazer for a daytime look, or with flared leggings, heels and a statement necklace for a more dressed-up night ensemble.
---
Read More From Life&Style Here:
Trend Report: GAP Has Made a Comeback
Holy Cow! Let's Talk About Leather