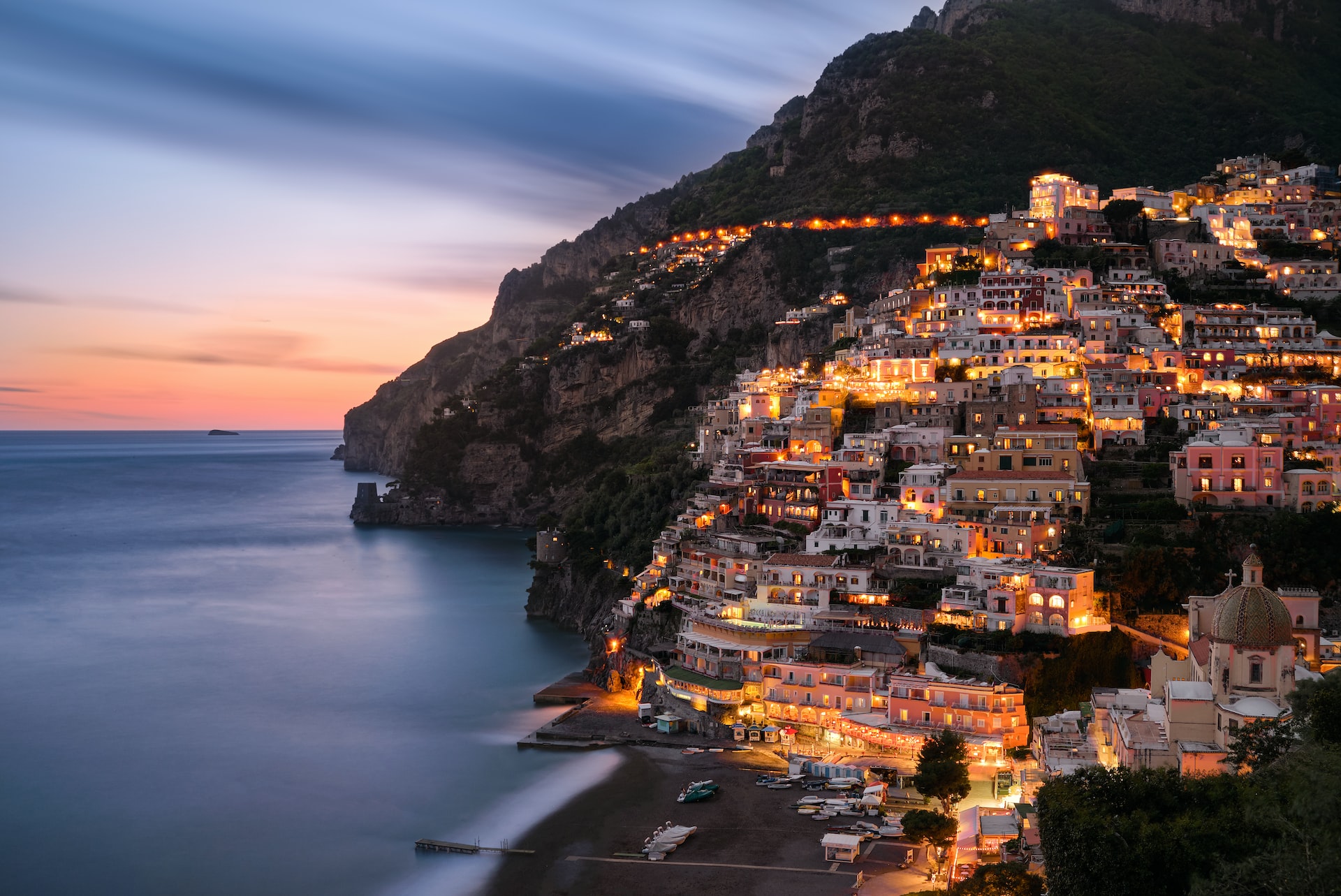 Lydia Don provides us with her top recommendations on where to spend a romantic few days this Valentine's season
This year, Valentine's getaway destinations are playing Cupid, enticing you to take in the beauty and intrigue of their respective towns and beaches, while at the same time deepening your relationship with your significant other. Whilst Paris and Venice continue to maintain their statuses as world capitals of romance year-on-year, many other destinations are waiting in line to capture the hearts of thousands of new visitors this Valentine's Day. So whether you are celebrating by yourself or alongside somebody else, these following destinations will certainly catch your eye. 
Lake District, United Kingdom 
A love potion of history, nature and adventure, the Lake District has it all. Situated in the north of England, this natural wonder gives couples opportunities for new experiences, activities and relaxation. Packages designed specifically for couples are readily available and can be tailored to your preferences. Whether you revive your love of a past hobby or try something new, why not top off your holiday with some relaxation? Spa days in old country houses could be just the tranquillity you need to unwind alongside your partner. Alternatively, the 'Theatre by the Lake' and Keswick Alhambra, an old cinema built in 1913, will allow you to experience some calm when watching a heart-warming classic or a newly anticipated film. And, if you can't get enough of the outdoors, the stargazing opportunities will never fail to disappoint. 
Amalfi Coast, Italy
The charming spots along the Amalfi Coast will undoubtedly capture your heart. Strolling along its stunning beaches, sitting at a candlelit table for two at an authentic Italian restaurant, sunbathing on the pearl white beaches: what could be more perfect? The town of Amalfi was made a UNESCO World Heritage Site in 1997 and is home to a variety of boutiques and cobbled streets. From here, you can venture to surrounding areas such as Conca del Marini, home to the world famous Emerald Grotto, or Positano, known widely for being especially romantic with its abundance of couples' boat rides. If you are up for more of an adventure, try out 'Sentiero degli Dei', or 'The Path of the Gods' – a hike ribboning the Amalfi Coast between the towns of Bomerano and Nocelle that will take you away from the hustle and bustle of the more touristy towns. Also on the Amalfi coast is Fiordo Di Furore, a secluded beach with mountains bordering either side.
Santorini, Greece
A poster-shot for romance, Santorini fulfils all of the criteria if you are searching for relaxation and culture. It is certainly worth the 4-hour flight to this unparalleled island. Surrounded by the cerulean Aegean Sea and consisting of its world famous blue and white houses, Santorini is a go-to Valentine's destination for couples. Couples can expect history at the Akrotiri archaeological site, a Bronze Age settlement destroyed by the Theran volcanic eruption in the 16th century BC. This prehistoric town has come to be a popular tourist attraction, and certainly should not be overlooked if you and your partner wish to expand your knowledge of this stunning destination. Plus, the coastal village of Oia is a fantastic day out if you crave visiting its mountain-top castle, maritime museum or independent book stores nestled away in the ancient buildings defining the quaint town. Santorini should be a serious consideration: there really is no other place like it. 
---
Read more Travel articles here:
One for the Bucket List: Dubrovnik
4 Things I Learned Doing a Year Abroad as a Creative Writing Student